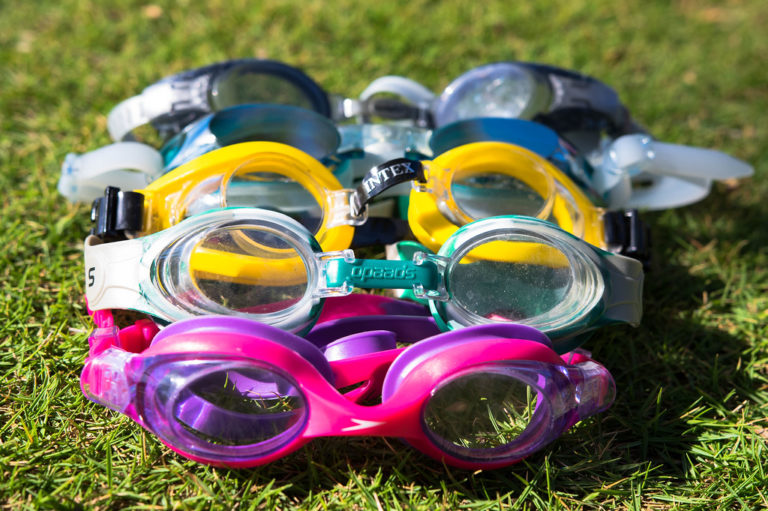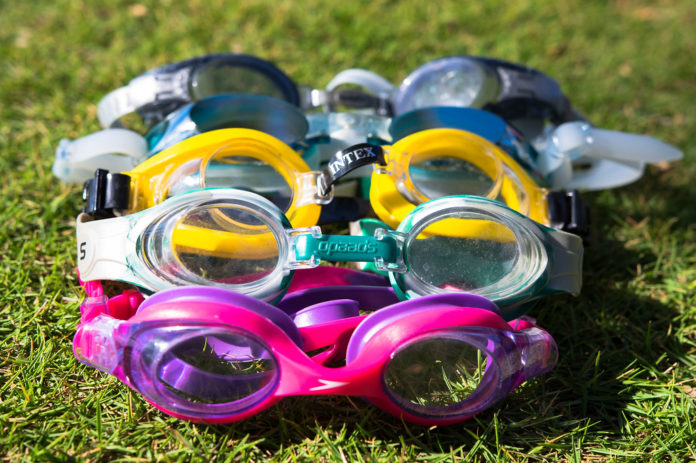 As we all know, the human eye is not crafted in a way to see underwater, and even if we try to do so, we would have blurry visions. This blurry vision could obstruct swimmers from taking a deep dive and harmonious swim underwater. Swimming goggles help you see properly underwater without any visionary obstruction hence, saving you from the trouble of getting out of the water to retain focus.
Purchasing a new pair of goggles is as hectic as purchasing a new mobile or a pair of shoes. There is way too much variety out there, and if you are buying goggles for beginners then, there are some specific things you should know before purchasing them. We are here to help you with the same we will explain in detail every point to be kept in mind while you go out to buy swimming goggles.
Choosing the right one
Choosing the right pair of goggles could be very tricky when you have never bought one ever before. When you visit a store, you will find that there are lots of different How to know which one is the best? You have to keep three basic and simple aspects in mind while selecting your pair of swimming goggles-
The fit (which keeps water from getting into your eyes)

Comfort (shouldn't be too hard on your nose and neither should it suck in your eyeballs)

The sight (should be scratch resistant, should not fog up and provide clear visibility underwater)
The fit
The best fitting swim goggles are the ones that are oval-shaped with a silicon gasket and not too broad. When you try them on, you should feel suction within a split second, and if not, they will let in water. If the suction is too much, they might be too tight for your eyes. If you are participating in a competition, then 'Swedish' goggles are the best; they have not gasket seal but sit well on the eye socket. 
Comfort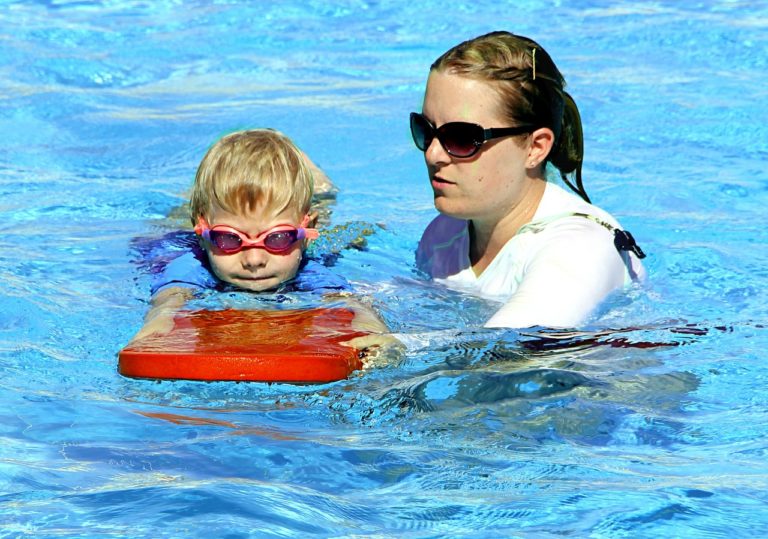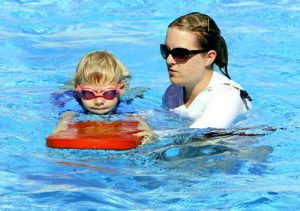 Sometimes, it so happens that your goggle fits perfectly on your socket but is irritably tight on the nose bridge. Some pairs have an adjustable nose piece, but if not, the tight piece could chafe your nose. Also, the strap of your goggles is not to keep the seal intact rather;, it is used to protect the sensitive parts of and around the eye.
The sight
Beware to not buy swimming goggles that do not have UV protection and anti-fog coating on the lenses. Finally, you would have to decide the color of your lens which come in six common colors –
These ones are suited for indoor swimming, designed for low-light, overcast conditions, and assists for maximum visibility.
These ones are suited for both indoor and outdoor swimming for best contrast vision against a provided blue or green background.
This one is the best if you are going to swim outdoors on a sunny bright day; it assists visibility against the bright sun by reducing light transmission.
These ones are suited for both indoor and outdoor swimming experience as it adjusts to both low-light levels and high-light glares.
This one only allows a moderate amount of light to pass through the lens but also protects from the glare of any bright light source. It could be used both indoors and outdoors.
This one is suited for outdoor swimming experience as it has a mirror coating applied to the tinted lenses, which helps in reducing brightness and glare.