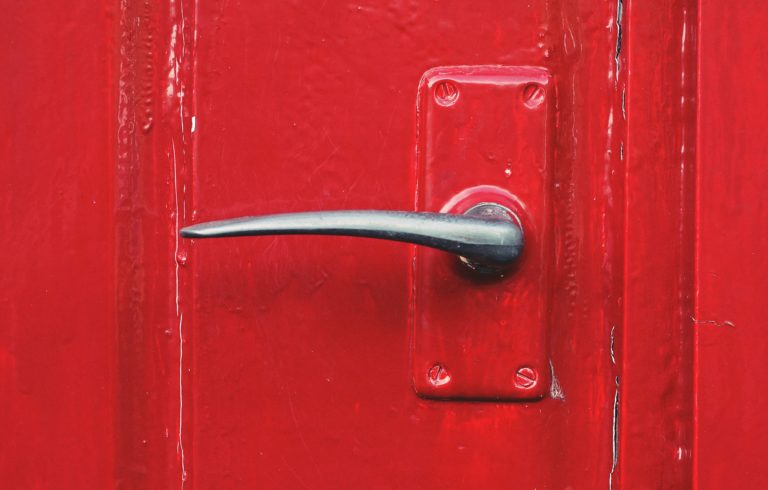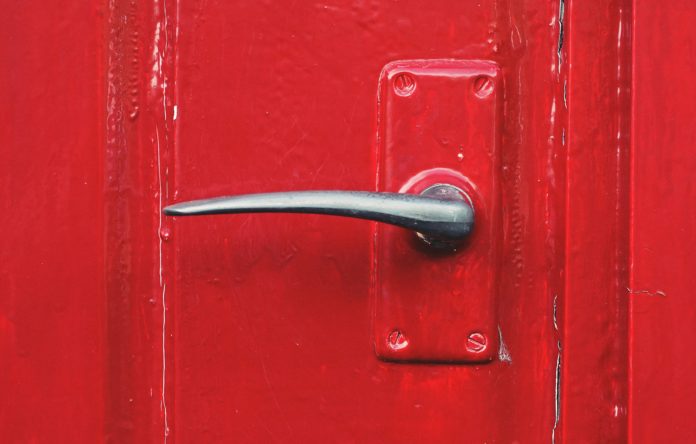 Whether you agree or not, rust is the truest friend of your metal objects, and spray paint for metal is here to break that bond.
For centuries humankind has been facing the problem of rusted metal surfaces, and trust me, I don't have an idea how they handled it in ice age. Jokes apart, painting metal isn't the same as painting other surfaces; it comes with its own challenges, but don't worry, we have got you covered.
Spray paint for metal can be used for a wide range of purposes such as restoring wells of your car wheels, painting rusted objects, or decorating a metalwork project; provided that spray paint comes in many different types and colors, you need to choose the one that best suits your purpose. In this article, we'll tell you everything you need to know about Spray Paint for Metal.
How to choose the Best Spray Paint for Metal
Selecting the best spray paint for metal depends on several factors even when you're just planning to renew your metal objects or give a pop of color to your newest metalwork project; these mainly include factors like durability, drying time, type of paint, resistance to elements like heat and moisture, adhesion, etc.
Choosing the Best Spray Paint for objects exposed to high temperatures…
For objects that require being in close contact with high temperatures, like a fire pit, BBQ grill, or other hot surfaces, the spray paint you chose should be extremely resistant to heat so that the paint doesn't melt and falls off easily.
Since metal is likely to conduct more heat than other materials like plastic or wood, it should be kept in mind that even when you aren't painting a hot-to-touch surface, the object is still at the risk of being exposed to high temperatures.
When choosing the right color, consider choosing black spray paint for hot-to-touch metal objects as it would help absorb more heat than any other color can. Consider using chrome spray paint for metal for other objects exposed to natural heat like car wheel wells to avoid any extra heat absorption. If you are planning to decorate a metalwork project then, a gold spray paint for metal may be the ideal choice for you, as it will give an extra shine and finish to it.
Choosing the Best Spray Paint for metal exposed to moisture…
Metals exposed to moisture are more prone to rust; that is why choosing resistant paint would be good to paint such surfaces. Using waterproof spray paint would be a good option to prevent corrosion. It can be applied directly over the surface rust without loss of adhesion. Moist Metal Grip is ideally suited for metal surfaces underwater or is subjected to constant water condensation, high humidity, or steam. It can be applied directly over surface rust without any significant loss of adhesion.
How to paint objects using Spray Paint For Metal?
Preparation
Preparing the metal beforehand is very crucial to achieving good results. Using a primer before painting metal surfaces is a must as it will help the paint stick to the metal and give long-lasting results. If you plan to paint an old rusted object, it is necessary to remove all the dirt, old paint, and rust using sandpaper and brush. Brush off all the impurities and prime the surface for a smooth experience.
Applying the paint
The best thing about using spray paint for metal is they are way easier to use than other painting methods like using a paintbrush. Even kids can use them without any practice, making spray paints one of the best DIY Tools.
To apply the spray paint, shake the bottle well before using, hold it about 6 to 12 inches away from the surface and start by painting in long motions. Avoid continuously spraying on the same spot as this will lead to dripping. In case of excess dripping, use tissue paper or a cloth to absorb the extra paint.
While only a single coat of paint is enough for many spray paint brands, some of them may require more than 1 or 2 coats. The number of coats also depends on the color of the paint you choose; for instance, the object would be fairly covered if you are using black spray paint, but in case of chrome spray paint or gold spray paint for metal, you may have to use more than one coats of paint to achieve the desired the results.
Also, suppose your object is exposed to environmental hazards like rain, heat, or moisture. In that case, it is advisable to apply an extra layer of paint to prevent the paint from any physical damage like chipping, cracking, or swelling up too easily.
Allow the paint to dry.
Allowing the paint for at least 24 hours is necessary. While some paints may require more time to dry completely depending on the number of coats applied, it is advised to leave the object to dry for 24 to 48 hours in an area not exposed to environmental hazards like direct sunlight, rain, or dust.
Safety precautions
Even if using spray paint for metal painting is an easy task, taking proper precautions into consideration is necessary. It is advisable to use a respirator or dust mask if you are allergic to dust or paint smell. Other safety measures like protective goggles and gloves should also be used to have a safe experience.
Top 5 Spray Paints For Metal fails
Rust-Oleum American Accents Spray Paint
Versatile and durable, this one has topped our list. Rust-Oleum American Accents Spray Paint is a high-quality enamel spray paint for metal that can be used for both indoor and outdoor surfaces. It can be used to paint various surfaces, from metal to wood. The paint is very durable and provides full resistance against environmental hazards like sunlight, rain, or dust. The paint provides very good coverage, and a single bottle of spray paint can cover an area of about 12 sq ft. You know what the best part is, a single coat of this paint dries off in as quickly as 20 minutes. It is quite comfortable to use this spray paint for metal as it comes with a safety handle to give you that extra grip while working.
Rust-Oleum American Accents Spray Paint comes in a wide range of colors like Apple red, Candy pink, Golden suns, Ivory, and Poppy red, which will give your objects a shiny and glossy finish.
Krylon COLOR Maxx
This great spray is best suited for giving rough iron surfaces a smooth black finish. Krylon color Maxx, which comes with a big button spray tip, is one of the best black spray paints available.
The paint is very well formulated, which means that it can be used for indoor and outdoor surfaces. You can use it for a variety of purposes.
It dries off quickly and leaves a smooth fine surface behind. Though this spray paint for metal comes in many colors, black spray paint is our favorite.
Krylon COVERMAXX Metallic Gold
This Krylon COVERMAXX Metallic Gold spray paint is the best gold spray paint for metal you'll ever find. It comes with a nice golden color that will make your object look elegant and beautiful with a matte finish. Krylon makes the best spray paints, and this color is no exception. The paint is very adhesive, provides great coverage in a single coat, and dries off quickly.
Its rust-proof formula makes it one of the best gold spray paints for metal. The paint is ideal for indoor use and can also be used for outdoor surfaces, but it wouldn't work well on surfaces like bikes and cars as they are highly exposed to moisture and heat.
Rust-Oleum Specialty Mirror Spray
Rust-Oleum is an excellent brand that creates metallic colors that adhere incredibly well to metal surfaces. This chrome spray paint for metal from Rust-oleum has excellent chip resistance and color retention to create high-quality metal objects. Try this excellent spray paint to give your vehicle parts a shiny metal finish.
Seymour High Solids Spray Paint
This high quality product is an industrial-grade paint that dries off in minutes. Its durability and resistance is immune not only to nicks but also heat and high humidity. It is suggested to use a primer for best results and you'll be amazed to have extra resilient metal surfaces that can be safely placed outdoors. 
Everything about spray paint for metal is amazing, as they let you paint complex surfaces with ease. Give these incredible spray paints a try and let us know how it turned out to be until then happy painting.