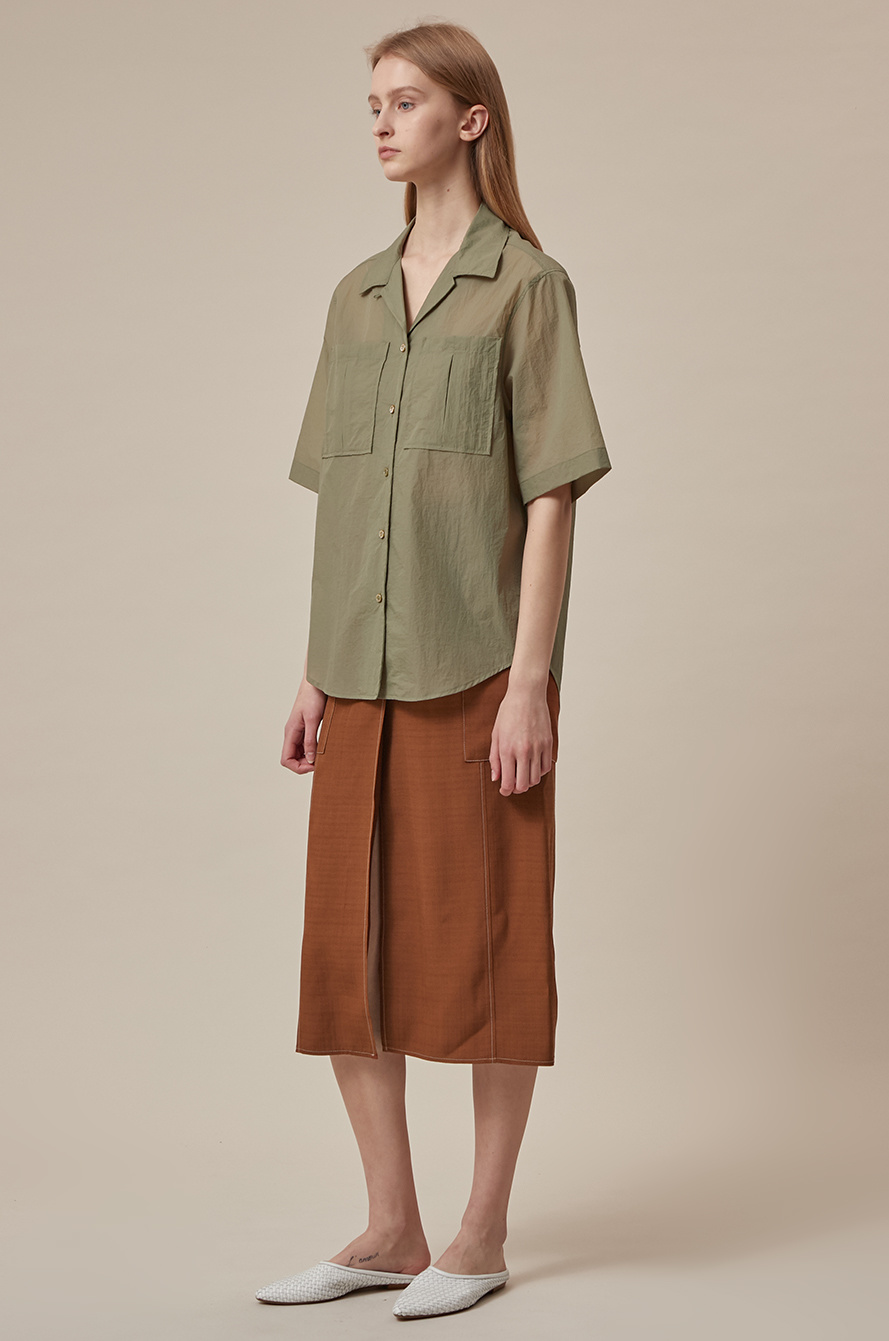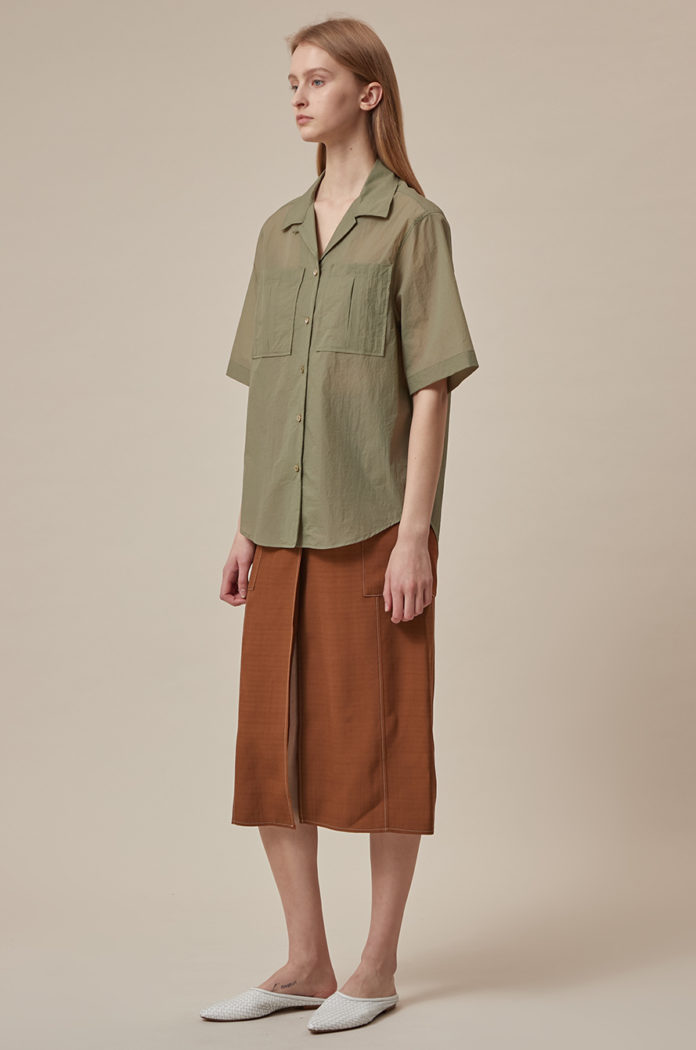 No matter the year, decade, or influencer posts, there are a few fashion trends that never get old.
After being worn for years by music artists, movie stars, and A-list celebrities, sheer tops are a prime example of this phenomenon.
It's because a see-through shirt not only looks good, but it also projects a sense of the wearer's utmost confidence. Whether you put it on a casual day clothing or chic evening wear, it can exude flair without trying too hard.
To pull off this look, it's essential that you feel comfortable wearing this stylish yet bold piece of clothing.
To help you achieve that feat, here's how you can dress comfortably with a sheer top.
One of the most critical points of wearing a sheer top is to select the right piece of clothing to put on underneath.
Select the Right Clothing to Wear Under Your See-through Shirt
This could be a tank top, a camisole, a tube top, or even a sports bra. No matter the type of underclothes you select, this particular aspect depends on your comfort level and the setting where you are wearing the sheer top.
If you are comfortable showing some skin and wearing the outfit casually, you can go with any more fitted and revealing options such as a tube top. This also goes particularly well for donning the sheer top as evening wear.
But in case you are wearing your top during the day or in a professional environment, going with a more modest option is a better approach. This can include camisoles and tank tops that pair nicely with your sheer top's fit.
Choose the Right Color Combinations
One of the essential points of wearing a see-through shirt is to select the right color combinations.
Most of the time, choosing the same shade for your sheer top and your underclothes is the best option. It ensures that your fashion choices look streamlined, don't clash together, and become a part of a complete outfit.
But if you want to be a bit bolder, you can go down the opposite color combos route. As such, if your sheer top is a bright green color, you can wear a yellow tank top underneath. If it's a subdued black, you can pair it with a red camisole.
Another way to take risks is to select underclothes that are the same shade as your skin. This gives off a more daring vibe. But when paired with the right style, it also looks uber-sophisticated.
Play it Up With Patterns
You don't always have to choose between solid colors for your see-through shirt. Whether you are looking for casual outfits or formal attire, you can easily switch to patterns with your sheer top.
From polka dots to pinstripes, you can select between a variety of patterned fabrics. You can even choose busier patterns that use a mix of colors through every inch, which helps you stand out from the crowd.
As you choose between different patterns, you can also select various styles of pants, shorts, or skirts that go well with your preferred design. This allows you to make other choices with the same sheer top, and lets you get the most value out of your wardrobe.
By keeping these tips in mind, you can ensure to dress comfortably with your sheer top. This ensures that you don't feel constricted in your fashion choice and wear it with the confidence it deserves.