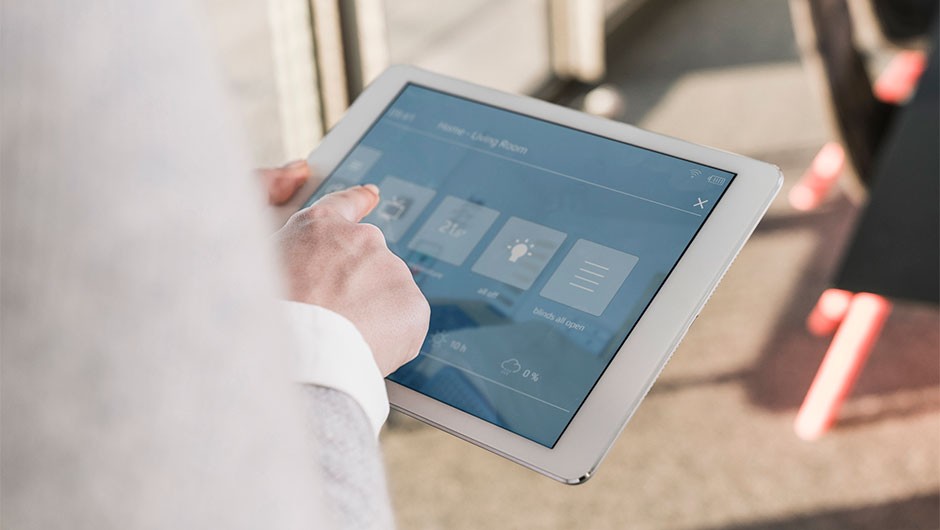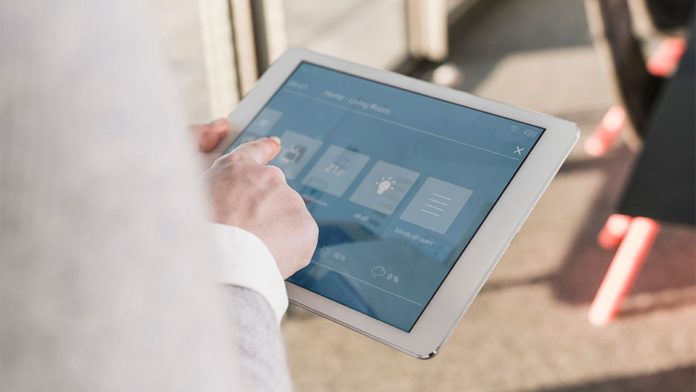 What are the benefits of a smart home in everyday life? To get clear answers to these questions, we must return a little bit back and, above all, grasp the idea of what home automation is.
Home automation technology helps the homeowner to link the desired elements of the system, allowing the owner to manage them even being far through a digital interface or through voice control systems, which have recently enjoyed vivid success in the market.
Home automation allows you to increase productivity and capabilities significantly, make household tasks easier, and, what is more important, provide control and protection of your home. On this website you can learn a lot of useful information about home automation and find the appropriate goods for DIY automation projects. Various functions such as control, comfort, security, energy-saving, and communication are all managed by one home automation control unit.
In every room of the house, in addition to the traditional electrical system, we can find video intercoms, burglar alarms and video surveillance systems, air conditioning and heating systems, as well as terminals for the use of audio, video and multimedia content, typically connected to the Internet. All these systems are provided by the home automation system. The main goal of it is to work in harmony, increasing their productivity in terms of economy, ease of use and remote control.
Essential guidelines to simplify the process of smartening up
Having just basic technical awareness and understanding, you can successfully implement several different home automation ideas. For example, with the simple electric linear actuators, control panel, and other complementary details, it is possible to make motorized windows, make pop-up or drop-down TV lifts, install smart shades and realize many other interesting and life-simplifying ideas. This is what you can do yourself just by purchasing the necessary mechanisms and smart goods.
In case of planning entire home automation with the special incorporated system, it is essential to stick to the following recommendations:
Determine what budget are you willing to allocate for a Smart Home?
Having previously answered this question, you will be able to quickly orient yourself in the offers of integrators and find the optimal balance of functionality and design for yourself. The cost of the smart home system depends on the functionality, design of control panels and the chosen brand. Do not forget that the calculation of the smart home system often includes the cost of electricians, switches, thermostats, intercom systems, audio and video equipment, that is, those costs that will arise in any case.
What features will you need to improve your regular life?
Think about what elements of the house you would like to integrate into the control system. Analyze your usual behavior in the house, imagine what can be simplified and facilitated. Do not try to think about the technical side of the issue (how to do it). Try to imagine the result – what would you like to get. Figuring out how to do this is the task of the integrator.
Prepare your "new" home project design?
It's not really a question, more of a suggestion. Already at the first request for the calculation of the automation home system, it is worth sending a design project to the integrator. A smart home is an electrical control system, so in order to plan it, you need to know the number of rooms, the number of lighting groups, the number of air conditioners, radiators, and other devices. All this, as a rule, is in the design project. Having a design project, the integrator will be able already at the first preliminary calculation to offer an adequate workable system, which takes into account the parameters of your object.
Summary on how to automate your home simply
Realizing your perfect ideas on the dwelling improvement, you can receive more new opportunities to have free time, save money on utility bills, forget about worries that someone forgot to close the door or switch off the light. Agree, that all of these and many more nuances consume our personal energy, so with home automation, you will become more confident and less concerned.
The examples of DIY possible projects can greatly change your life if you are an adventurous person bursting with original ideas, you can build everything you want. Once you get involved you will discover that there is nothing challenging in smartening up your furniture, table, or TV screen just using simple and available today at the tech-smart market components and devices. Speaking about more complicated and sophisticated projects, it's better to ask for assistance specially prepared for that person, who will count everything, meet your needs and program all the interconnected devices so that you could easily control them and enjoy your new technologically-boosted life.
Take your time and try some of the described projects or invent your own to get more inspiration for the next one.