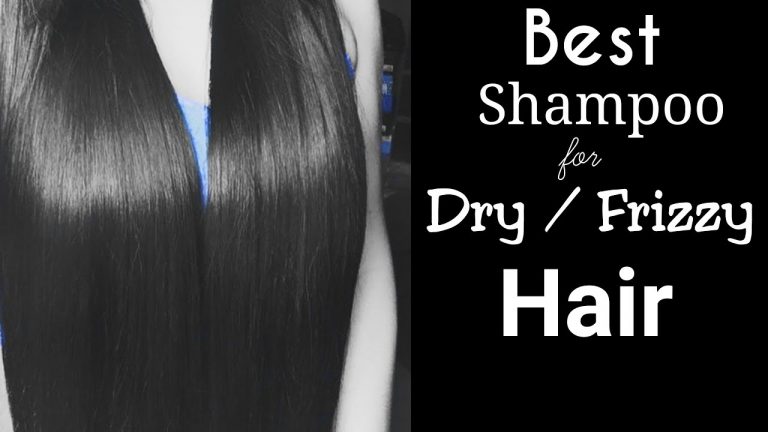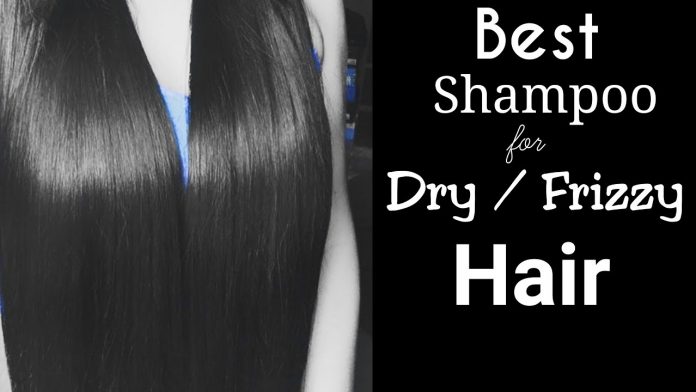 Hair is the most popular feature of a girl's beauty. Being a girl, I can say no one's hair is perfect. Every girl gets worried and conscious about their hair and its problems. There are many types of hair: it can be long and wavy, short and straight, frizzy and unmanageable, or smooth and shiny. Hair comes in many different lengths, styles, colour and texture. No matter what kind of hair you have but at some point in life, you will face at least one of the biggest hair problem.We will now analyze different causes of hair problem and best shampoo to solve that problem:
DRY HAIR: Blow drying, straightening, highlighting, curling regularly can harsh your hair and make your hair brittle, broken and unmanageable. Split ends and dry hair are just two casualties of over styling.
Inordinate styling and heat can cause split ends, which occur when the cuticle, i.e. the outermost layer of your hair gets damaged and flakes back. Some general care which you should do while you have dry hair are:
Don't over brush your hair, brush gently with the soft, flexible hairbrush.
Avoid towel-drying. If you do dry your hair with a towel, rub it gently.
Use a conditioner and leave on a deep conditioner once a week.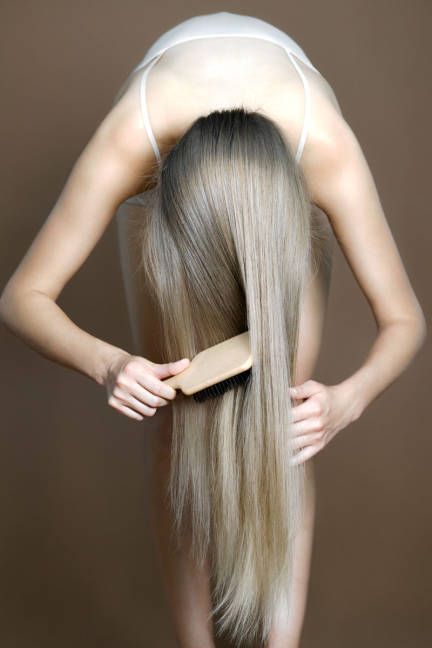 See more: All about receding hairline; it's meaning, signs & causes…from teens to men
Hair needs moisture and a certain amount of oil to keep looking healthy. Some of the measures that may result in dry hair are:
Washing it too often.
Using a harsh or hard shampoo.
Excessive use of the dryer, straightening or curling iron.
Exposure to sun, wind and dry air.
Perms and dyes.
Poor nutrition.
Certain medications.
If you have dry hair, you can use these general tips to avoid causing dry hair:
Don't wash your hair daily unless you have a scalp condition such as dandruff which needs daily shampooing to control. If you are washing your hair daily, use a mild or gentle shampoo. Also, use conditioner at each wash.
Limit the use of blow-dryer, curling iron, straightening iron or hot rollers. Increase the time between the hair treatments like dyes and perms.Wear a hat on cold, windy days and put a bathing cap while swimming.
Best shampoos available in the market for dry hair and damaged hair:
1) SUNSILK VELVET SOFT: Sunsilk velvet soft shampoo is available in the yellow bottle and specially designed for dry hair and features olive oil and eggs proteins which help in making hair soft and silky.
2) FAB INDIA PROTEIN SHAMPOO: Fab India protein shampoo contains Aloe Vera extracts which soothe the scalp, thus making the hair more smooth and manageable. This is perfect for dry hair. It has a mild smell which is loved by most of the users.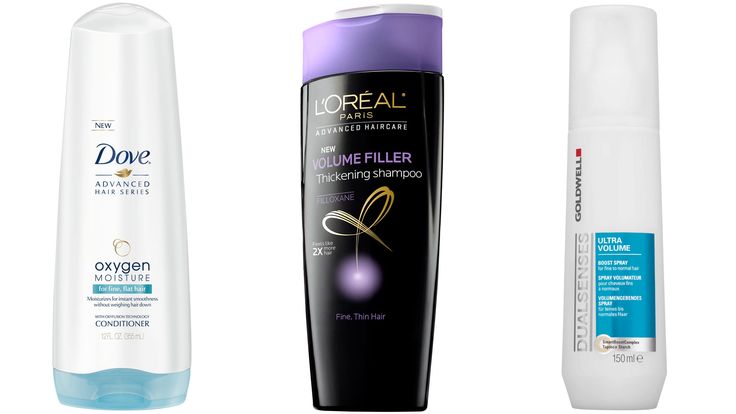 3) MATRIX BIOLAGE ULTRA HYDRATING SHAMPOO: This dry hair shampoo has the creamy formula which cleans scalp deeply. If you have thick and dry hair, then this is most suited for you.
4) DOVE INTENSE DAMAGE THERAPY SHAMPOO: Dove is the most trusted hair care brands in the world. Dove intense damage therapy shampoo helps in repairing dry and damaged hair while helping regain the shine.
5) L'OREAL PROFESSIONAL VITAMIN COLOUR RANGE SHAMPOO: L'Oreal professional range of shampoos has been designed especially for dry, coloured, bleached or rebounded hair. This also serves as a good shampoo for dry hair.
FRIZZY AND CURLY HAIR: Wavy hair has S-shaped curl down its length, and much of the hair can appear straight with slight bends towards the ends of the hair. Wavy hair can frizz fairly easily and requires care to achieve perfect waves. The curly hair tends to have S-shaped down the entire length of the hair shaft. The greatest challenge for curly hair types is frizz, lack of curl definition, shrinkage, and dryness.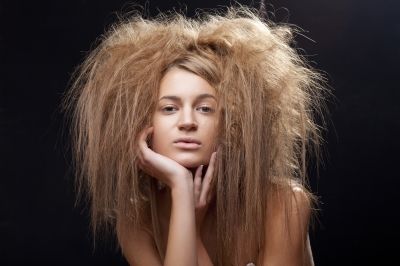 See more: The Best Hair Conditioners to Moisturize your Dry Hair this Winter.
Best shampoos available for frizzy and curly hair are:
GARNIER FRUCTIS HAIRCARE FORTIFYING SHAMPOO, SLEEK, AND SHINE: If you have unmanageable curls, then this is a great shampoo at a great price. It chased away frizzes.
L'OREAL VIVE PRO HYDRA GLOSS MOISTURIZING SHAMPOO, DRY HAIR: This is not only for curly hair, but it is also for dry hair. It infuses moisture and gives the hair that glossy shine you wanted always.
FINE HAIR: Fine hair is the most fragile texture and can be easily damaged. Fine hair can tend to be oilier than other hair types. For those of you with fine hair, you may find difficult holding a style; your hair is light and can fall flat on your head. Volume is often desired but not often attained. Some of the disadvantages of fine hair are:
Doesn't hold styles well.
It can weigh down with heavy products, causing the hair look stringy.
It can look thin.
It can break easily because it's fragile.
Best shampoos available in the market for fine hair are:
KERASTASE VOLUMETRIC
GARNIER FRUCTIS FORTIFYING BODY BOOST.
PAUL MICHAELL LEMON SAGE THICKENING.
L'OREAL PROFESSIONAL SERIE EXPERT VOLUME EXTREME.
BUMBLE AND BUMBLE THICKENING SHAMPOO.
INGREDIENTS WHICH SHOULD BE IN YOUR SHAMPOO: the best brand ingredients are:
1) GLYCERIN: it acts as a protective barrier to follicles, helping hair retain moisture long after you have rinsed.
2) NUTS AND SEEDS OIL: Jojoba, avocado, and Shea naturally add moisture and shine to hair while removing oily build up.
3) ACIDIC INGREDIENTS: Sodium citrate or citric acid helps keep shampoo at the right PH balance to wash away dirt and oil. So the hair looks shiny and smooth.
4) PANTHENOL: A form of vitamin B, it thickens hair follicles and helps to retain moisture and shine.
In conclusion, I would just say that whatever your hair type may be, always use shampoo which suits your hair best. And never compromise on the quality of your shampoo.
Stay safe and feel free to write to us in the comments section below!
Source: Pinterest.in