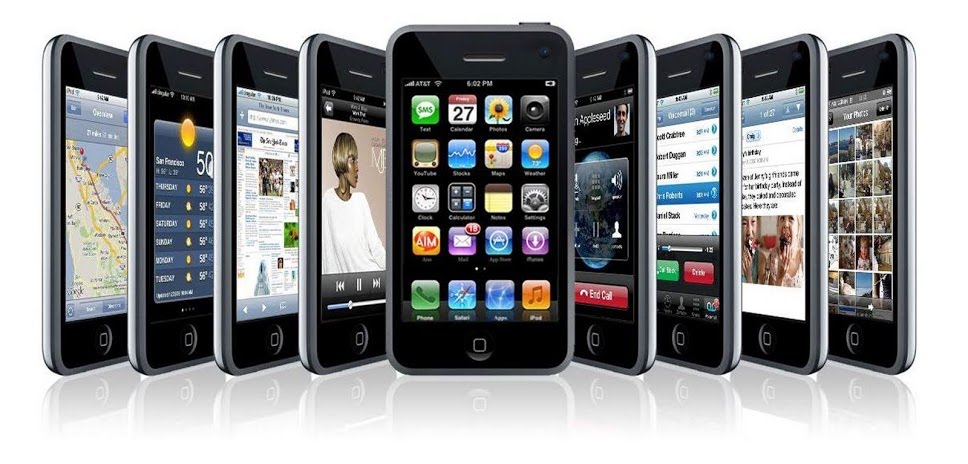 Having a royal and luxurious looking mobile phone, that too marking a statement of latest trend and style is the wish of everyone in today's time especially the youth generation. It is easy to have such a mobile and walk in style, but maintenance of these mobile phones costs a lot if not taken proper care of. Now the question that pops-up is how to render utmost care to the mobile phones so that they can be treasured for longer time?The answer to your question is: Mobile phone covers, which acts as security provider to your phone from many unwanted factors that can be dangerous to your mobile. These unwanted factors could be scratches, water, dust, etc.
which are a part of daily life. So, a right cell phone cover will serve you the best and make the right choice considering every feature like designing, functioning and other things because there are specific covers designed for specific type of mobile models and the mobile company keeps on adding changes to the new mobiles in accordance to their structure and designs. The phone case should be a perfect fit thereby providing the overall protection. Raed about the different types of mobile covers and benefits of mobile phone cover. We have included all types of phone cases in the list.
Faceplates: Faceplates in the form of mobile phone covers are available in the market with vast designs and charismatic colors. this type of phone case is easy to put and remove being very convenient for all types of mobiles. Their main aim is to safeguard the glass of the screen from any kind of scratches or marks. It is a kind of thick plastic that is cut according to the shape and size of the mobile and then applied on it. Faceplates do not get damage easily like the thin plastic stickers do, so ensure complete protection to the mobiles.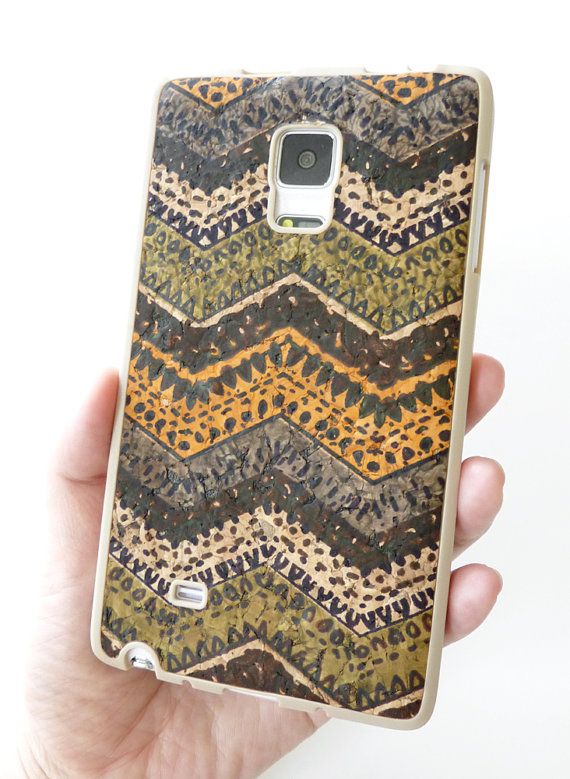 Body Glove: A body glove works amazingly when it comes to safeguard mobile phones. It is made of neoprene, a kind synthetic rubber that permits the body of the mobile phones to fit in it gently and smartly thereby giving a chic look. Other body parts of the mobile phone like camera, buttons, jacks, keypad etc are also a perfect fit in these covers. They work as specialist in two ways: one in precluding the shell of the mobile phones from any kind of scratches and secondly in belittling the harm and shock in case of being fallen on the floor. Such body cloves also come with an affixation feature through which mobiles can be attached to the belt. One needs not to keep the mobile phone in pocket and then hassle in pulling it out. this type of phone case is strong and durable.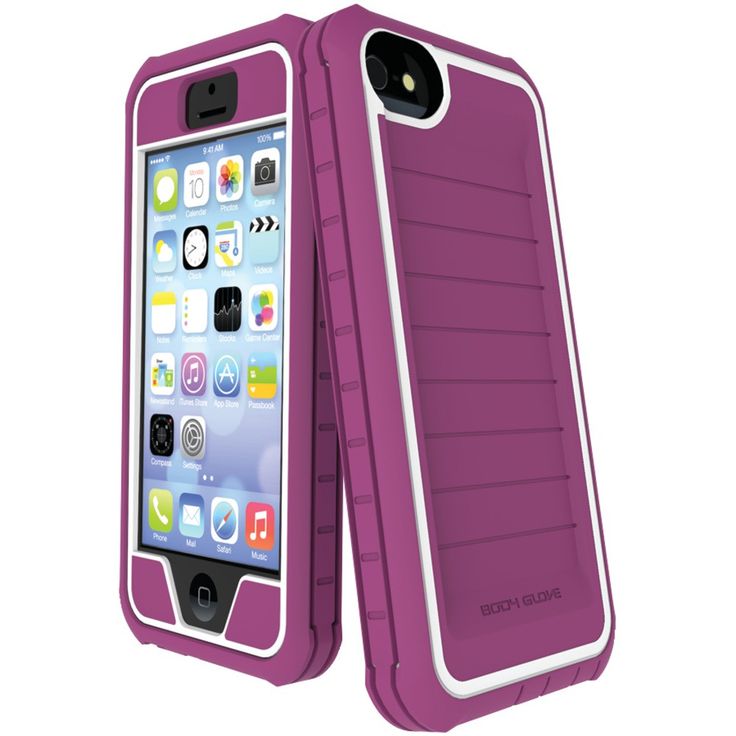 Skins and stick-on covers: These ones are the simple in style and easy in executing. Such skins and stick-on covers are made of slim, fragile and perdurable kind of plastic that just needs to be desquamated (peeled off) and attached to the backside of the mobile phones. There are also designed in such a manner that they render complete security against scratches to the glass of the phones. Always remember, while imposing a defensive face cover, the air bubbles come out for sure.
Pouches: Pouches come in variety of colors, designs, shapes and sizes. All you need to do is just choosing the perfect one out according to your mobile phone. Such types of covers are the best one for those who cannot live without their phones in any condition and want their phone to be with them all the time. Pouches also have the feature of being attached in the belt so there is no need to put your device in the phone again and again. The mobile phone just needs to be slide down in the pouch to impart it a protection just like you do in case of pair of specks or goggles. This type of phone case are great for housewives.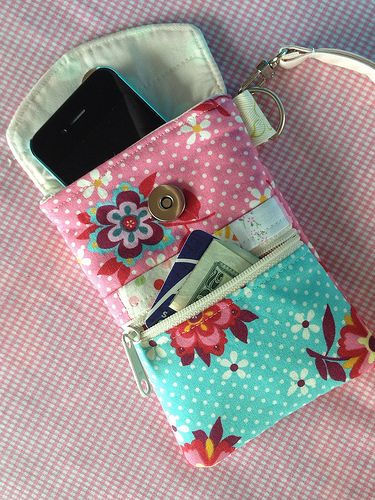 See more: Online Shopping – Developing speedily day by day
These were some of the options of mobile covers which are easily available in the market and can help you in every way in safeguarding your mobile phone. But there are some other options too, but they can be termed as general phone cover options, if you do not want to go with any of the above option. You can impart protection to your mobile phone by purchasing such a purse which has a separate mobile pocket. This would not mix the other things with your phone thereby resulting in any kind of damages like scratches or marks of the other objects hidden in the purse. Moreover, as soon as you need phone, you need not to go through the entire purse search, all you have to do is open the mobile pocket and pick it out.
Neck straps is also one of the other options which enables you to keep your mobile phone close to your neck portion for quick approach but they are not very protective in terms of safe guarding mobile phones. It is more for convenience than for protection but many people make good use of it as per their requirement. With the increasing modernization, the trend of mobile phone covers is also increasing day by day, especially for the ladies, there are mobile phone covers available in soft stuff, party stuff with huge range of colors and patterns. The mobile cover matching with saris have become the latest trend.
Overall, as much as the mobile plays an important role in one's life, equally there are lots of benefits of the types of mobile phone cover. If you love your device and don't want it to get damaged in any possible way, then these mobile phone cover are a blessing for one and all. Looking at the delicate nature of mobile, it is a kind of necessity to make it defensive. The mobile covers prices vary from each other depending upon the quality that you purchase and different models you possess. Further, benefit of types of mobile phone cover is saving your mobile from getting obsolete thereby maintaining its new look for a longer duration.
A little extra expenditure can grant your mobile an extra protection!!
Source: pinterest.in