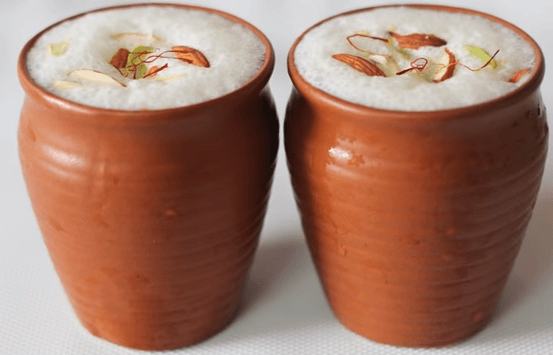 Summers and Lassi go hand in hand, especially in Chandigarh. Anyone living or visiting Chandigarh can vouch for this creamy and sweet drink made with lots of flavor, love, and enthusiasm.
Check out our list of the best lassi shop near me to have a glass of fresh Lassi in Chandigarh. If you happen to visit Chandigarh, do visit these best Lassi places and beat the summer heat with a frothy freshness.
Pal Dhaba, Sector 28
Pal Dhaba is located in sector 28 of Chandigarh and is one of the top places to get the most delicious Lassi.
The Dhaba is also popular for offering a wide range of Mutton and Chicken dishes and different lassis types like meethi lassi, namkeen lassi, Rooh Afza lassi.
The Pal Dhaba serves an all-day breakfast at a budget-friendly price and is undoubtedly the best lassi shop near me in Chandigarh.
Address: SCO 151 & 152, Sector 28 D, Sector 28, Chandigarh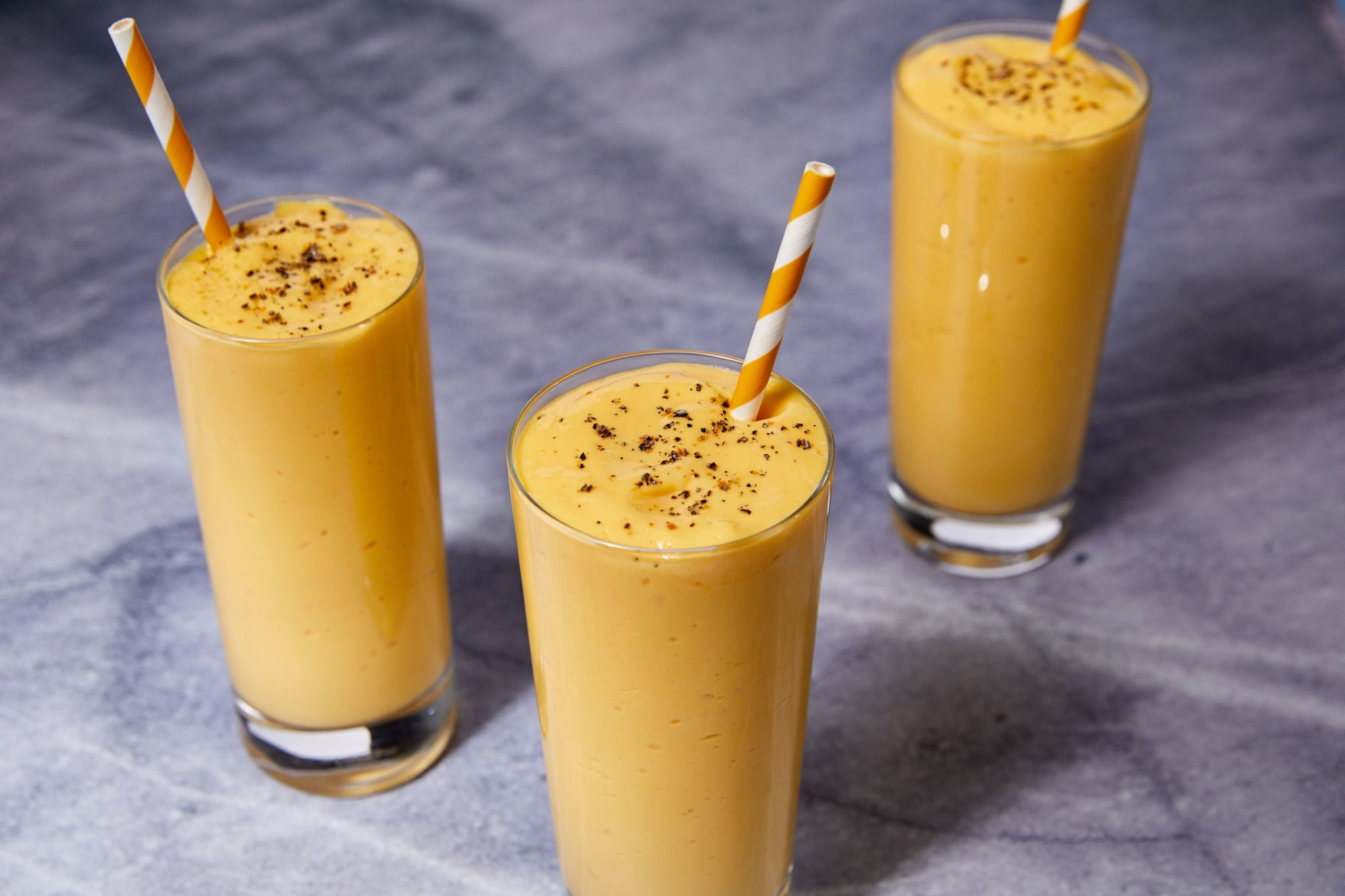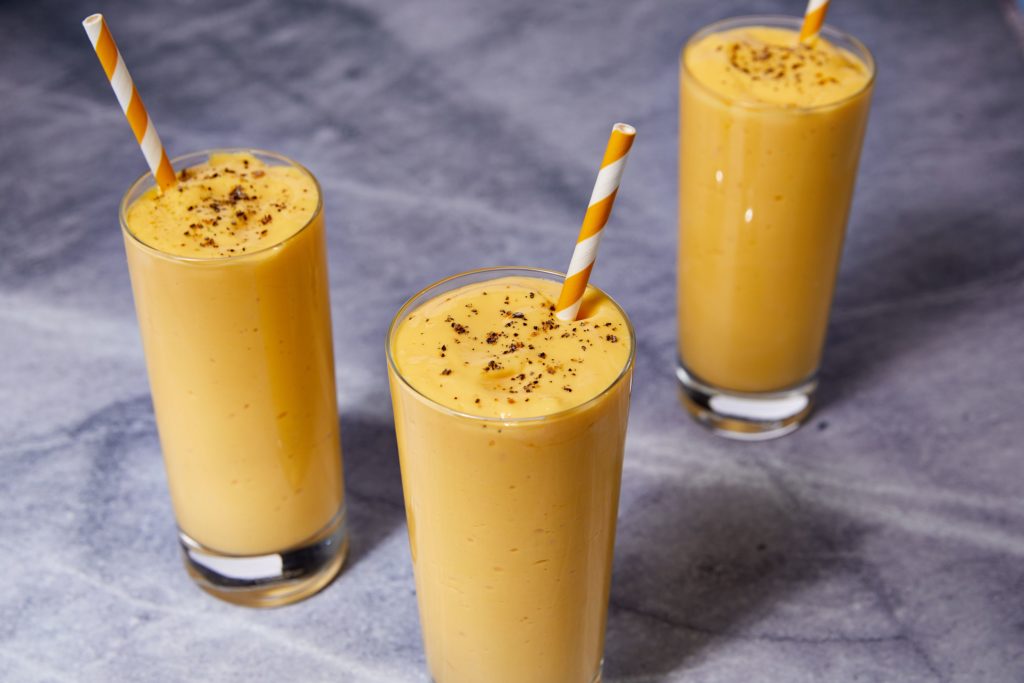 Sindhi Sweets
One of the most famous sweet shops in Chandigarh is the Sindhi Sweets. The shop offers a variety of pure and fresh Indian sweets made of milk, including delicious Lassi. You should definitely try their mango lassi to quench your thirst in summer.
Besides all mouth-watering Sindhi sweets, they also offer a variety of north and south Indian food along with Chinese and continental. This is a perfect dining place for families or a quick hangout with friends gossiping over a glass of Lassi.
Address: SCO 108 & 109, Sector 17 C, Sector 17, Chandigarh
Gopal Sweets
Yet another great lassi shop near me to try Patiala-sized lassi glass in Chandigarh is Gopal Sweets. The place needs no introduction as it is a famous sweet and multi-regional food place offering delicious mithais.
When you visit this place, definitely try the Kesar lassi.
Address: SCO 20-21, Sec. 8-C, Phone: 5072794, 5072795
SCO 459-460, Sec. 35-C, Phone:5062424, 5062525, 9781382225
SCO 64-65, Sec. 15-D, Phone: 2724222
Shiv Sweets and Bhojanalya
People of Chandigarh brag about the Shiv sweets lassi as one of the best Lassi ever tasted. Although Shiv sweets is not a fancy place, it offers a simple menu with sweets options.
You can find different types of Lassi here with lots of butter that can be scooped out with a spoon, dash of Kesar syrup, making it extra delicious.
So if you are in sector 26 and looking for the best lassi shop near me, do not forget to go to Shiv sweets.
Address: Satsang Bhawan, Sector 26, Chandigarh
Talwar's, Sector 15
Talwar sweets are also one of the top places to drink Lassi. The Lassi at this place is soothing and delectable that you will crave another glass before finishing off the first one.
Talwar sweets have a lot of pure milk sweets that will simply melt in your mouth and are super creamy and soft. Also, try their Italian shakes that are available in wide varieties.
Address: SCO 66, Sector 15, Chandigarh
Ram Dairy, Chandigarh
Craving a frothy lassi glass? The Ram dairy should be one place on your list to go. This sweet and Lassi shop serves the best MotiChoor ke laddoo, Gulab Jamun, that goes well with a glass of Lassi.
After drinking Lassi at Ram Dairy, not only will your stomach be satisfied but also your heart with the heavenly taste.
Address: Sector 21 – Panchkula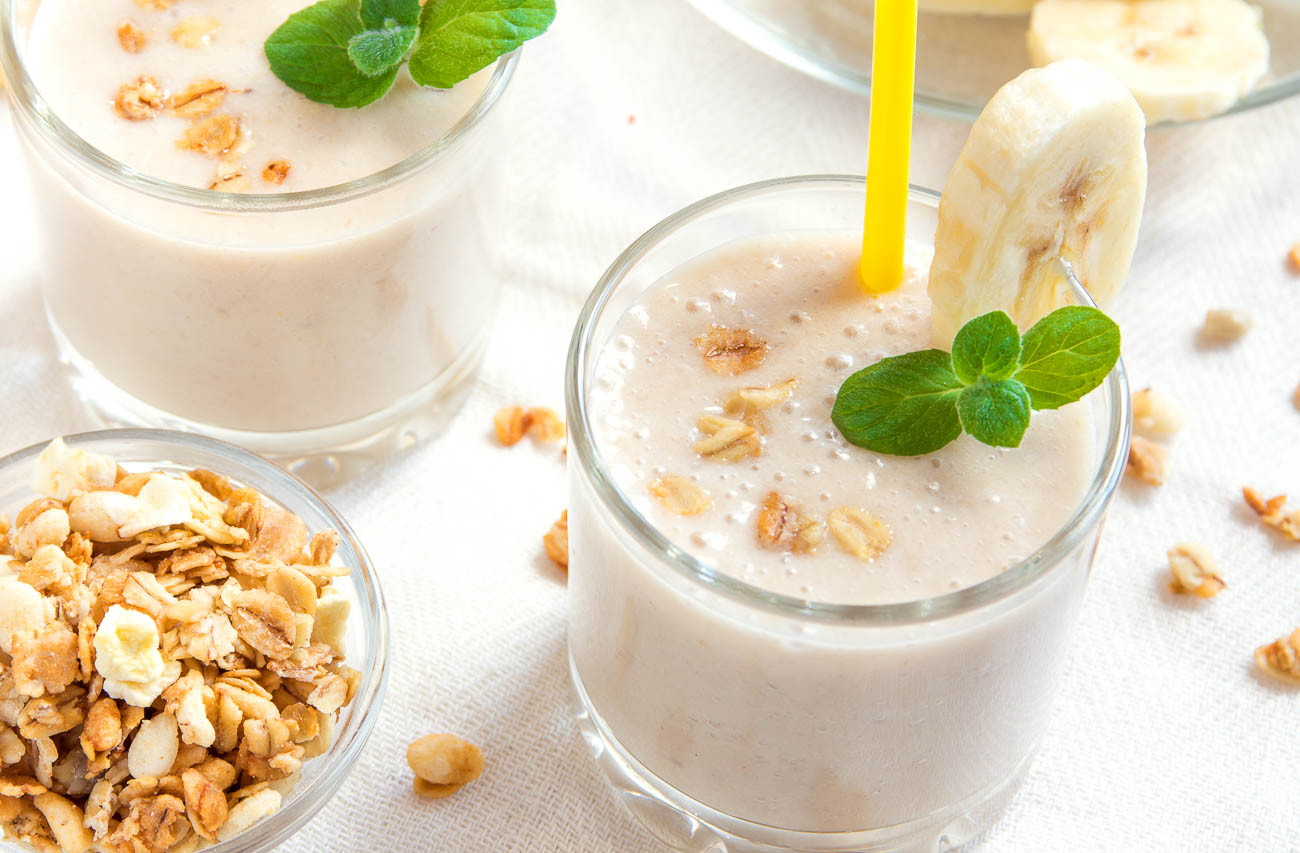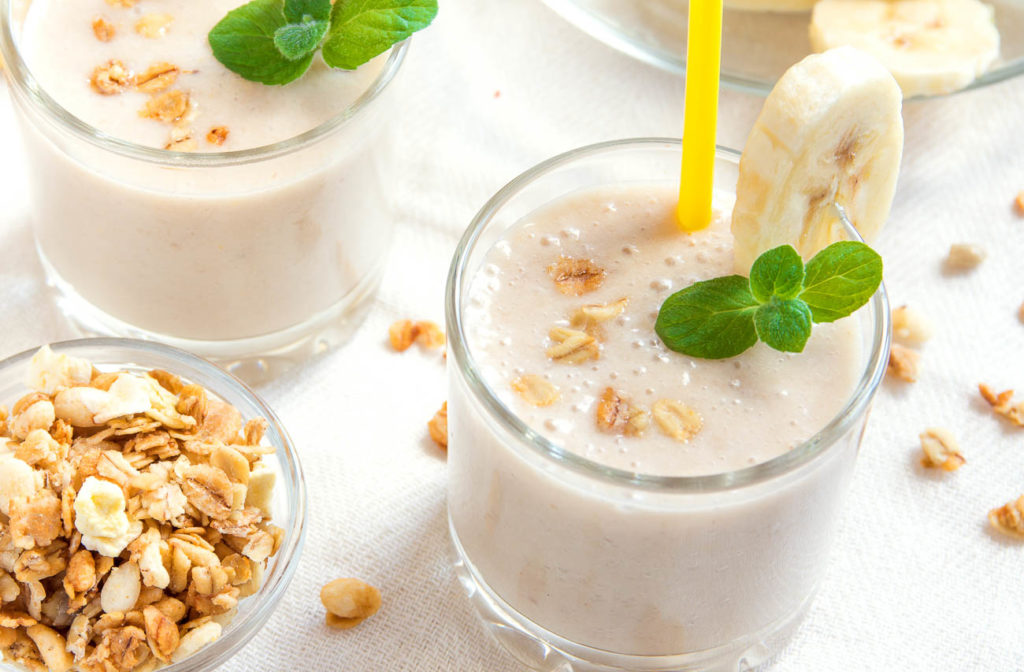 Verka Lassi, Chandigarh
Punjab and Verka are two things that can never be separated. Verka lassi features various booths around Chandigarh, offering amazing Lassi in tetra packs.
They offer spiced and sweet Lassi, which are equally great. Cottage cheese, Ice creams, flavored curd are some other things that Verka offers.
You can easily find Verka products in grocery stores in Chandigarh or find a verka booth almost everywhere.
Amul Lassi, Chandigarh
Although Amul lassi does not need any introduction, this brand offers one of the best Lassi.
Amul is known for making pure milk items like chaas, Lassi, shakes, curd, etc., and all of them are sensational.
So if you are at a grocery store and craving lassi, then you can pick Amul Lassi without any second thought.
Talwar Brothers
Another great lassi shop near me is Talwar Brothers, with multiple voices of drinks and food.
The Lassi here is one of a kind, and you will be left for wanting more of this rich, creamy drink in summer.
If you are visiting Talwar Brothers, also try their unique Italian drinks.
Address: SCO 66, Sector 15, Chandigarh
There is nothing more astonishing than eating good food with a big glass of creamy Lassi. So this summer, you should toast with a glass of Lassi for happiness and health.
Now that you know about the top lassi shop to try in Chandigarh, which one will you visit first?