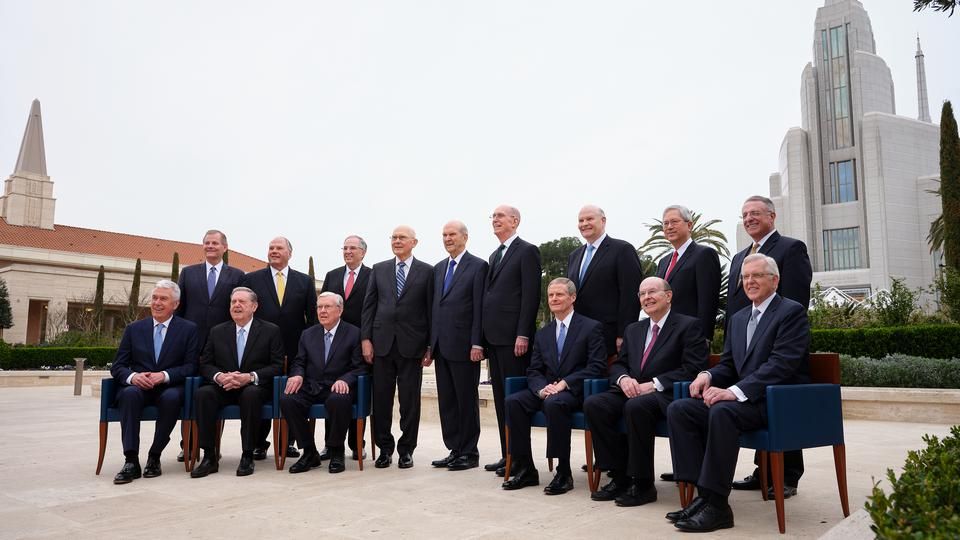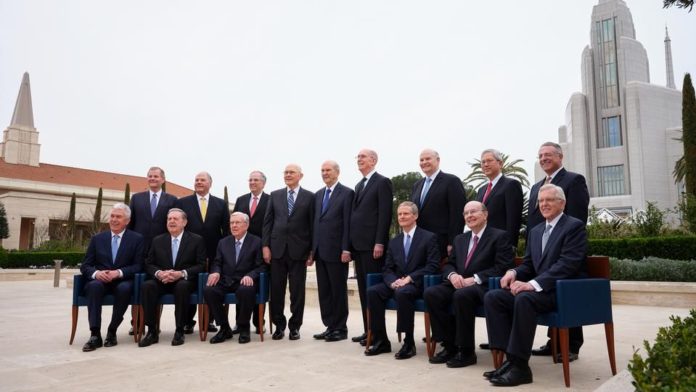 Starting out on your legal career is a next step in life that you will no doubt be entering into with the hope that you will establish yourself as a prominent and experienced lawyer. The time for talking and dreaming is over. Now you actually have to go and be the lawyer you think you can be. Perhaps you're setting out into a career in divorce law. Perhaps you're going into property law or things to do with debt and finance disputes. Many people, however, go into personal injury.
If you're one of this year's fledgling personal injury lawyers, you may be wondering what's expected of you in terms of your character and presentability (check out a local McKinney based personal injury lawyer for an idea on this type of practice). That's why we're going to take a closer look at what to wear in the law office, because "shoes and a suit" is a bit vague.
Business attire ideas for women
Business attire for women begins with the two piece business suit – typically, these types of suits will come with a pencil skirt anyway (or similar), so it's hardly worth mentioning skirt length, but you should nevertheless keep in mind that some law practices discourage staff from wearing short skirts, in keeping with company dress code. However, you are not restricted to business suits.
You could also wear lightweight sweaters, V-necks in the heat of the summer, turtlenecks in the cold winters, collared polo shirts, and blouses. The key here is not to look too much like you're meeting friends for a coffee – even knitwear and cardigans can be deemed stylish enough for the law office if the cut is not too casual. Capri pants, khakis, and linens are fine too, but again, nothing that tips the balance in favour of 'casual'.
Shoes are more self-explanatory – avoiding obvious non-business like attire such as platform heels, trainers/sneakers, and flip flops, and you should be OK.
Business attire ideas for men
Again, suitable law attire for men begins with a basic two piece suit. If you're new to office life, read up on office style. While some law firms may not mind if you wish to wear short sleeved shirts, other law firms may stipulate in their dress code that you must wear a long sleeved shirt. That's why you should stick on the side of caution and choose long sleeved options, just to be safe. Sweaters and collared polo shirts are again down to company dress code. But a long sleeved shirt combined with khakis or casual slacks is usually OK.
As for shoes, stick to simple black or brown leather business shoes, although dock shoes, boat shoes, and loafers may be permitted depending on the dress code. Avoid shorts. Avoid tee-shirts. Avoid denim. Avoid moccasins or athletic shoes of any kind.
All round tip (for men and women): keep things as simple as possible for the first day, that way you can get a hang of the dress code without risk.