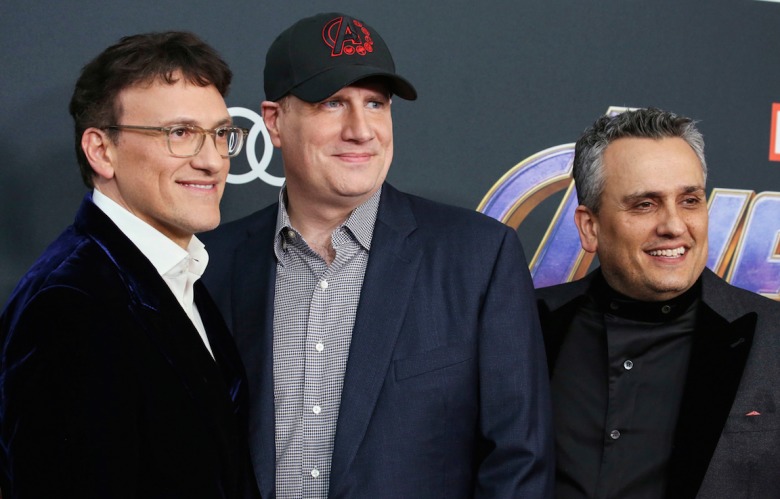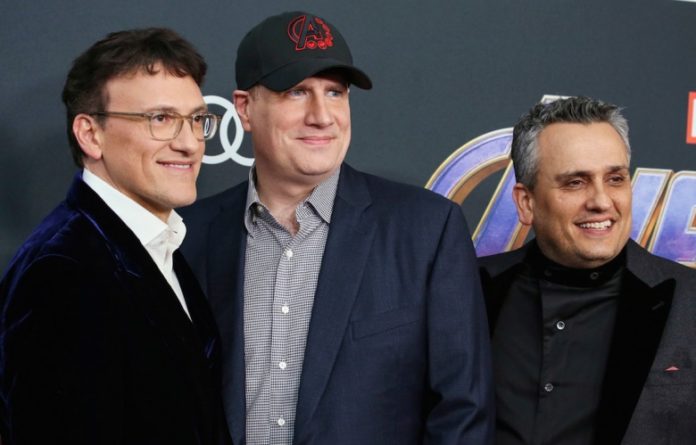 This post is based on the latest news that Kevin Feige producing Star Wars movie with Lucafilms.
Marvel Studios president Kevin Feige, planning to tapped by Lucasfilm's join hands to develop a new movie in the Universe of Star Wars Films.
Sources with The Hollywood Reporters confirmed that Kevin Feige is excited to develop a full new series of Star Wars movies with Lucasfilm's president Kathleen Kennedy as a part of multiple fresh projects set in the universe.
Alan Horn, Co-Chairman & Chief Creative Officer of Walt Disney Studios apprise The Hollywood Reporter that "We are excited about the projects Kathy and the Lucasfilm team are working on, not only in terms of Star Wars but also Indiana Jones and reaching into other parts of the company including Children of Blood and Bone with Emma Watts and Fox." He added, "With the close of the Skywalker Saga, Kathy is pursuing a new era in Star Wars storytelling, and knowing what a die-hard fan Kevin is, it made sense for these two extraordinary producers to work on a Star Wars film together."
Feige, while talking with the THR, told that he has made a specific role in his mind for an unnamed actor that is going to be the significant part of the film. Kevin seems more excited for the challenge as he is a die-hard fan of Star Wars Film Studios. After so many successful and top highest-grossing films with Marvel, Kevin's creative brain with Lucafilms is going to picturize one of the booming future films that seem to break all the records.
They didn't reveal further details about the upcoming film with Star Wars. However, there are many movie projects in the pipeline with Star Wars, sources said.
This is the for first time when Kevin Feige is working with Lucafilms and producing the New Star Wars movies.