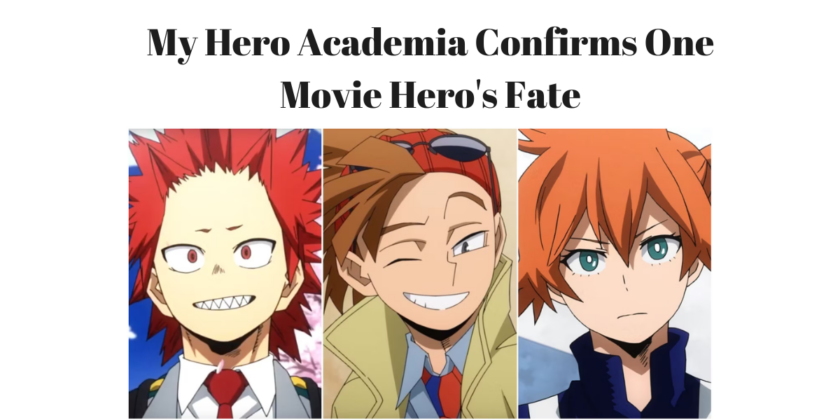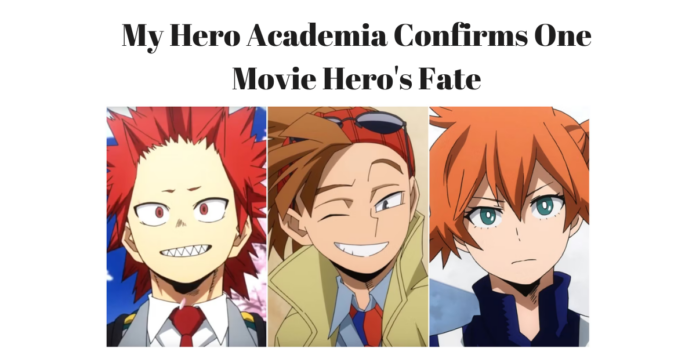 Rody soul – The best thing is happening in My Hero Academia. Rody Soul Soul, the awesome character from the recent movie World Heroes' Mission, is back. He is visiting Japan and getting together with Midoriya in the spinoff series, Team-Up Missions.
Rody Soul was super cool in the World Heroes' Mission movie. He is from a made-up place called Otheon in Europe. In the movie, he accidentally gets involved by taking a briefcase, and then he teams up with Deku to help fix everything.
In the new chapter after the movie, Rody Soul comes to Japan with his younger siblings and Quirk bird, Pino. He meets some other Class 1-A students who were elsewhere during the movie mission. But, Rody Soul gets worried when his siblings wander off.
My Hero Academia has Rody Soul Soul back to hang out with Deku
Guess what? Rody Soul won tickets for a trip to visit Japan, so it was sudden, but being a good big brother, he wanted his younger siblings to explore the world and meet his friends.
Rody Soul acts calm, but his feelings show on his face, especially through his Quirk bird, Pino. Midoriya, Shoji, Kirishima, and Jiro show Rody Soul and his siblings around Japan. They enjoy watching special planes from a tall building because Rody Soul dreams of flying.
Here is the twist: Rody Soul's siblings wander off, and he gets worried. Even with hero students around, Rody Soul goes searching, and funny enough, he is the one who gets lost.
It turns out the kids just went to buy him a gift: pilot's goggles that match his outfit. Rody Soul promises to come back to Japan because he dreams of flying anytime he wants as a pilot.
Team-Up Missions in My Hero Academia has done this before – bringing a character from a movie into the manga. In an earlier chapter, Melissa Shield from the first movie joined UA's gadget girl, Mei Hatsume, for a contest about support items.
Even though the spinoff is not exactly part of the main story, this chapter works as a cute ending for Rody Soul, who became quite liked after the movie. The goggles look so perfect on him that it is almost like they were always part of his look (before, he had sunglasses on his head).
Even though Rody Soul might not show up again, it is cool to have a favourite character make a comeback. This chapter is a nice break from the serious stuff happening in the main My Hero Academia story, where there is a big battle going on. Here, you get to see Midoriya and friends having a good time.
You can grab the newest volume of My Hero Academia: Team-Up Missions it is out for sale now, and you can find it on Viz's Shonen Jump app.
Some Questions
Who is the top hero in My Hero Academia?
Even with his flaws, Endeavor is still the number 1 hero in My Hero Academia.
Do the My Hero Academia movies count?
Should you watch My Hero Academia's Movies? Definitely. Fans of the series will enjoy them, mainly because characters from the movies are now part of the manga.
Is Boku no hero finishing?
The person who made My Hero Academia, Kōhei Horikoshi, mentioned before that the series would finish in 2023.