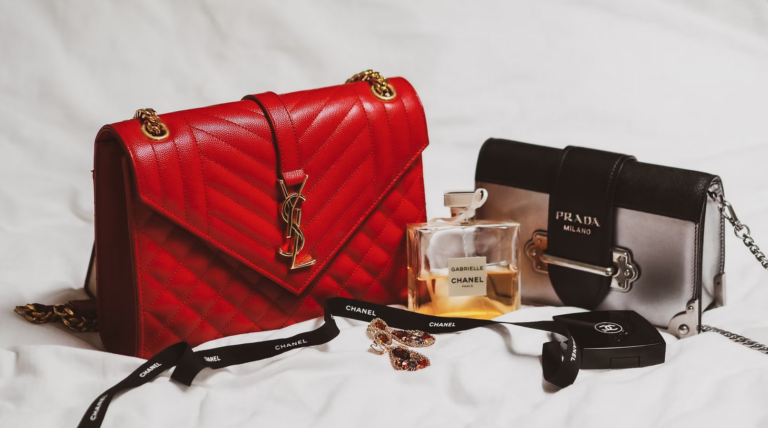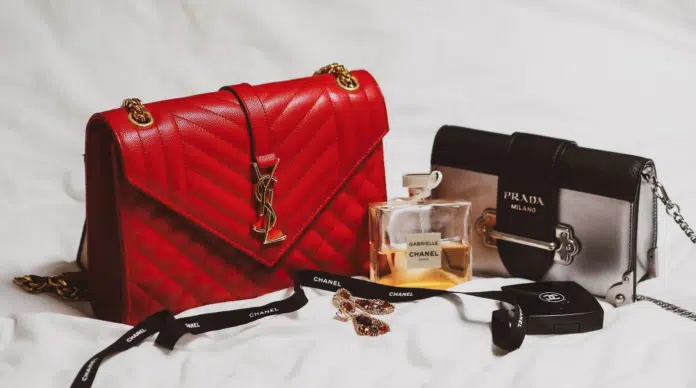 According to an Insider Intelligence report, there will be 29 million average monthly eSports viewers this year. These numbers indicate growth of 11.5% from 2021, thanks to a boom in investment from businesses traditionally not associated with video gaming. This includes companies like 7-Eleven to German dairy brand Müllermilch.
After a decade of incremental growth, eSports is in a golden era. More people than ever before are now exposed to video games and gaming culture. And this doesn't just apply to top titles like League of Legends and Counter-Strike, but games of all stripes.
For example, online casinos are one of the world's biggest gaming markets. Today, leading companies offer multiple categories to peruse, from blackjack to live roulette to slots, the diversity of titles includes something for everyone.
The same goes for board games. For example, chess used to be organized for in-person tournaments on a flat board. However, the game has a new variant that's picked up steam online: 3D chess. This version, considered a master game, requires players to move up and down in addition to horizontal movement, which is easily visualized on a screen.
But adapting games for electronic formats is only the tip of the iceberg for the ongoing rise of digital gaming. One of the strangest developments has been the growth of gamification from non-gaming companies. And not just non-gaming company but luxury brands that once ignored the gaming zeitgeist, including Chanel, Louis Vuitton, and Gucci.
Chanel's Coco Game Center
Back in 2018, Chanel jumped into the eSports craze by launching a video game-centric store in certain Asia-Pacific locations, including Hong Kong, Seoul, and Singapore.
The imaginative launch included a series of Chanel-branded arcade machines — and just like in the 80s, visitors could peruse popular titles that include Mario, Pac-Man, and more.
The idea was to combine the brand's cosmetic line with arcade-style games. Guests could explore all the company's products, and if they did well enough in one of the games, they were even eligible to win a free gift. Along with arcade gaming, Chanel also set up selfie-worthy spots.
Though Chanel ended their pop-up arcade months after launching in 2018, it encouraged other luxury clothing and makeup brands to also pivot toward gaming.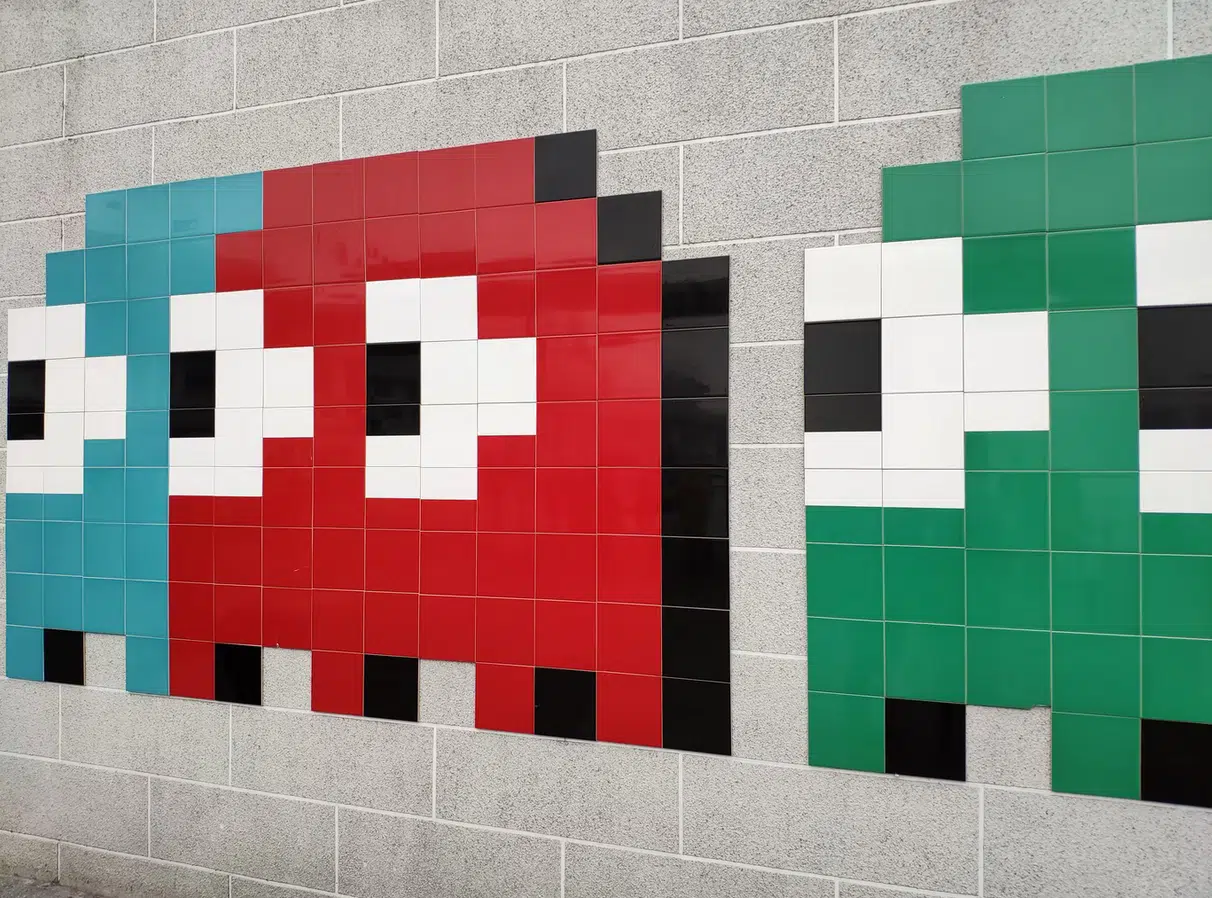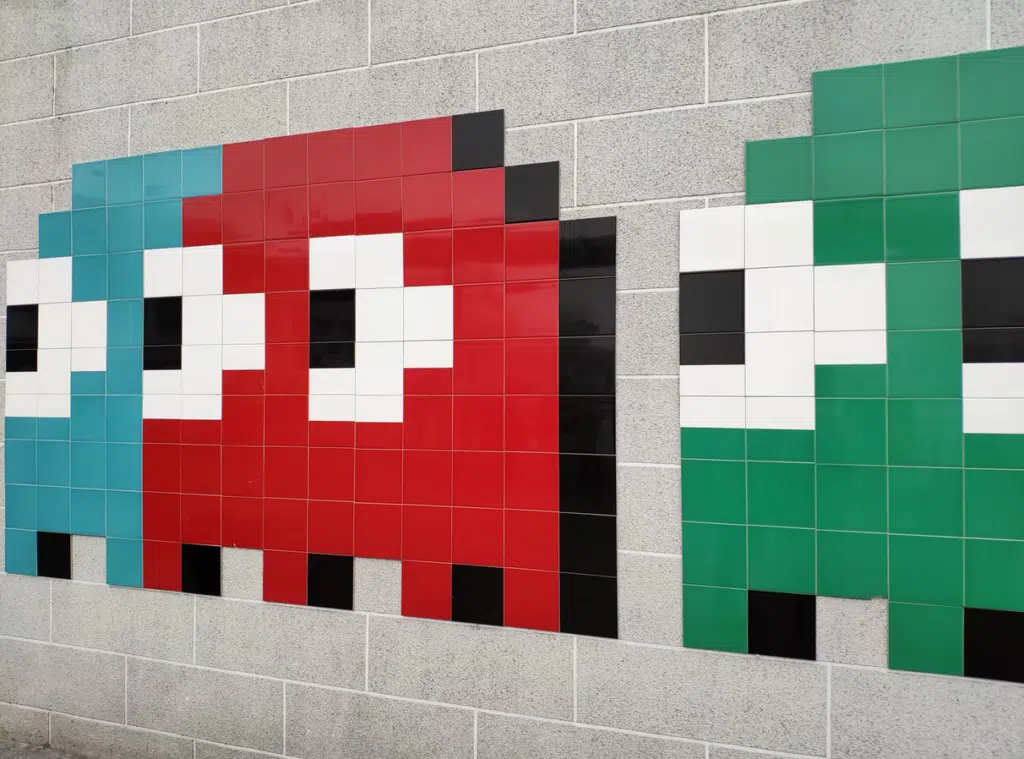 Louis Vuitton, NFTs, & LoL
To celebrate the 200th birthday of Louis Vuitton, founder of the self-named brand, the company launched a special mobile game back in August 2021.
The game, Louis The Game, lets players guide avatar Vivienne through eight adventures. The app is a storytelling device for Louis Vuitton's biography while competing with other players on a global leaderboard and a chance to nab branded NFTs.
Unlike other mobile apps from luxury brands, Louis The Game involves complex game mechanics, missions, and engaging visual design. All the while, Vivienne sports looks from the company's latest lines.
If the app looks clean, it could be because LV has been incorporating gaming into its brand for years.
Two years prior, in 2019, only one year after Chanel launched the pop-up Coco Game Center, Louis Vuitton also rolled out a special line of League of Legends-inspired clothing. The line includes 40 products, most selling for close to £1,000.
Gucci's Mobile Arcade
What do equine-themed wallpapers, space-based shooters, and virtual bowling all have in common? They're available through Gucci's Gucci Arcade mobile app, launched in 2019. Users can choose to play one of six games, all targeting a different area the brand covers.
For example, Mascara Hunt includes a bowling-style game that highlights mascara products. Meanwhile, Gucci Lips is a pinball game that swaps out paddles for lipstick tubes (Gucci-branded, of course). Players collect badges, which unlock new challenges.
But gaming isn't the only focus. Gucci also integrated an AR feature that allows users to try on their clothes virtually. The app combines fanfare and retro gaming while also acting as a real-world point-of-sale tool for remote shoppers.