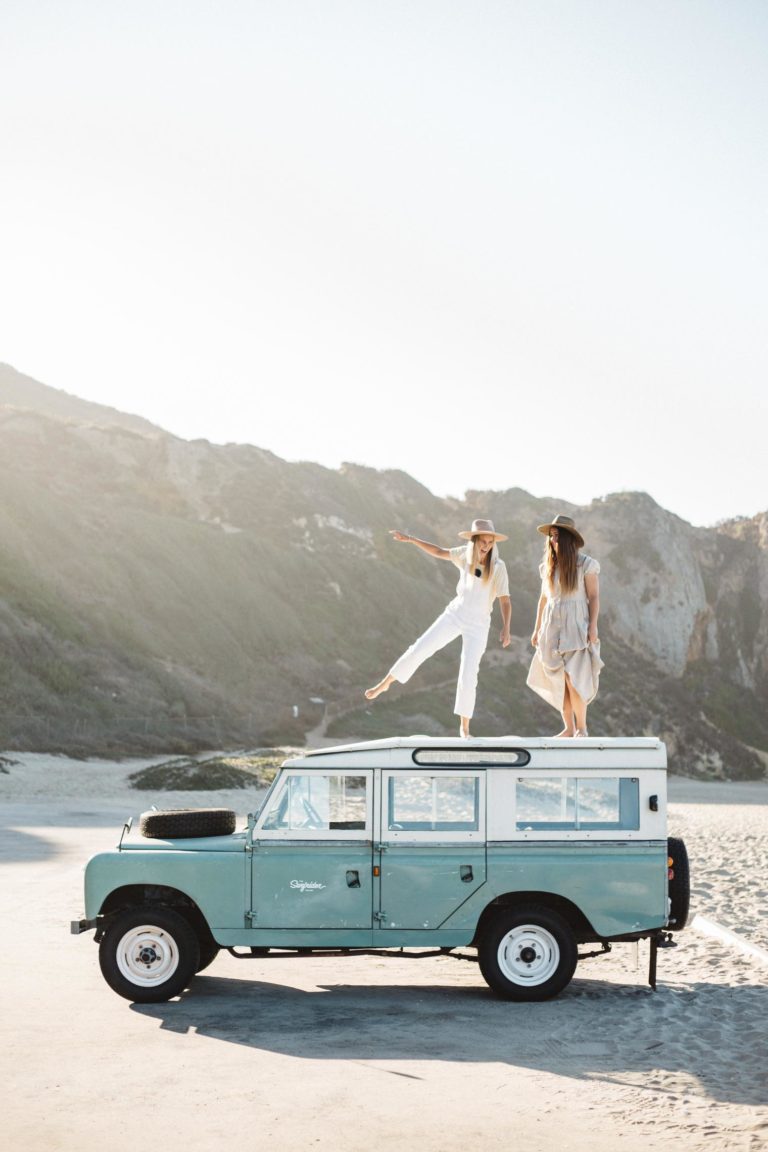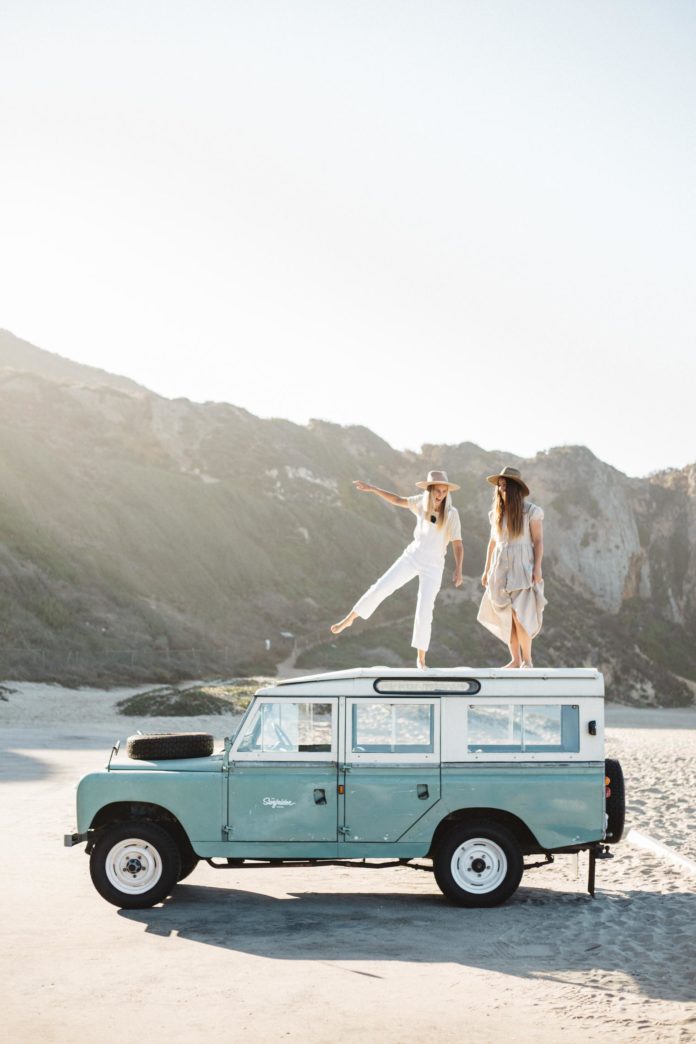 If you live on the west coast, there are plenty of options for an exotic date night. Not only are there plenty of things to do in the cities of the west coast, but there are plenty of possibilities for unique dates in rural areas of the west coast states as well. Here are some of the most unique and fun date ideas for couples who live on the west coast:
1. Take A Hike Among The Redwoods
One of the most beautiful sights in the entire country is the redwood forest of northern California. The redwood forest includes trees that are more than 300 feet tall, and the seeing the sheer size of these trees is an incredible experience. Not only can going for a hike through the redwood forest be an incredible, once in a lifetime, and beautiful experience, but there are plenty of easy hikes in the area. This means that there are plenty of easy and approachable trails for your date.
2. Go Skiing In The Summer
If you take a trip to Mt. Hood, you'll be able to go skiing at nearly any time of the year! That's because the summit of Mount Hood is covered in a glacier, which means that there is snow cover year-round. This means that you'll be able to go skiing at any time of the year. Summer skiing on Mount Hood is probably unlike any other skiing experience that you've had in the past.
One reason for this is that the temperatures on the mountain tend to be quite warm, which makes the experience somewhat similar to spring skiing on other mountains. In addition, the experience of going from warm summer weather at the base of the mountain to a glacier where you can ski is unlike any other.
3. Take A Train Ride On A Pacific Surfliner Train
If you'd like to take a ride on a train, you can do that with Pacific Surfliner Railways! This railroad company offers romantic train rides throughout the west coast, which can be a once in a lifetime experience.
Not only does this railroad company offer a romantic experience, but the train will also get you to your destination quickly. While you're traveling, you can enjoy a delicious meal aboard this scenic railway, and this railroad company is known for offering exceptional onboard dining.
4. Watch A Movie Under The Night Sky At Rooftop Cinema Club
While many people think that outdoor theaters are a thing of the past, that's actually not the case! In fact, you can enjoy a movie outdoors at Rooftop Cinema Club in Hollywood, California. Not only that, but you can enjoy any of the newest releases at this theater just like any other. Furthermore, the theater offers a large screen, which makes for an excellent opportunity to enjoy a feature film underneath the stars and surrounded by the lights of Los Angeles.
5. See The Wolves In Los Padres National Forest
Don't worry. These wolves are domesticated and accustomed to being around humans. These wolves have been tamed by a wilderness tour company called IfOnly, and they help to lead tours through the wilderness. An experienced handler leads the tours, and the wolves help to lead the way.
The scenery in Los Padres national forest is incredibly beautiful. Not only does the national forest include beautiful stretches of coastline, but there also are mountains in the region that reach elevations of more than 8,800 feet!
6. Hire A Chef To Make Dinner For You At Home
Imagine if you could enjoy the quality of a 5-star restaurant without leaving your home. That's possible if you hire a chef to cook dinner for you in the comfort of your own home! The meals that will be cooked by a professional chef will be just as delicious as you'd get at one of California's best restaurants.
You'll be able to order anything that you could order from a 5-star restaurant and more! In fact, you'll be able to order any kind of meal that you want, and the prices aren't as high as you might be expecting. Not only that, but you'll be able to learn some culinary tips and tricks from the chef!
7. Go For A Ride On A 1,000 Foot Slide
If you found going down the slide as a kid exciting, imagine the excitement of going down a slide that's 1,000 feet long! You'll be able to do that in downtown Los Angeles. Not only will you get to experience the thrill and excitement of going down a massive slide, but you'll be able to see beautiful views of downtown LA on the way down! Many people have found this unique ride to be a truly exceptional experience.