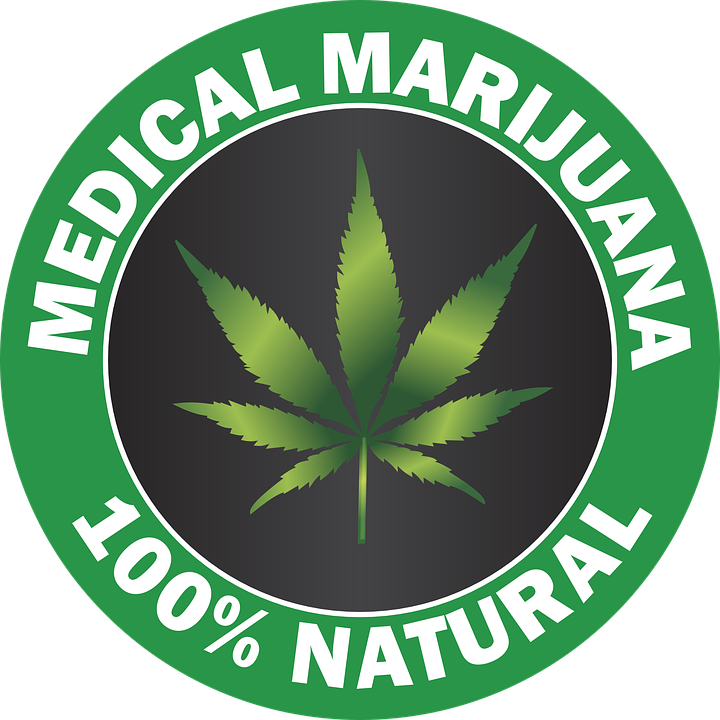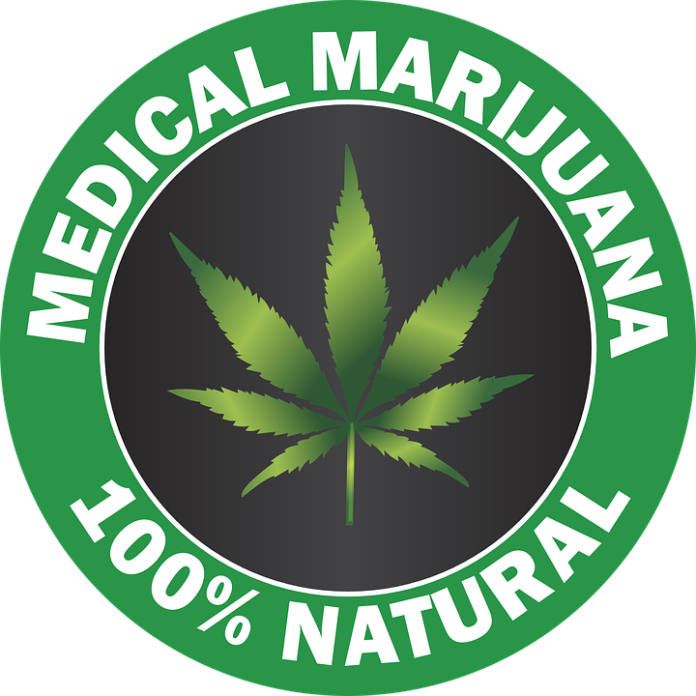 Traveling is a stressful and anxiety-inducing experience, whether for business or pleasure. Some people turn to cannabis or CBD products to calm their nerves during long and stressful trips.
The United States has been slowly legalizing cannabis use, starting with states like Colorado and California. Due to this recent decriminalization and legalization of cannabis, more people have been traveling with the substance.
The Brittney Griner Russian Incident
Traveling with cannabis on your person is fine if you travel within places where it is legal. It is an entirely different story in other states, let alone other countries that are not as lenient with cannabis.
Take the recent news regarding the case of WNBA star and two-time Olympic gold medalist Brittney Griner for example. Her detainment in Russia was due to accusations of her traveling with a vape cartridge that contained THC. The case has been going on since February, and she is now facing a nine-year prison sentence. 
Incidents like that make you ask questions. Where can you travel with legally purchased substances? What counts as drug trafficking by today's standards?
Drug trafficking involves traveling with a substance classified as a drug. That rule applies regardless if you have any intention to sell, use, or distribute the substance.
Nuances of Laws on Cannabis
To simplify things, flying with any products containing THC is illegal within and outside the United States. This law applies even when traveling to states where recreational cannabis is legal because airports fall under federal jurisdiction.
As far as federal law goes, cannabis still falls under the Schedule I classification. To put that into context, other Schedule I classified substances include heroin and cocaine.
What separates cannabis from other substances is that it is legal in some states for medicinal and recreational use. That is due to its many beneficial uses in treating physical and mental ailments.
When driving with cannabis, specific laws vary from state to state. The general rule is not to drive to the Canadian or Mexican border with drugs.
Things become even more complicated when you put CBD into the mix. Here is a crash course on how things work so far with laws on cannabis.
United States Domestic Flights
TSA guidelines for domestic flights state that you can travel carrying FDA-approved CBD products that contain less than 0.3 percent THC.
To be specific, the TSA official website states the following: "Marijuana and certain cannabis-infused products, including some Cannabidiol (CBD) oil, remain illegal under federal law except for products that contain no more than 0.3 percent THC on a dry weight basis or that are approved by FDA."
Crossing State Lines
Before going on a road trip or crossing state lines, you must understand each state, city, and county's laws. A Forbes article indicated that crossing state lines with CBD products is legal, provided they fall under the 2018 Farm Bill.
The 2018 Farm Bill enforces strict guidelines on CBD products from hemp, which is legal under federal law. That is why CBD hemp products have been so popular in recent years.
How CBD Allowances Work in Foreign Countries
Australia: In Australia, CBD oil is legal with heavy restrictions and regulations. It is also better to buy CBD in Australia than to travel with it to avoid trouble.
Brazil: The use of cannabis-based medicine is permissible in Brazil, provided you have a Brazilian medical prescription.
Costa Rica: Americans may travel to Costa Rica with CBD products, provided they contain less than 0.3 percent THC levels.
Germany: Traveling with CBD products containing more than 0.2 percent THC levels is illegal in Germany.
India: In India, tourists may travel with CBD products and even purchase CBD products there.
Mexico: You may travel with CBD products across the USA-Mexican border, provided the label states it is hemp-based. CBD is legal in Mexico, provided the product contains THC levels of less than 0.1 percent.
The Netherlands: Technically, cannabis is illegal in the Netherlands, but travelers may carry products with less than 0.05 percent THC levels.
Thailand: In Thailand, you will need a special medical permit from the FDA to travel to the country with CBD.
United Kingdom: The UK only allows CBD edibles containing zero THC traces.
There are not a lot of countries that are lenient with the use of CBD. You must research country laws before traveling with any CBD products. This helpful guide only covers the basics, so you must be vigilant about your future travels.