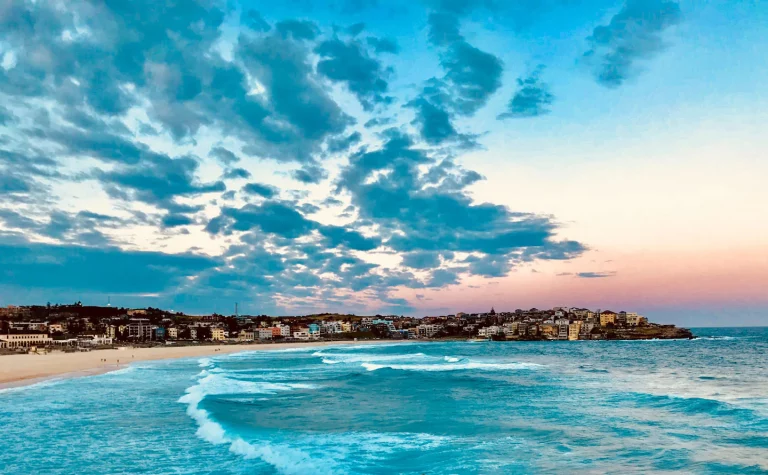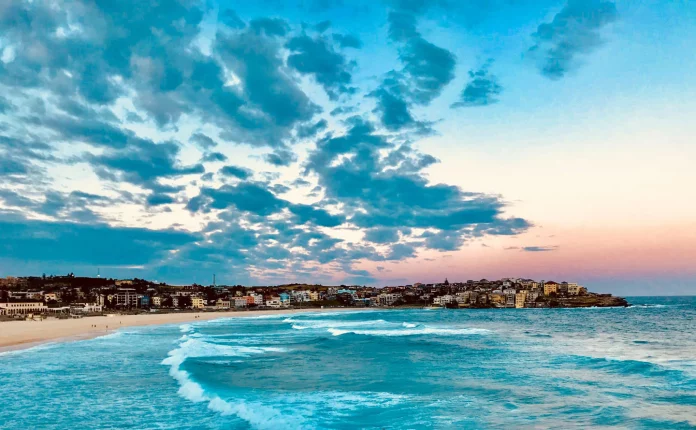 As Australia is an island continent, it is surrounded by water and with 34,218km of coastline thus having many beautiful and popular beaches to choose from. Luggage storage Sydney will store your bags safely for you while you have a surfing good time at Sydney's beaches This list will focus on Sydney's beaches and which ones are the most popular in no particular order.
1. Manly Beach
Manly is a northern beach that is made of three sections: Queenscliff, North Steyne, and South Steyne. There are plenty of things to do at Manly Beach and not only at the beach itself, as it is closely located to shops and restaurants as well. Plenty of cafes and bars dot the beach and there is a pedestrian-only shopping strip known as The Corso. Surfing is a well-known past-time there, with lots of beginners trying out their skills on the waves. The beach was named by Captain Arthur Phillip, who was the first governor of the New South Wales Colony.
2. Balmoral Beach
This family-friendly beach is a great place to spend the day with soft clear waters due to the beach being protected by ocean swell and plenty of picnic spots and cafes. One such place is the Bather's Pavilion which is a heritage-listed building dating back to the 1930s and is now a café and upscale restaurant. The beach is also popular with SCUBA divers and kayakers.
3. Bondi Beach
Without a doubt, one of the most famous beaches in Australia. Bondi Beach is located about 9 kilometers east of the Sydney CBD. Much like Manly Beach, it has a promenade with lots of cafes, bars, and restaurants to experience. The beach itself is host to many events with the Miss Bondi beauty pageant being held there and being especially popular amongst locals and travelers alike. Bondi also has a skatepark and is represented in the National Rugby League (NRL) by the Sydney Roosters, so if you want some NRL tips on the Roosters you could head down to Bondi Beach and ask the locals. Bondi has two life-saving clubs, the Bondi Surf Bather's Life Saving Club and the North Bondi Surf Life Saving Club, both have been important to the beach over the years. One of the reasons is to protect swimmers from the rip at the southern end of the beach known as 'Backpackers Rip' where the water looks deceptively calm.
4. Palm Beach
Palm Beach has something for everyone. The north part of the beach, due to its waves, is ideal for surfing and boogie boarding, while the water on the south end is much calmer and great for kids. There is also a lighthouse you can hike to and get some great views of the beach and surrounding areas. Its claim to fame is that the Australian TV soap Home and Away is filmed there.
5. Shelly Beach
This northern beach is more of a haven compared to other beaches on this list. It is located in a cove and is much quieter than the other beaches due to its location. It is a western-facing beach that is good for viewing sunsets and is also a great place to go snorkeling as there is lots of marine life there that are protected by the surrounding nature reserve. There is also a walking track located nearby that has a view of the northern beaches as well as the Boathouse Shelly Beach where you can get some sensational meals.
Try one, or try them all, no visit to Sydney is complete without a day or two at the beach.