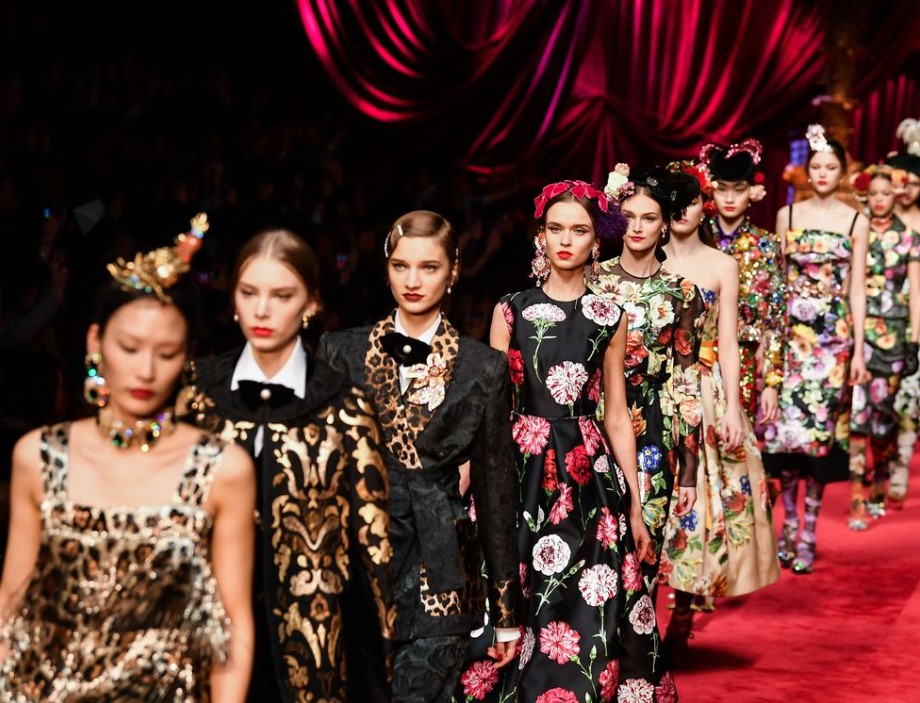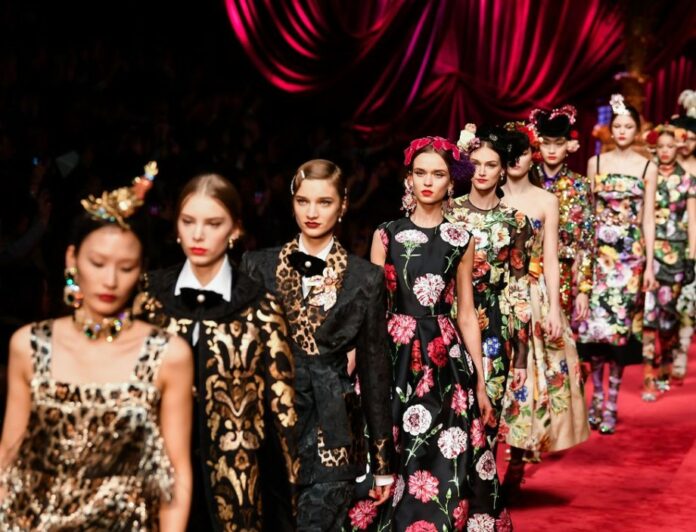 Movie stars and celebrities alike can all agree on the power of a Dolce & Gabbana garment. A couture costume can make you feel stupendous, particularly when all eyes affix on you. From ballgowns to tailored suits, Dolce & Gabbana is what's being discussed by fashionistas around the world. Here are some celebrities who have donned Dolce & Gabbana to considerable fanfare this year.
Marsai Martin
Long-time Grown-ish cast member, Marsai Martin, stunned the crowd in silver at the 2022 BET Awards. The 2020 Forbes 30 Under 30 award recipient wore an impressively dazzling piece from Dolce & Gabbana. From the beautiful bodice to the iconic fringe, diamonds embellished the fabric. The youngest black executive producer ever was practically aglow at picture time. Though conservative in length, the frock was far from frumpy and boasted a flattering neckline. The asymmetrical hemline was unexpected but pairs well with the splayed fringes of various lengths. Moreover, the way her hair is drawn away from view, bone-straight and square behind her neck, does everything to heighten the already high-fashion look.
Sharon Stone
If the progression of time has taught us anything, it's that Sharon Stone is unaffected by it. At the Cannes Film Festival of 2022, for instance, she mocked the carpet in an iridescent red ballgown. Bedecked with jewels across the bustline and up the shoulder straps, the Elvis lead was the picture of elegance. Her legs appeared somehow longer beneath the clingy material, providing an unimaginably enviable silhouette. The breakout star of Basic Instinct was the very opposite in her Dolce & Gabbana gown, a look that shrieked crimson countess royalty.
Heidi Klum
Heidi Klum could make a wet paper bag look desirable but, thankfully, she doesn't have to. Her Dolce & Gabbana stylings for America's Got Talent have made for outstanding wardrobe choices. One such outfit was a dark floral-patterned dress adorned with belts of glittering gems at the neck, waist, and wrists. Magenta carnations and deep red peonies pattern the robe's sheer black material. With the long, transparent puffy sleeves, the former Project Runway co-host's garment became playful, if not downright cute. The German-born supermodel paired the dress with ultra-thin stilettos, ornamented with matching silk petals. Klum, no doubt, captured both trendiness and the classics in a single style.
DJ D-Nice
In honor of the 94th Academy Awards, DJ D-Nice of Club Quarinitine fame wore not one but two Dolce & Gabbana suits. His first outfit took men's fashion to daring new levels with minuscule white polka dots atop a slate gray backdrop. The lapels, the pockets, and the pant hem were glittery with precious stones. Hennessy's official brand DJ could not stop there because, between the grand entrance and the DJ booth, he got into a second Dolce & Gabbana design. This time he opted for an equally bejeweled trouser suit, but this time set on a solid black canvas. His matching wide-brim hat was an ode to his place as the official DJ of lockdown.
Dolce & Gabbana is a high-end fashion brand well-known for its red carpet stylings. Celebrities often wear Dolce & Gabbana to fashion events, award shows, and even in everyday life. If you are interested in following a luxury fashion brand, Dolce & Gabbana is a great option.