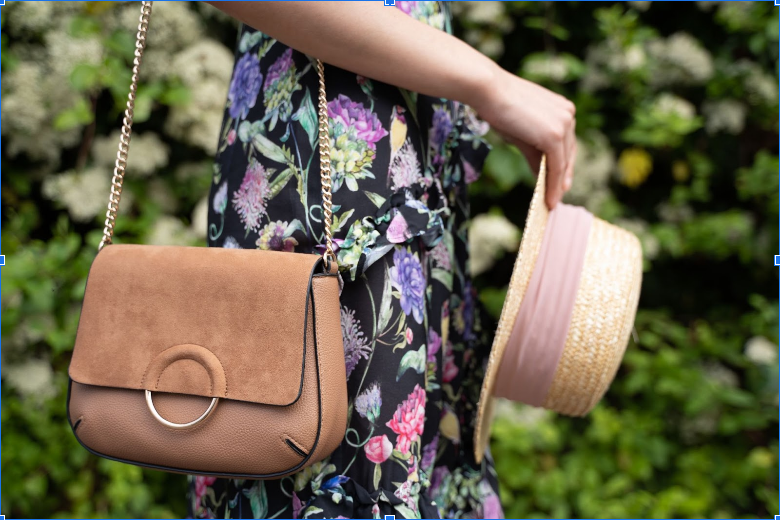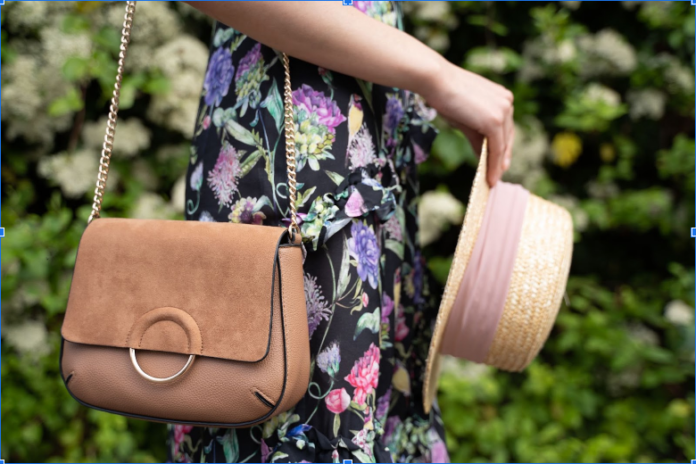 Designer handbags are a perfect way to add more beauty and glamor to your life. Adding the hottest handbag is a perfect idea to increase vitality in your wardrobe. How would you find the latest, hottest, and prettiest designer handbags?
The fashion season can change in the blink of an eye. Let's notice most celebrities wearing Telfar at one time. They may wear Hermes at another time. Fashions come and go. It's difficult to walk with the trending fashion styles. Designer handbags are more unexpected in each season.
We have taken the pain to search for you the top 7 designer handbags that celebrities love. You won't fear remaining behind as we dive into these amazing and trending designer handbags.
Chanel 11.22
Chanel 11.22 is a perfect handbag for you. Celebrities love it because of its chains, silhouette, and durability. People know this bag by the classic name flap bag. Karl Lagerfeld introduced it in 1983. This legendary handbag is a true manifestation of the craft skills of expert professionals. Fashion house representatives have said that only artisans with at least 4 to 5 years of experience are entrusted to craft Chanel 11.12.
This flawless bag takes almost 15 hours of intense labor to create a majestic, delicate, and appealing bag. It has signature quilting (diamonds). To decorate the flap closure, it has a CC-lock. An interwoven long shoulder strap with 7 pockets is waiting for your shoulders. This luxury handbag is for all weathers. The chameleon nature of this handbag enables you to use it in summer and winter alike. Whether you like leather or non-leather material in various sizes for a bag, Chanel 11.12 is for you.
Gucci 1995 Horsebit
The Gucci 1995 Horsebit is special for having a stylish pattern and a Gucci canvas. It has a flap closure and an adjustable strap. Inside this handbag are two compartments. One is a zipped pocket and the other is a flat pocket. Get excited as you can get this luxurious handbag in different colors (such as blue, red, and black) and sizes of your choice. You can find it on canvas and leather.
Prada Cleo
This shoulder or cross-body bag is famous for flexibility and luxury. It is a part of the Spring/Summer 2022 collection. You can get wistful vibes of past fashion styles from Prada Cleo. Its curved shapes can rejuvenate your mood. It has signature metallic and brushed leather to add to its aesthetic appeal. It has one compartment with a flat pocket.
Prada Cleo is available in one size and two styles. You can get it with a magnetic closure and button. Also, it is available in adjustable shoulders or fixed shoulders. It comes in white, black, gray, and beige.
Givenchy Cut-out Bag
Celebrities love Givenchy cut-out bags because of their stunning colors and robust chains. Matthew Williams introduced this luxurious bag in October 2020. Since then, people have been loving it. It resembles a hobo bag with prominent V-cut and distinct outlines. It also has an adjustable leather strap, buckle closure, and chain. You can get this bag in three sizes – mini, small, and large. You can have many color possibilities that suit your personality with a Givenchy cut-out bag.
Louis Vuitton Coussin
Louis Vuitton Coussin has chains and saturated colors for you. It evokes a passion for gender equality. That's why most celebrities love it. It is a perfect model of masculinity and femininity. The combination of the shoulder strap and clunky gold makes it an ornament. A zip closure connects three compartments. It has an embossed monogram pattern and is available in two sizes – PM and MM. You can carry this cross-body or on your shoulders. You can get the Louis handbag in different colors such as purple, green, blue, raspberry, and many more.
Bottega Veneta Point Bag
Bottega Veneta Point bag is a luxurious handbag with stunning colors, styles, and materials. It appeared as a part of the pre-spring 2021 Wardrobe 01's Triangle line. It suddenly captured the hearts and minds of the celebs. Your summer outfit would come with this luxurious Point bag. It comes in a trapezoid shape. The triangular-shaped top handles, single compartment, and shoulder strap make it a wonderful piece. You can get this Bottega Veneta Point Bag in two sizes and multiple colors – green, black, purple, raspberry, and many other colors.
Dior Caro
The classic motif, chains, and spectacular strap make Dior Caro a perfect piece for the summer collection. It will surprise you to know that to make this incredible luxurious handbag, artisans have to complete at least 18 thousand stitches. This is a flap bag, and you can use it for any special occasion. The luxurious 4 sizes – micro, small, medium, and large – make it the only bag of many sizes. You can get this bag in raspberry, purple, blue, and white. The antique style of this bag appeals to celebrities extremely.
The Bottom Line
Fashion styles take unpredictable shifts every year and every season. To walk with the trends is a treadmill task. That's why we have explored for you the most famous handbags celebrities love. You can bring joy, beauty, and fulfillment into your wardrobe as well as color into your life. These handbags are fit for every season and come in a variety of colors and sizes. Enjoy using these luxurious handbags today.