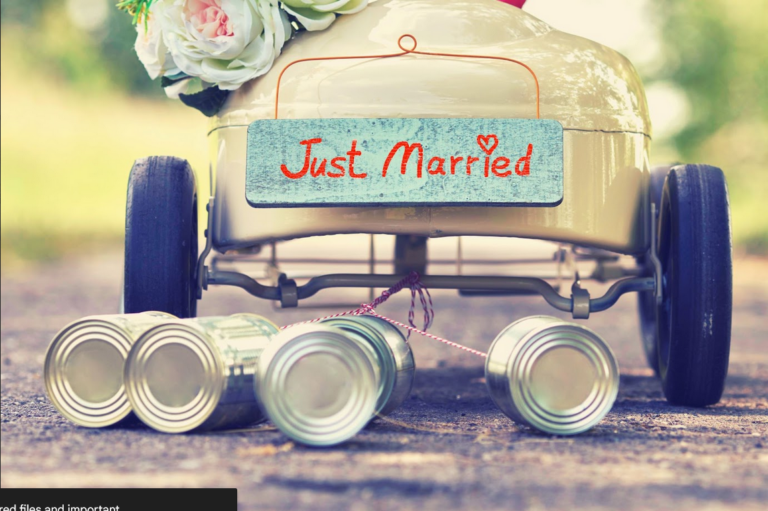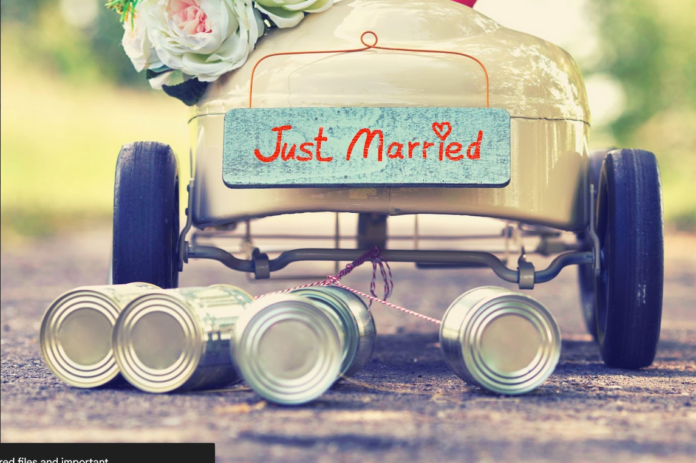 In the midst of planning your unforgettable day, every detail holds immense value. Among the frenzy of pinpointing an enchanting venue, crafting mesmerizing invitations, and assembling a delightful menu for your guests, one crucial element often gets overlooked—transportation. This aspect goes beyond ensuring a punctual arrival; it helps create memorable moments and amplifies the charm of your special day.
Your selection of wedding transportation can infuse elegance or introduce an electrifying twist. Whether classic or unconventional, your chosen ride should reflect your personal style, seamlessly tying into the overarching theme of your wedding.
So, what options do you have at your disposal? Read on to explore.
Luxury Limo: Arrive In Style
For your monumental day, consider making a grand entrance with a limousine. Opting for a limo hire in Perth provides a spacious and luxurious ride coupled with professional chauffeur services. With expert navigation, you can relax, soak up the journey, and concentrate on the thrilling unfolding of the day. 
The appeal of a limousine extends beyond aesthetics; it offers immense practicality as well. With its ample space, your bridal party, family, or close friends can comfortably enjoy an intimate pre-wedding experience. A limo provides an unparalleled combination of opulence, convenience, and enjoyment, laying the foundation for an unforgettable day.
Vintage Cars: Add A Touch Of Nostalgia
For those drawn to classic elegance, a vintage car could lend a romantic, nostalgic aura to your wedding day. Vehicles like Rolls Royces, Bentleys, or classic Cadillacs exude a grandeur that contemporary models seldom match.
Choosing a vintage car not only ensures a dramatic entrance but also serves as a picturesque backdrop for wedding photos, immortalizing lovely, cherished memories.
Horse-Drawn Carriage: For The Fairy-Tale Effect
If you yearn to infuse a fairy-tale vibe into your wedding day, consider a horse-drawn carriage. Visualize a resplendent carriage drawn by immaculate white horses, transporting you to your fairy-tale climax.
Although not the most practical for extensive distances, a carriage is perfect for a scenic journey from the ceremony to the reception venue, offering a unique, captivating experience treasured by you and your guests.
Party Bus: Extend The Celebration
A party bus is an unexpected yet entertaining choice, particularly for those aiming to maintain the celebratory atmosphere between the ceremony and reception. With equipped sound systems, disco lights, and occasionally a dance floor, a party bus sustains the festive mood even in transit.
While it may not align with more traditional wedding concepts, a party bus is a fantastic fit for those prioritizing fun and extending their wedding celebration. Additionally, it serves as an efficient transport solution for larger guest groups. 
Luxury Sports Car: For The Speed Enthusiasts
If the adrenaline rush of speed and the roar of an engine captivate you, a luxury sports car could be your ideal wedding transport. Imagine arriving at your wedding venue in a glorious Ferrari or Lamborghini, the revving engine announcing your arrival.
A sports car is a definite head-turner and is sure to leave a lasting impression. It's perfect for couples seeking a thrilling yet sophisticated wedding day experience.
Bicycle Or Motorcycle: For The Adventurous Duo
For those adventurous at heart and nature enthusiasts, why not consider a bicycle or motorcycle for your wedding transport? A tandem bike ride or a journey on a classic motorcycle, such as a Harley Davidson, could add a personal, playful touch.
Although unconventional, a bicycle or motorcycle ride can initiate fascinating conversations among your guests, allowing you to incorporate personal hobbies or interests into your special day.
Boat Or Yacht: For Waterfront Weddings
If your venue is by the water, arriving via a boat or yacht could set a magical scene. The soft lapping of waves, the refreshing breeze, and the anticipation of a boat ride could infuse a fresh dimension to your wedding experience.
While this choice necessitates meticulous planning and is weather-dependent, the unique experience and stunning photo backdrop it provides are certainly rewarding. This could be the ideal choice for water enthusiasts eager to make their wedding stand out.
Trolley: A Classic And Quirky Choice
Incorporating a trolley into your wedding transportation adds a delightful twist. Trolleys, with their vintage appeal, comfortably accommodate larger wedding parties.
Beyond being a unique mode of transport, trolleys offer excellent photo opportunities, infusing a distinct charm into your wedding album, whether you're aiming for a vintage theme or simply something out of the ordinary. 
Conclusion
Choosing your wedding day transportation goes beyond just moving from point A to B. It's about crafting indelible moments, showcasing your personal style, and introducing a unique element to your special day.
Whether your preference lies in the luxury of a limo, the timeless elegance of a vintage car, or the exhilaration of a sports car, your transportation choice can augment the magic of your wedding day. Ultimately, the best selection mirrors your style, satisfies your logistical needs, and elevates your day into a once-in-a-lifetime event.