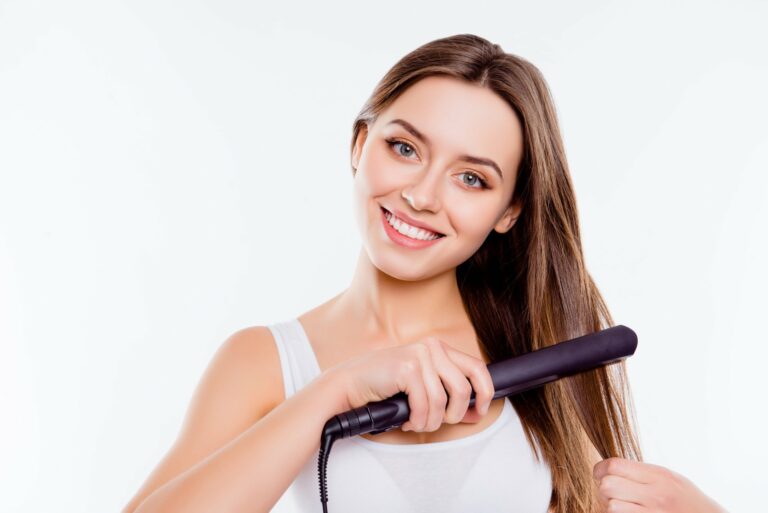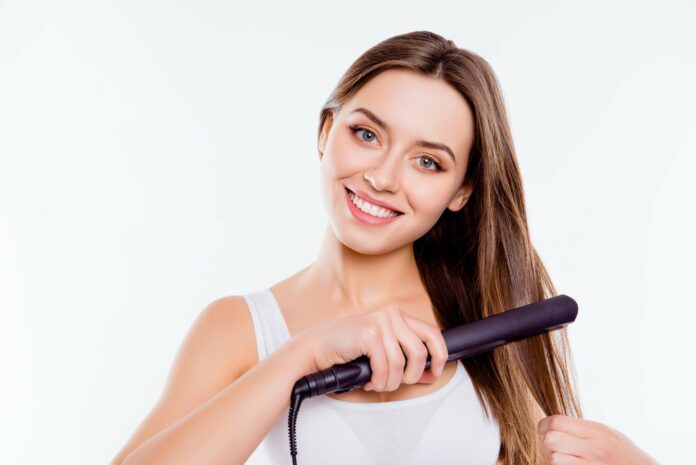 Are you constantly struggling to give your straight, lifeless hair the volume it deserves?
Welcome to our ultimate guide where we unveil the secrets to achieving straight hair with volume. This guide provides simple tips and effective techniques that will transform your hair from flat and dull to thick and bouncy.
Get ready to say goodbye to limp hair and embrace a look full of vitality and bounce. Continue reading to start learning.
Haircut Matters
The first step to achieving volume with straight hair is getting the right haircut. A layered cut will add texture and movement, giving your hair more body and volume.
Opt for longer layers as shorter layers can end up making your hair look thinner. Adding face-framing layers can also help create an illusion of volume around the face.
Use the Right Styling Products
The right styling products can make all the difference when it comes to achieving voluminous straight hair. Use a volumizing mousse or root-lifting spray at the roots before blow drying for added lift.
Avoid heavy, sticky products as they can weigh your hair down and defeat the purpose of adding volume. Instead, opt for lightweight products like texturizing sprays or dry shampoos to add texture and fullness.
Use the Teasing Technique
Teasing your hair can instantly add volume and thickness. Start by sectioning off the top layer of your hair and securing it with a clip. Take small sections of hair from the bottom layer and backcomb them using a fine-tooth comb. Repeat this process for each section, focusing on the crown of your head for maximum volume.
Gently smooth out the top layer of hair and style as desired. Remember to use a light hand while teasing to avoid damaging your hair.
Blow Drying Techniques
Blow drying is an essential step in volumizing straight thin hair. Start by flipping your hair over and blow-drying it upside down. This will help create lift at the roots.
Use a round brush while blow drying to add maximum volume. Roll sections of hair around the brush and aim the dryer's nozzle toward the brush, following its direction. Finish off by blasting cold air on your hair. This will help set the style and add even more volume.
Consider Using A Volumizing Hair Iron
For those who want to add volume to their hair on a more permanent basis, consider investing in a volumizing hair iron. These specialized flat irons have curved plates and are designed to create lift and volume at the roots while straightening the rest of your hair.
To help you find the best hair iron, purchase a volumizing hair iron here. It also comes with a user manual to guide you on how to use it. Be sure to use heat-protectant products before using any hot tools on your hair to prevent damage.
The Ultimate Techniques for Straight Hair With Volume
Achieving straight hair with volume may seem like a challenging task but with these simple tips and techniques, it's achievable. Remember to start with a good haircut, use the right styling products, and experiment with different techniques until you find what works best for your hair type.
With dedication and practice, you'll have voluminous straight hair that will turn heads wherever you go. Say goodbye to flat hair and hello to fullness and bounce!
If you found this article helpful, discover more insightful articles and resources on our website.