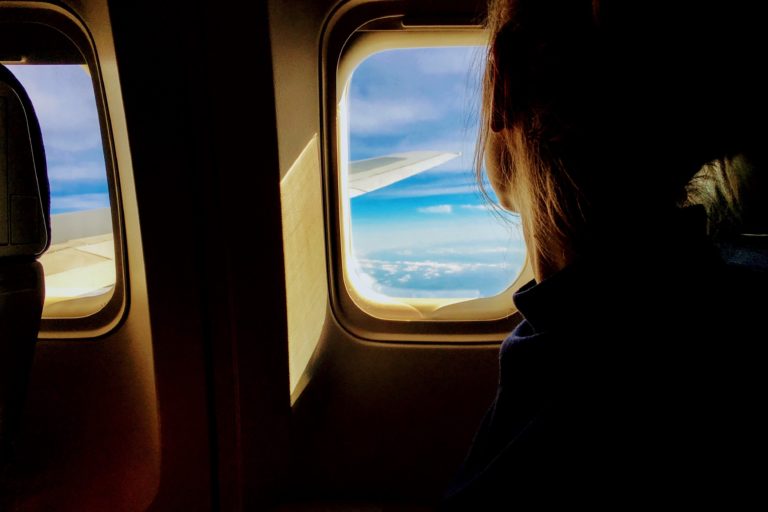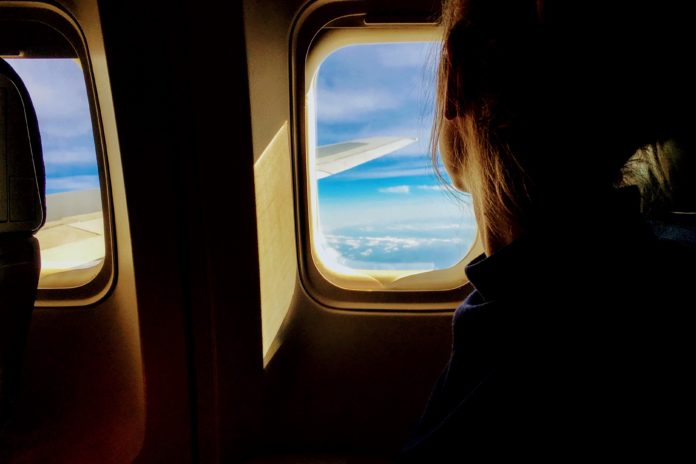 Every time you go on getaway you have dreamt of, you have to book flights for the same most of the time. And, this is the time where the expenses start. But, if you intend to travel more often, you need to plan correctly, specifically when it comes to financial matters.
To ease you regarding the same, here're a few flight hacks that may help you incredibly while planning your dream trip:
Book your flights at the right time when the fair goes down. Be it domestic flights or international; the best flight deals get to be captured.   
If you intend to travel on a budget, then you must know to embrace layovers. Flying non-stop from one point to another may cause you significant expenses. While opting for specific pauses may help you save significant amount of money.                                                                               
If you're a frequent flyer, you would have heard of Filer Miles. In order to avail of long-term benefits, book your flights using credit cards that give you rewards directly or through Filer Miles.                                            
Don't feel lazy when it comes to checking different portals to book the flight for your next trip. The more you explore, the more sensible choice you may make out of all. You can opt for a cheap flight that suits your time and duration accordingly.                                                                            
To make the process easier for you, you can turn on the price-alerts associated with different portals. As soon as the price drops, the portals will notify you, and you can book the tickets in the desired budget.               
Sometimes, to save the time of finding flights, again and again, you choose to book a round ticket at a single shot. But the trick is to explore one-way tickets first. There may be chances that you may save a massive amount of money while booking one-way tickets.