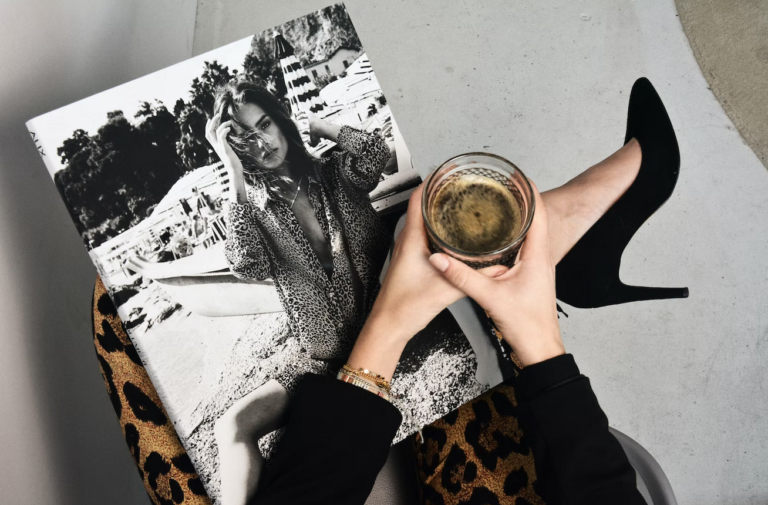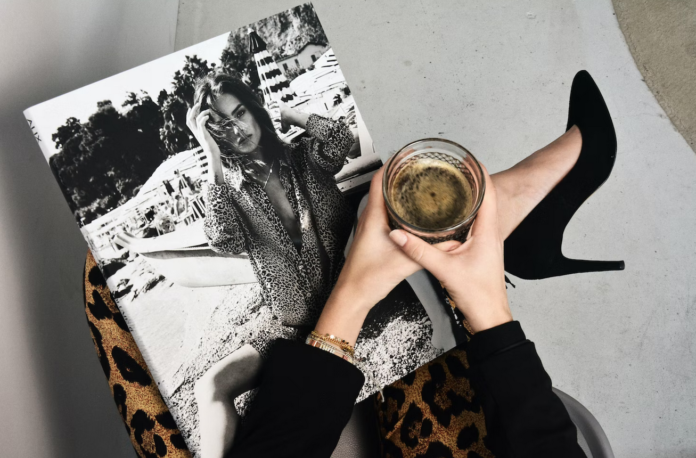 Not many people link fashion and gaming together. After all, gamers are known for sitting in front of a screen to battle others remotely, whereas fashion is typically considered a public art form. After all, anyone lucky enough to land a Jeremy Scott logo bomber will want others to notice.
In reality, fashion has more in common with gaming than you may think. First and foremost, top fashion brands like Louis Vuitton and Chanel have sought to integrate themselves with the world of competitive gaming, otherwise known as esports. Louis Vuitton released a League of Legends-inspired clothing line, while Chanel opened up a series of retro gaming-themed pop-up stores a few years back.
However, the greatest area of overlap between the fashion and gaming worlds can me seen in casual mobile titles. Casual titles are a genre of game that emphasizes relaxation and entertainment over competition, and, worldwide, millions of people are starting to devote more time to this type of gaming as a recreational activity.
This has led to the rise of fashion games, like Kim Kardashian: Hollywood and Britney Spears: American Dream. Even in non-fashion spheres, clothing and style have a noted impact. For example, online slots cover a range of themes, from fantasy to action—and, of course, fashion—and with free spin offers increasingly available with leading platforms, it's easier than ever to shop around for slots that touch on that luxury glamor aesthetic.
But when it comes to fashion-first games, which casual titles are the crème of the crop? Let's take a closer look.
Glamm'd
Just because a game focuses on fashion, doesn't mean it necessarily lacks a competitive element. In Glamm'd, gamers get to enter global fashion competitions in which each city has a different theme and style. Best of all, gamers have more options for styling their models, which includes edgier looks like shaved heads, makeup-mixing, and even tattoos.
If you have a background in fashion design and a passing interest in fashion culture around the world, Glamm'd offers you hours of entertainment. You might even learn something along the way.
Mystic Prince Dress Up
Most of the mobile games that focus on fashion are designed for women. However, styling men is just as satisfying—no matter the gamer. Mystic Prince Dress Up lets gamers design a male avatar and then dress him up. What's more there are a variety of settings and themes to explore including fantasy, urban, and historic styles.
Many use the game to build out characters for RPG tabletop games, like Dungeons and Dragons. Regardless of why you download the game, you'll have plenty of intriguing new looks to experiment with.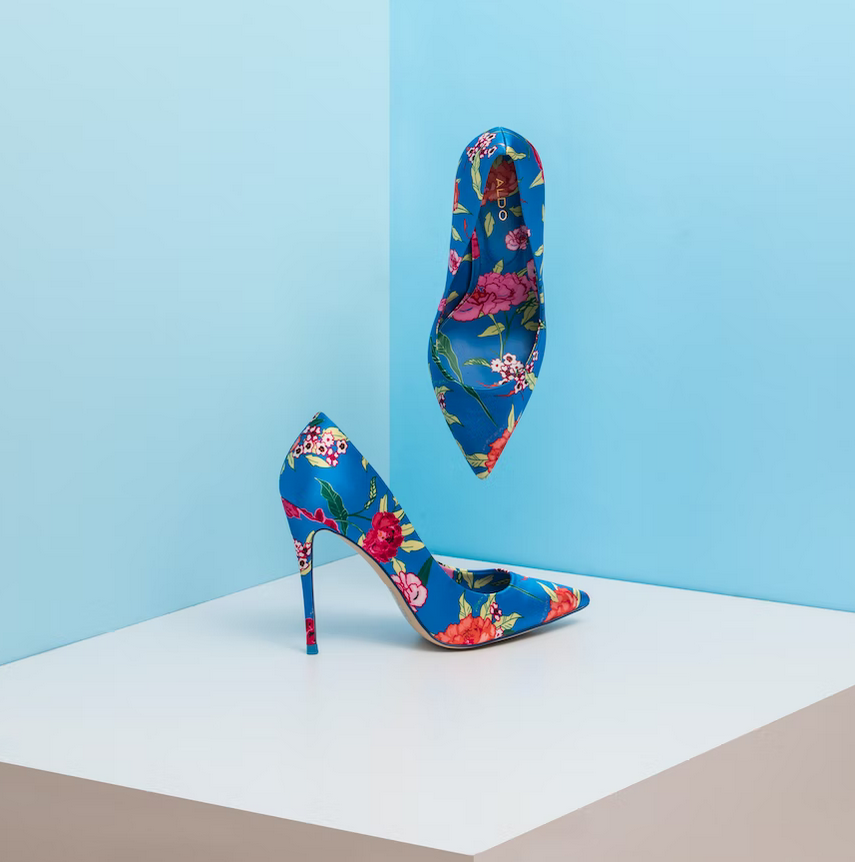 Pocket Clothier
Not everyone dreams of dressing up in a stellar outfit. Instead, some fashion buffs dream of dressing up others or even running their own atelier. For the management-focused fashionistas, Pocket Clothier is the perfect option. The game lets you design and run a clothing store. Challengers run the gambit, from interacting with customers to designing the outfit that will land them a second date. With granular control of minute details such as posing mannequins how you'd like, this one offers great customization to fashion-forward gamers.
Covet Fashion
If you've looked into fashion gaming, you've likely come across Covet Fashion. The free title is one of the most downloaded in the genre. It lets gamers dress up in a variety of looks from top designers. Calvin Klein, for example, has a line just for in-game purchasing—and it's just one of the dozens of actual brands that have expanded into fashion gaming.
Similar to Glamm'd, there are competitions that players can enter, along with certain social gameplay mechanics. Given the number of features on offer, it's one of the most well-rounded games in this list.
Shining Nikki
A few years ago, Love Nikki became one of the biggest games in the fashion world. It combined elements of anime-style fantasy, along with imaginative new models (with over 80,000 adjustable elements). In keeping with a visual anime style, the game gets hyper-specific on details like texture, which makes this project stand out from the competition.
It also dives deep into your character's storyline, which adds a cinematic touch that has kept many gamers coming back. In this tale, style is the weapon that Nikki must forge to defeat fashion designer Leonid and prevent the Sea of Memories from destroying her home of Miraland.