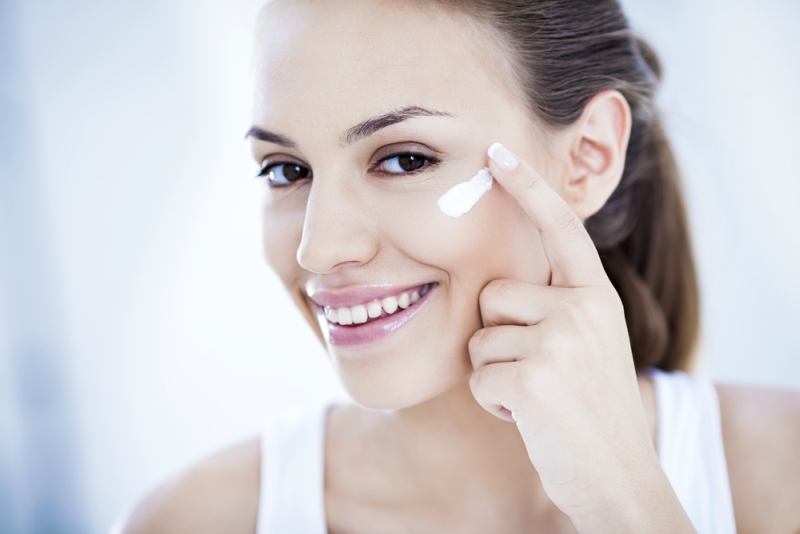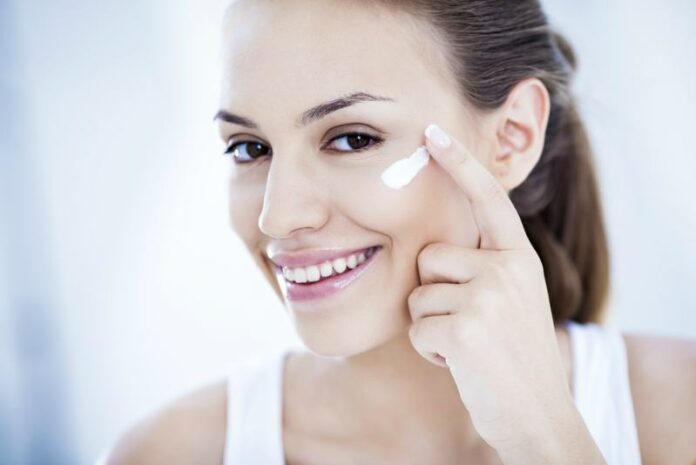 In recent years, multi-functional creams, commonly known as BB and CC Creams, have gained immense popularity for their convenience and versatility. Let's explore what makes them unique and how they can transform your skincare and makeup routine. This article will delve into the world of BB & CC creams to understand their benefits and differences.
Understanding BB Creams: A Fusion of Skincare and Makeup
A BB cream, short for "Blemish Balm" or "Beauty Balm," is a hybrid product that combines skincare and makeup elements. Originating in Germany, these creams were initially developed to provide coverage and protection for patients after laser treatments. However, they quickly found their way into the beauty world due to their numerous benefits.
These creams are more than just makeup; they act as a primer, foundation, and moisturizer, all rolled into one product. Light to medium coverage makes them perfect for a natural and dewy finish. Additionally, many BB creams contain added ingredients like antioxidants, SPF, and hydration properties, making them an excellent option for individuals seeking a simplified beauty routine.
The Perks of Using BB Creams
These creams offer many benefits that can transform your daily makeup routine. The lightweight texture of this product helps your skin breathe, which reduces the risk of clogged pores and breakouts. This makes them particularly suitable for those with sensitive or acne-prone skin.
Moreover, including SPF in many BB creams protects from harmful UV rays, guarding your skin against premature aging and sun damage. These creams contain antioxidants that combat free radicals and enhance the skin's youthful and radiant appearance.
The Magic of CC Creams: Addressing Skin Discoloration
A CC cream stands for "Color Correcting" or "Complexion Correcting" cream. Like BB creams, these creams offer skincare and makeup benefits but primarily address skin discoloration, redness, and uneven skin tone.
They provide lighter coverage than BB creams, and their unique color-correcting properties help neutralize redness and sallowness in the skin. These various products are available in shades that perfectly match your skin tone, resulting in a smooth and natural-looking appearance.
Why CC Creams are a Skincare Game-Changer
These creams can rescue you if you have trouble with redness or an uneven skin tone! Formulated with specific ingredients that target discoloration, they provide a more even canvas for your makeup. The light and buildable coverage of CC creams allow you to achieve a flawless look without the heavy feeling of traditional foundations. These products contain nourishing ingredients that hydrate and soothe the skin, making them ideal for dry or sensitive skin.
Key Differences: Coverage, Color Correction, and Texture
Now that we have a good understanding of what BB creams and CC creams are, let's highlight the key differences between the two:
Coverage: BB creams generally offer light to medium range, perfect for a natural look. They even out the skin tone and provide a radiant glow. On the other hand, CC creams provide lighter coverage, focusing more on color correction rather than concealing imperfections. They are designed to combat redness, dark spots, and other discolorations for a more even complexion.
Color Correction: Both creams have some color-correcting properties. However, they are specifically formulated to target redness and discoloration, making them ideal for individuals with rosacea or skin conditions that cause redness. These little tubes of magic contain pigments that work to balance out your skin tone, creating a flawless canvas for your makeup application. Say goodbye to unevenness and hello to a smooth, radiant complexion.
Texture: These creams tend to have a thicker consistency, providing more hydration and moisture to the skin. They are good for dry or mature skin, offering a dewy and moisturized finish. On the other hand, CC creams are typically lighter and have a more whipped texture, giving a slightly matte finish. These products are ideal for people with oily or combination skin who want a more natural and matte look.
Choosing Between BB Creams and CC Creams
Choosing between both creams can be overwhelming, with so many options. Your choice ultimately depends on your individual skin needs and personal preferences.
A BB cream might be the right choice if you're looking for a product that offers more coverage while providing added skincare benefits. It offers a range of shades and is suitable for all skin types, providing a radiant and natural look.
On the other hand, if you struggle with redness or uneven skin tone and prefer a lighter, more breathable formula, a CC cream could be your new best friend. These creams are perfect for those seeking color correction and a more even complexion, and they often come with added skincare benefits like SPF protection and hydration.
Tips for Application
Once you've decided whether to go for a BB cream or CC cream, it's essential to know how to apply it correctly for the best results. Here are some tips to get that flawless, natural-looking finish:
It is advisable to clean and moisturize your skin before applying the cream to create a smooth base. This step ensures better product adherence and an even application.
To achieve a seamless and airbrushed finish, you can blend the product evenly across your face using your fingertips or a makeup sponge.
Start with a small amount and build up the coverage gradually, focusing on areas that need more attention. This technique ensures your makeup looks natural and avoids a heavy, cakey appearance.
If you prefer more coverage, you can set the cream with a light dusting of translucent powder. This step helps lock the product in place and controls excess shine.
Don't forget to extend the cream to your neck for a seamless look. Blending the product down to your neck ensures that your face and neck appear the same color, creating a natural and cohesive appearance.
Conclusion
In conclusion, BB & CC Creams have revolutionized the beauty industry by offering a harmonious blend of skincare and makeup benefits. Their versatility and convenience make them a must-have addition to your makeup collection. Whether you opt for a BB cream for a natural and dewy look or a CC cream for color correction and a more even complexion, both options promise to enhance your natural beauty while caring for your skin.
So, don't be puzzled the next time you're in the beauty aisle. Embrace the magic of these creams and enjoy the radiant and flawless skin they bring! Remember, makeup is not about hiding imperfections but enhancing your uniqueness and feeling confident in your skin. Choose the cream that suits your needs, and let your beauty shine!