Scary Roblox Games With Jumpscares
Almost everyone loves playing scary games once in a while with our friends. However, some games are so damn scary that it feels like your lungs come out from the unexpected scares. Today, this article will share some scary Roblox games with unexpected jump scares. Stay tuned to know everything about this topic until the end of the article. Let's take out what we have in our information basket today:
Best Scary Roblox Games With Jumpscares
The Apartment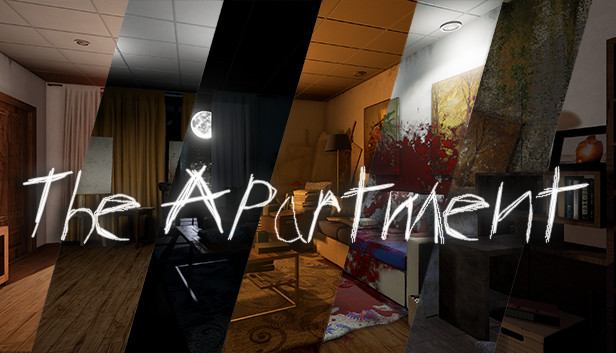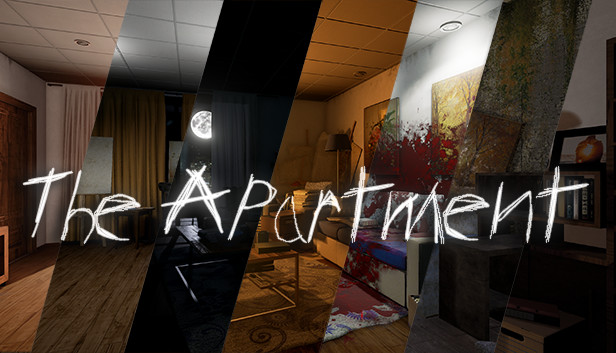 Have you ever heard of any game where it seems like your nightmare comes true? If not, this game will give you the same experience. It is no less than a nightmare where you are alone, stuck in an empty and deliberated apartment, and many weird things are happening around you. This game is considered as the scariest and best Roblox game of all time. The more you cross the level, the more you will experience difficult challenges. You are recommended not to play this game alone. Enjoy it with your friends.
Dead Silence is considered as the best, and most played Roblox Games. If you play this game with your friends at a time, it would be awesome since you can't handle all the scary and unexpected jumps alone. Moreover, the game was inspired by a horror movie released in 2007.
READ MORE: Best App To Watch Movies Together With Your Long Distance Friends
Dead Silence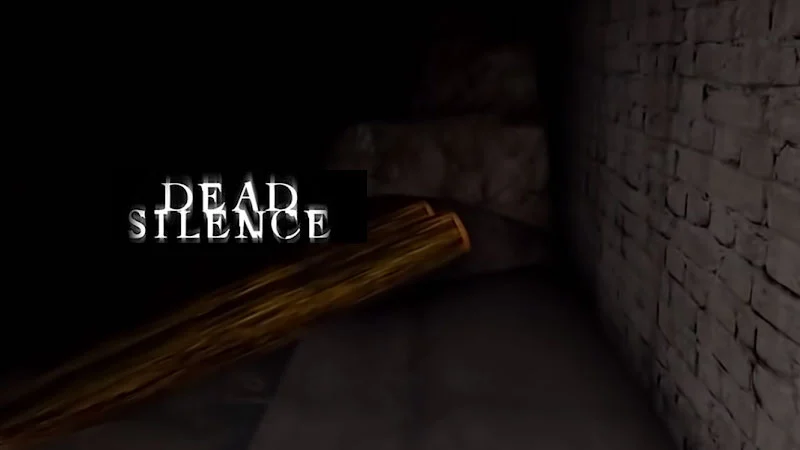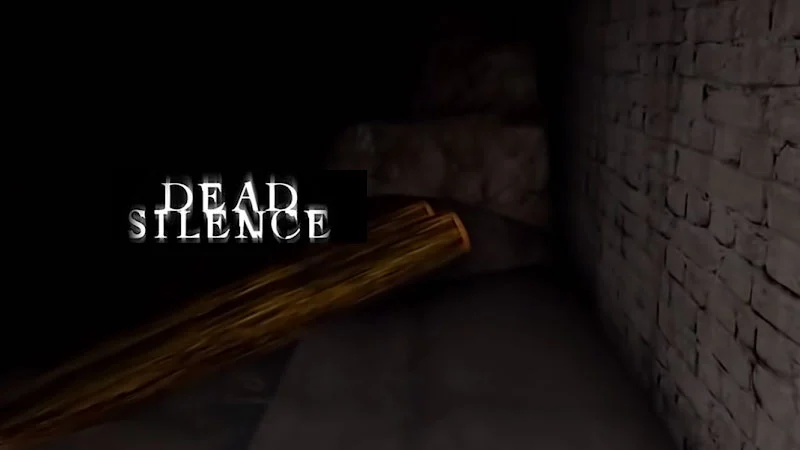 In this game, the character Billy Venture is out of the house for dinner, whereas Lisa is in the house playing with dolls. The moment Billy returns to the house, he finds that Lisa is dead and her tongue is carved out of her mouth with a message 'Mary Shaw.' rest story you will come to know in the game. So go and unfold the story by yourself with your friends.
Alone In The Dark House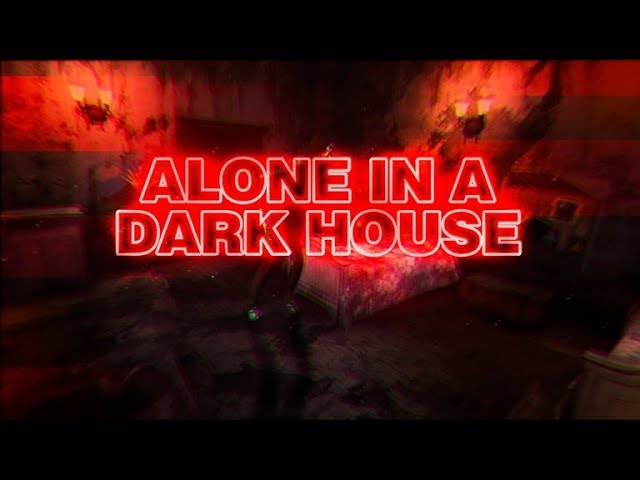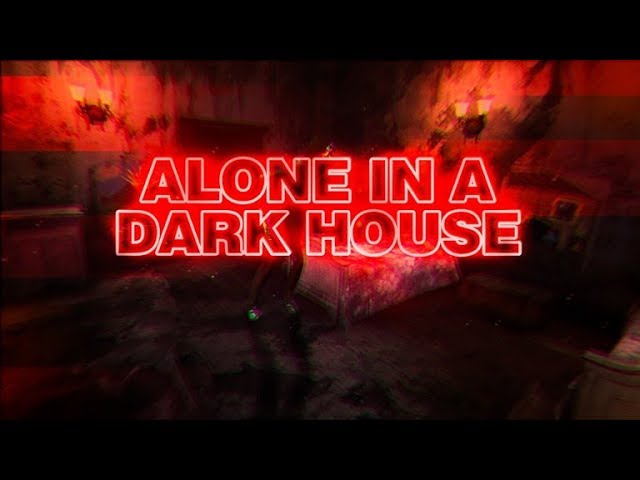 As the name suggests, you might be alone in the dark house, and you must escape by crossing several levels and performing some tasks. You should play this game alone to have the ultimate and best experience. While playing it, you will experience some moments you never want to face in real life.
Piggy Traitor Mode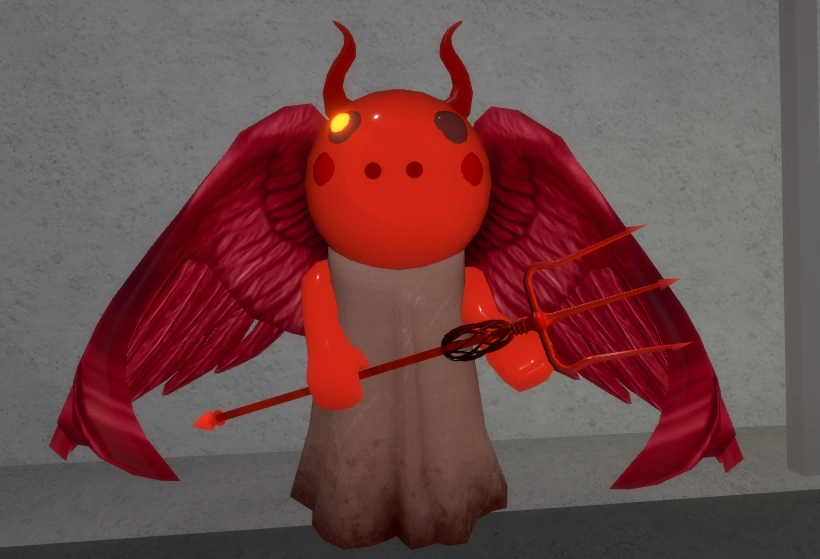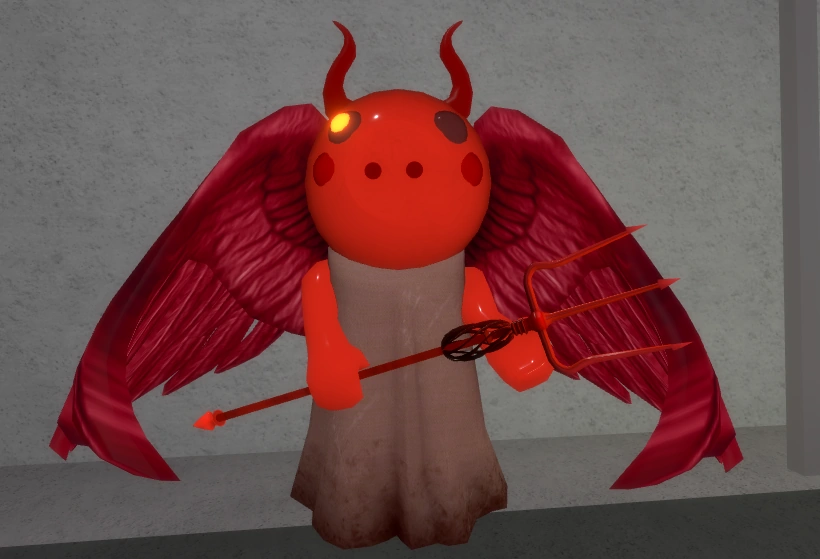 The jumps in this game are very unexpected. Piggy is the scary monster and villain in this game. Players have to run to escape the trap created by the players to save themselves until the end of the game.
Moreover, if you love playing the game in Piggy Traitor Mode, it would be fun for you as you don't know about the new traitor, and if you succeed in sustaining your life until the end, then you will be the winner.
If you play this game with your friends, it would be gorgeous to spend time together facing new challenges every time.
READ MORE ABOUT: Know About Games To Play When Bored On Computer
The Mirror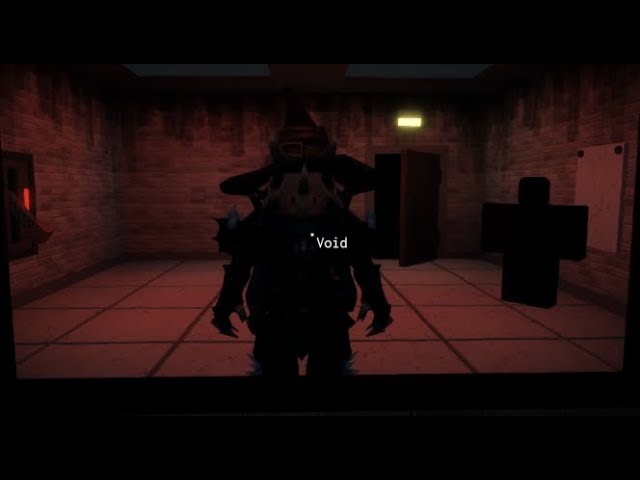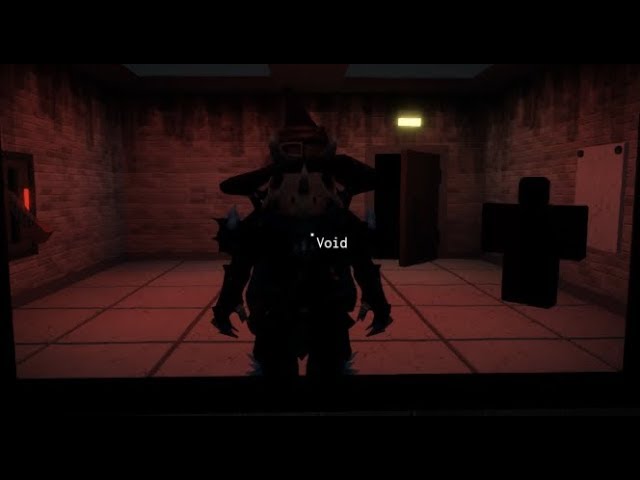 The mirror is considered as the best Roblox game with unexpected scary jumps. This game is somewhat different from other Roblox games; moreover, the game is more related to mind games rather than any horror mystery. Sit in a room either alone or with your friends and experience the worst you can playing these scary games.
School History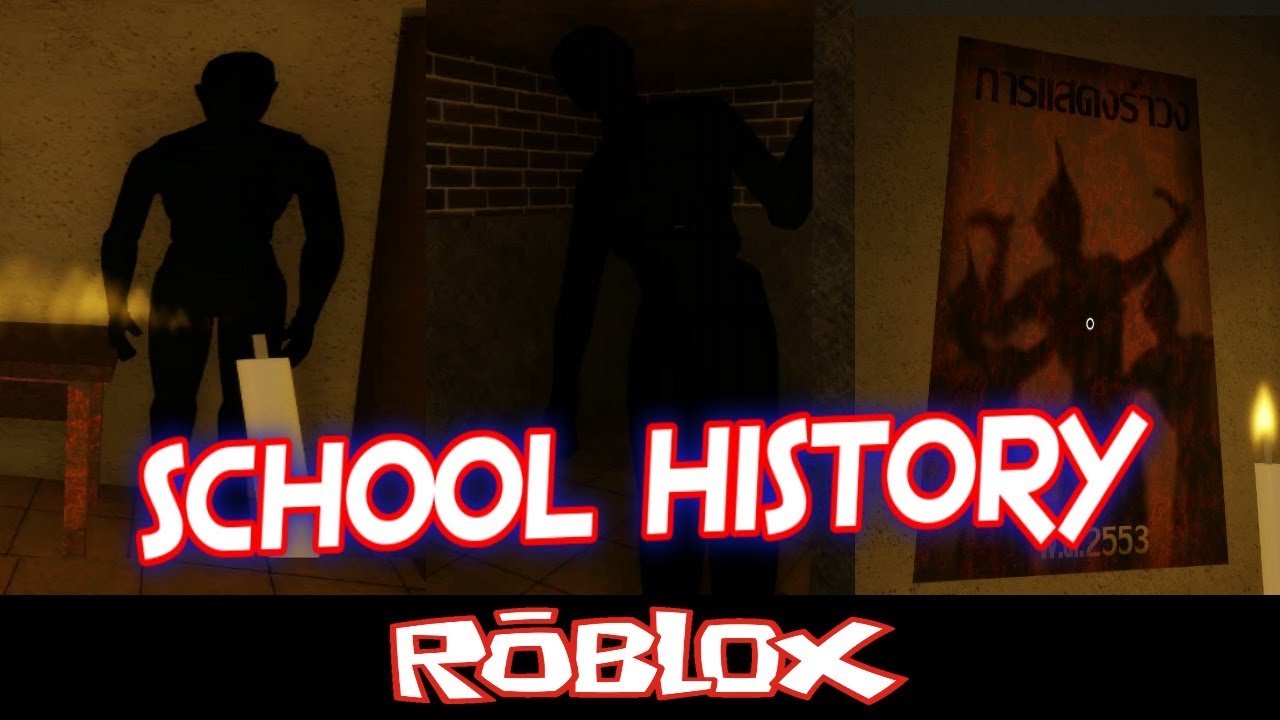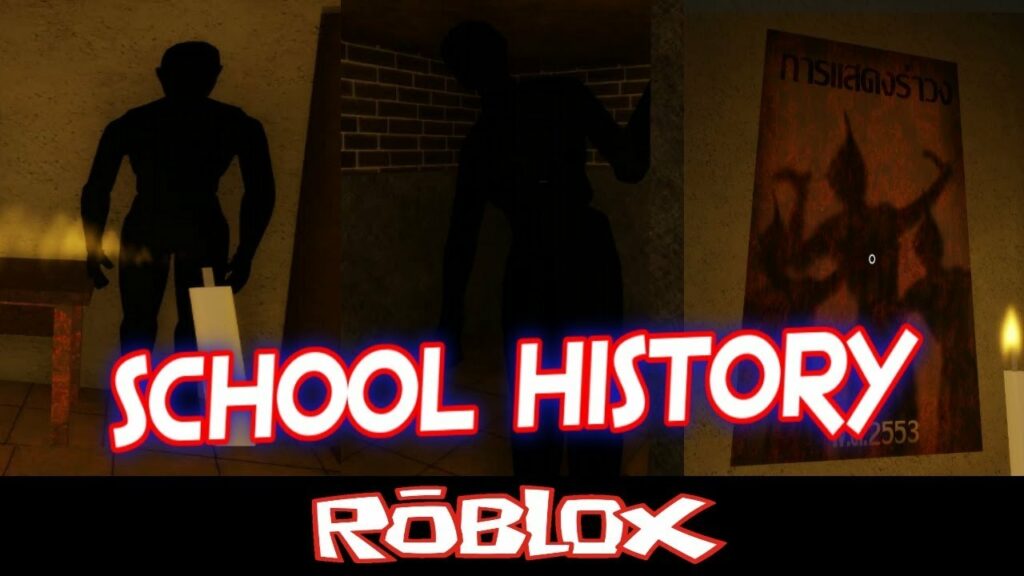 We might have dreamt of some scary moments and mysteries behind our schools. Do you have any? In this game, you need to find out the history and mystery attached with the school. Moreover, you have to find doors and their keys to make your way, and you will experience scary moments behind the doors. You are recommended to play this game with your friends as you might lose control watching these scenes.
Some other Scary Roblox Games:
The Mimic
Nanny
JUDY
Specter
It Lurks
A Really Fricking Big House
The Maze
Survive the Killer
Zombie Attack
and watch this video to know more:
Some Frequently Asked Questions(FAQs)
Which game is considered the scariest on Roblox?
All those games we have mentioned in this article are scary, but Dead Silence and Alone in a Dark House are the scariest Roblox games that the players highly recommend.
Which is the most played Roblox games?
All Roblox games are popular with players but Adopt Me! is the most played and visited game yet.
Which are the creepiest games one can play on Roblox?
There are numerous creepiest games on Roblox but Stop It Slender is considered as the Creepiest one. Others are Finders Keepers, Alone in a Dark House, Haunted Imperial Hotel, Dead Silence, etc.
READ MORE: Condogames.xyz Roblox: What More Can Be Fun?