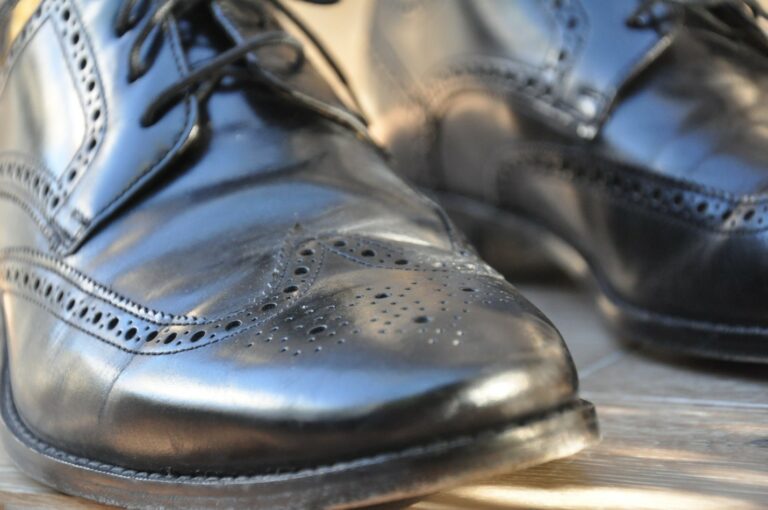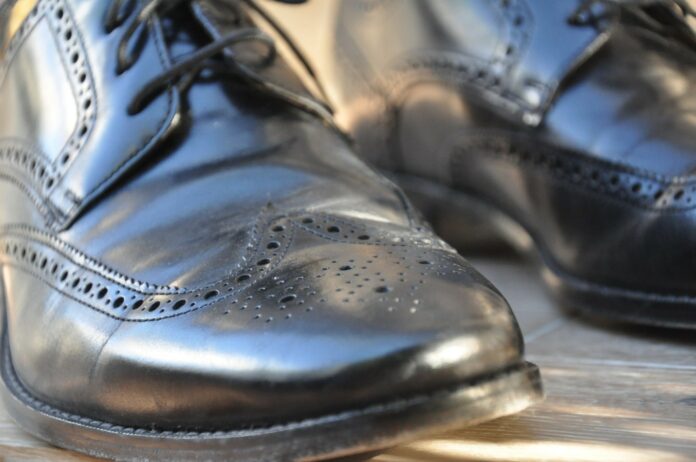 Did you know that a man should own anywhere between 10 and 20 pairs of shoes? Shoes are an important part of any wardrobe, as they can be functional and also pull a look together.
Have you ever wondered about the types of shoes for men that are essential to your shoe collection? Here are five must-haves that anyone should have in their shoe collection.
1. Loafers
For a smart shoe that looks good with almost any ensemble, you cannot go wrong with a pair of loafers. Loafers are a classic style of shoes that work great for the warmer months of the year.
If you are going for a business casual look, loafers are the perfect cross between professional and sporty. They look wonderful with denim as well.
2. Brogues
Perhaps the most versatile of the footwear options, brogues can go with almost any outfit. A brown shade is always popular because it can match many different colors to complete the look.
One unique feature of brogues is that they have a pinched look at the top of the shoe, often with decorations. Your brogues can go from a simple design to a pair with stylish patterns in the leather.
3. Sneakers
If you plan on doing a lot of walking, sneakers are a staple for men's shoes. Sneakers can take more wear and tear and the material is more sturdy than other footwear options.
You can have a basic pair of sneakers and switch out the laces to create endless customized looks. For instance, products like Air Force 1 Laces come in flashy colors and various materials.
Make sure to keep your sneakers in top shape by cleaning them regularly. You can also have a few different pairs for your shoe collection to go with any outfit you put together.
4. Leather Boots
Boots are another one of the best footwear options because they can dress up or dress down an ensemble. Leather is a popular material for boots because it is sturdy and stylish.
You can buy a pair of dress boots for a more formal look, or cowboy boots if you live somewhere more rural and casual.
5. Oxfords or Derbys
When it comes to dress shoes, you cannot go wrong with an oxford or a derby. These are standard styles of shoes that can go with any event that requires formalwear.
The design style is very similar between the two, but with one key difference. Derby shoes have open lacing, while oxfords are the closed variety.
Know All About the Types of Shoes for Men
If you want some nice shoes, you should not have to worry about having the right pairs for your collection. With these options, you can have the right men's shoes for every event and purpose.
Want to learn more about all things related to fashion? Check out our site for more ideas and inspiration, from glasses to footwear options.