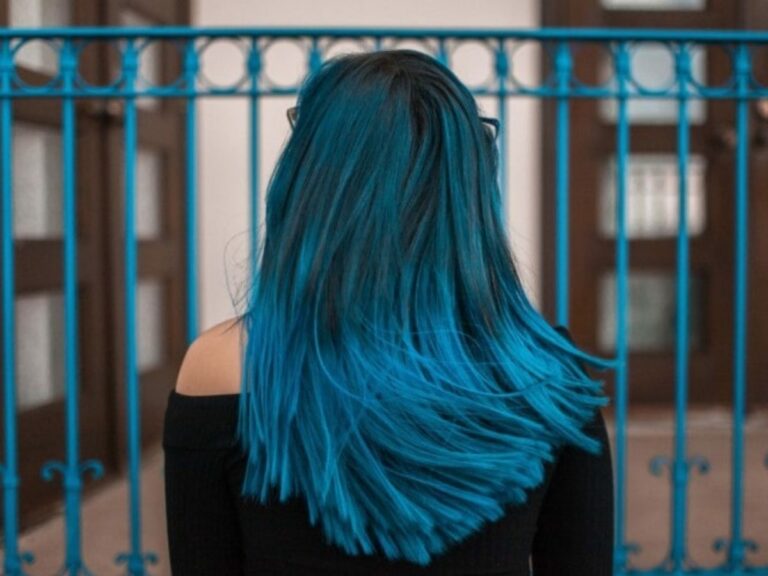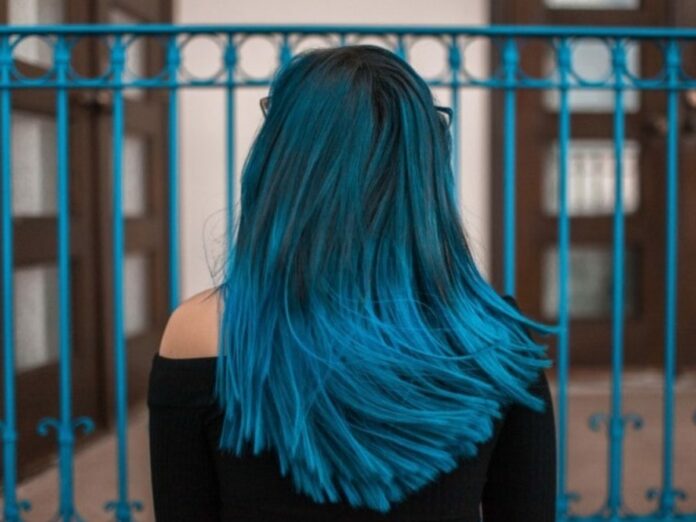 Brad Mondo hair dye review
Brad Mondo is a hairstylist who is known for making YouTube videos for more than six million subscribers. He achieved huge success through youtube videos/clips he used to make. In these videos, Brad Mondo taught about the basics of hair and guides people to take care of their hair at home. All this success took him to further progress i.e, he launched his own chain of hair care products with the name of 'Xmondo Hair Brand'.
All the products of Xmondo Hair Care were chemical free such as gluten, sulfates, and parabens. It is observed that firstly the product is tested by professional hairdressers before it goes live on the online market.
More about Xmondo Hair
Xmondo Hair is a commerce company that is famous for introducing hair care products to style your hair like shampoo, conditioner, serum, and wave foam. Brad Mondo is the owner of this brand who initially made hair tutorials/videos and reaction videos for his subscribers on YouTube. Basically, In his reaction videos on youtube, he gave his reaction to hair bleaching fails along with the advice. Because of his popularity on social media platforms like Instagram, and Facebook with followers of about 403 K and 10K respectively, he also faced fame by being featured in Insider, Bustle, and Allure Magazine.
Brad Mondo's popularity got him to do collaboration videos with a number of famous people like Joana Ceddia, Molly Burke, and Safiya Nygaard. Also, he worked with one of the biggest influencers i.e, Charli D Amelio.
The review of XMondo Hair provides us with a detailed study into it with its customer feedback, promotions, Brad Mondo Hair Products, and ratings which gives the person a free will to buy the product.
Brad Mondo Hair Dye
With hair care products, people also use styling and bleaching products including hair dye. Individuals use Brad Mondo's hair color to color their hair in Pink, Purple, Blue, and Yellow to give a new look. Plus, being sulfate-free products they cause no damage to your skin and hair. It is noted that dark color hair is suitable for bleaching as the shades become lighter when applied. The duration that these colors last up to a couple of weeks or several washes. However, the prices differ from country to country and area to area but in Brad Mondo Hair color, it costs around $37.
How are the Super Colours of Brad Mondo Hair Dye specified?
Product Details- These hair dye colors are tested by professional hairstylists and include absolutely no chemicals. They are Sulphate-free, Gluten-free, No paraben, and vegan. 
Ingredients- It includes developer formulas as they are needed to make hair color and also they provide protection to the strength of the hair. Plus, the flexibility of hair is enhanced by the element 'Sodium hyaluronate' present in it. 
Hair Dye Colours Available- It gives you several options in Hair Dye colors such as Super Pink, Super Blue, Super Purple, etc. if you want a different color, you can create one by using these given super colors. 
Proteins- with chemical-free content, the products come with one hair-saving element i.e, 'Hydrolyzed Vegetable Protein'. It is very helpful in strengthening the damaged hair.
Size- The Brad Mondo Hair Dye colors are suitable for 8FL.Oz or 237 MI. 
Price- The price is not fixed for every hair color but for Xmondo Hair Dye it is $28. 
Scent- the fragrance is an equally important ingredient as others. Brad Mondo Colour leaves a fragrance of a mix of Cherry Blossom of Japan, Jasmine White Butterfly, and Sandalwood to keep fresh. 
Other Ingredients- It contains Water, Iron Oxide, Hydrolyzed Proteins, Annuus Seed Oil, Cetyl Alcohol, Cetearyl Alcohol, Dimethicone, Ethoxydiglycol, Aloe leaf juice, Glycerine, Sodium Benzotriazolyl, Ricinus Communis seed oil, and others are mentioned on the item itself.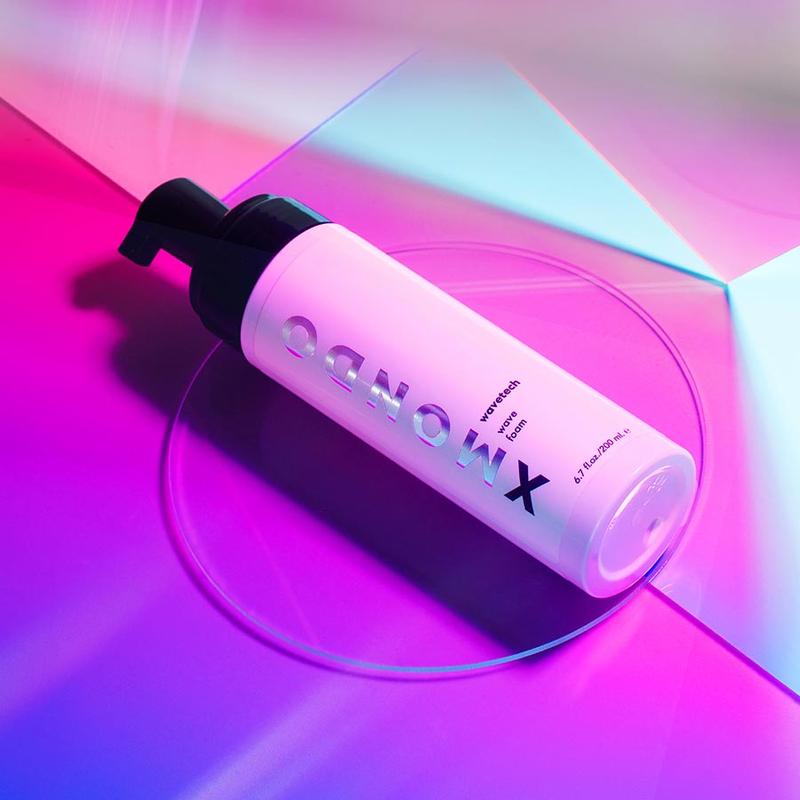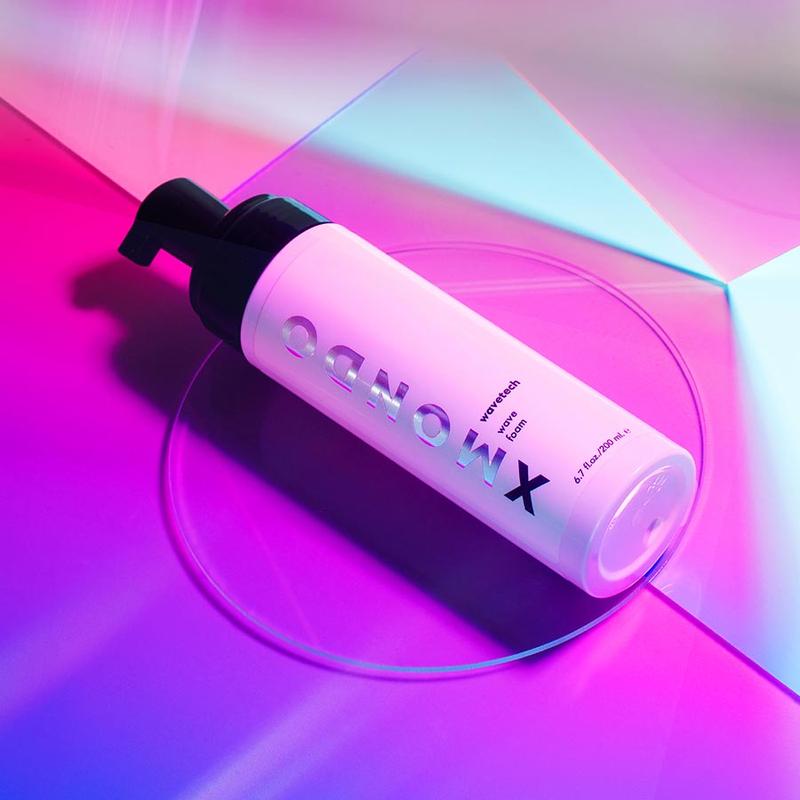 Brad Mondo Hair Dye colors
PROS
You will observe some benefits of using Brad Mondo's Hair Dye color. Some are given below:
The hair product is vegan and has no cruelty.
It can be easily used and applied to the hair.
It has no chemicals to damage the skin.
The hair dye color is not permanent rather is temporary and can be washed away, therefore your original color will not be affected.
You can even color your hair extensions and wigs with it.
The color gives appearance according to your original hair i.e, dark hair color does not reflect the Super color very much. But, light hair color does.
CONS
The hair dye color is temporary and does not last long.
It does not show very effective results on Black and Brown hairs.
Only three Super colors are available at present.
There is no proof of its no-cruelty.
Steps to apply Brand Mondo Hair Colour
After buying the appropriate color, you must know how to apply the hair dye color to your hair.
Firstly, you must wear gloves and coveralls to avoid color contact with your body and clothes.
Secondly, you have to drench the comb in the color and run it across your hair.
Thirdly, if you want large sections altogether then take some amount of color in your hands and rub it on your hair.
Fourthly, again repeat the same process so that you don't leave the area you want to get dyed.
Lastly, wash out the Hair Dye color from your hair properly.
The word 'Super' is used in the colors of hair dye to indicate its boldness and radiance. Xmondo Hair colors can be in shades of Yellow, Blue, Orange, Pink, Purple, and Red.
Is Xmondo Hair Dye worth buying?
We have put together some points to give you an answer to this question, such as:-
Products of Brad Mondo are made for people to increase density in their hair and control frizziness. It is amazing because it can help you choose products suitable for your hair only according to the hair type.
Not only you are guided with what product to buy, but in fact, you can watch the tutorials made by the owner of this brand for tips to style and care for your hair.
Expense is also not an issue. Xmondo working with Afterpay makes it easier for you to afford the items and make the remaining payment later.
For clients in the UK and USA, Xmondo Hair provides free shipping. $60 needs to be paid for qualifying your order.
Xmondo Bundles have been really helpful as well. As they come with a 'Repair my Hair' bundle with all the mandatory stuff at a reasonable rate.
Where can I buy Brad Mondo Hair Products?
After getting all the information about the Brad Mondo Hair brand, the only question lies in where to buy it. It has a very simple answer as XMondoHair.com is the official website to buy all the products.
CONCLUSION
It is accepted that Brad Mondo Hair Dye comes with a few cons and no certification of its non-cruelty yet you are suggested to consider its positive sides and give it a try. Because it is non-damaging to hair and skin. You are open to multiple options in it.
FREQUENTLY ASKED QUESTIONS
Q1) How good is Brad Mondo as a hairstylist?
Ans- Brad Mondo is really terrific at his profession, he gained so much popularity by just posting tutorials and clips about hair styling tips and hair care on youtube.
Q2) What is the return policy of Xmondo Hair?
Ans- You can reach customer care service on Xmondo in any case of return or dissatisfaction. If the products are packed and not used then they can be returned within 30 days. Refunds will be credited to your paid method.