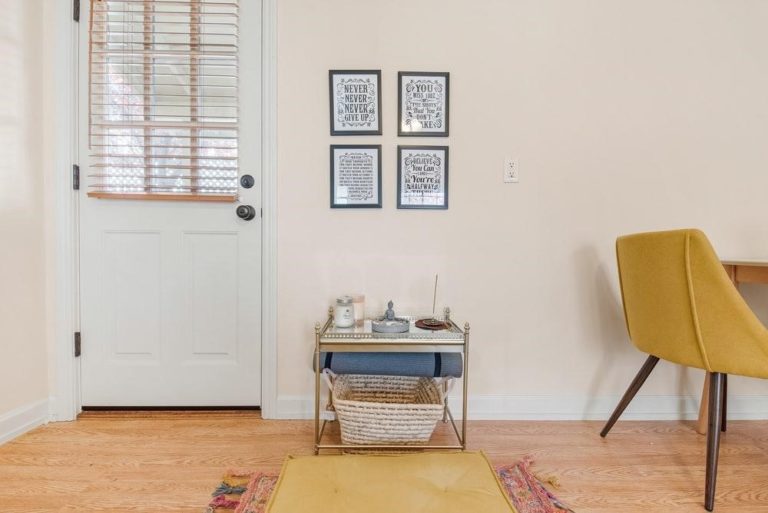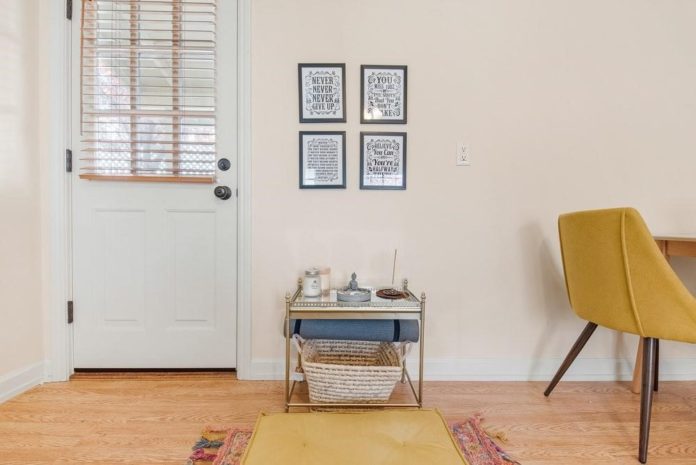 Furniture is one of the essential requirements of any home. It offers a significant impact on the interior decor of a home. Every piece has a certain feature that determines whether or not it's a good fit for a particular space. While it may seem like a fun and exciting task, choosing furniture comes with a fair share of challenges. The market has so much to choose from, you may end up making the wrong choice. Many furniture styles make it extremely difficult to settle on one that will fit your home flawlessly. Before purchasing the latest modern furniture design for your home, here are some few pointers to assist in the process;
MEASURE THE LAYOUT OF YOUR SPACE
The size and design of your house will determine the type of furniture to buy. Space planning can be a daunting task hence one needs to take actual measurements of the space to make sure everything fits right into the available space. It's advisable to draw the preferred arrangement on paper to have a virtual feel of how everything will look before taking the plunge.
It's important to know who the frequent users of the furniture are. If you have kids or pets, for instance, you require pieces that are sturdy in construction and are easy to clean. White would be a no-no, dark-toned colors would therefore work best. If the room is sparingly used, such as a guest bedroom or a library, then the furnishings would gravitate more on the aesthetics.
CONSIDER YOUR TASTE AND LIFESTYLE
Lifestyle is a point to consider when looking for home furniture. This helps one to plan how they want the house to look like. For instance, if you love reading in the living room, you can consider getting a reading chair to serve as a nook. Multi-functional pieces of furniture are likely to suit varied lifestyles and somewhat kill two birds with one stone. A sofa bed is great as it has the potential to turn any room into a bedroom. Taste determines the decor style; be contemporary or classic style which consequently determines the type of furniture to get.
If you are like the majority of people, furniture is one aspect that is set to improve the aesthetics of a home. Needless to say, beauty should go hand in hand with quality. The construction of a piece of furniture determines quality. Insist on quality to ensure value for money and that you will not be going back to the market anytime soon. While window shopping, inspect the material and joints to make sure they are properly attached to pick on any damage or fault.
Quality furniture will often outlast the decor in any space, so think carefully before making any bold purchases. Be creative and distinctive when picking out the theme of your home. Let the style and color of your furniture complement the overall theme of the home especially if the rooms are adjacent to one another.
If there is something you shouldn't compromise on when it comes to furniture is comfort and functionality. Nothing is worse than investing a chunk of money in a piece of furniture only to discover that it doesn't meet ergonomic standards. Living room furniture should offer a place to interact and converse while those of the bedroom should promote relaxation.