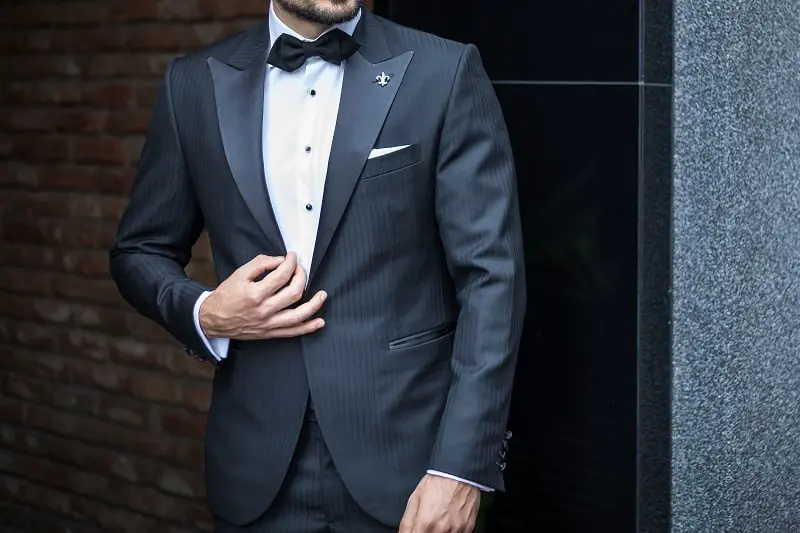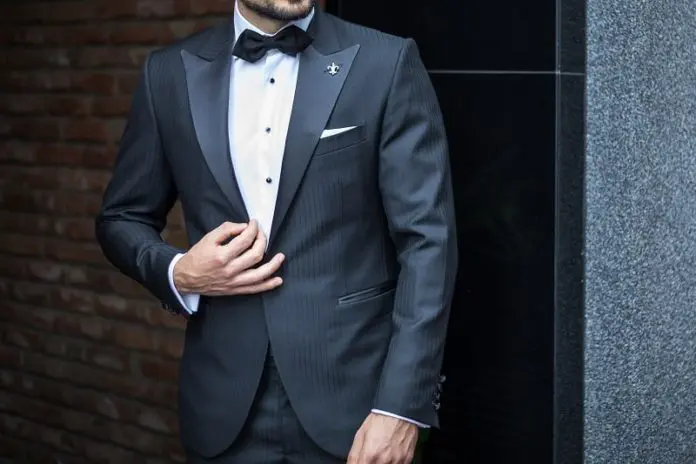 When you want to look impeccable, wearing designer clothes is just the beginning. To exude a stylish vibe, you must learn how to mix and match your attire, know when and what accessories to wear, and even ensure that your hair and beard are groomed to perfection. To get started, check out these luxury fashion tips and tricks for men.
1. Less Is More
You don't need a wardrobe full of clothes for an impeccable style. However, you do need to select each piece carefully. Buying quality clothes should be seen as a necessity, not a luxury. Sure, men's designer clothes are more expensive than regular attire, but they look better and last longer. Instead of getting cheap clothes that you have to change each season, invest in a few timeless pieces that you can mix and match from a high-end store.
2. Shop For Your Suits In Person
Most men dread shopping sessions and prefer to shop online rather than in-store. Undeniably, the method works like a charm for most clothing items. However, you should always shop in person for your suits. In fact, if the jacket or trousers don't fit you perfectly, the suit will look cheap on you no matter how expensive it is. Likewise, a cheaper suit may look fantastic if it's the right size and hugs your body frame in all the right places. Moreover, shopping in person gives you the possibility to feel and compare various fabrics, cuts, and jacket styles.
3. Get Everything Tailored
Perfectly fitting attire – that's what all stylish men have in common. Unless you have all your clothes custom-tailored, adjust everything you buy to achieve that perfect fit sported by catwalk models. That includes jackets, dress shirts, trousers, and coats.
4. Mix Solid Colours with Patterns
Never mix several patterns together. If you wear a decorated shirt, pair it with solid colours. Make sure all shades you wear blend harmonically with one another. Likewise, if you wear a tartan suit, for instance, pair it with a solid colour shirt.
5. Ditch the Jeans
Sure, they're comfortable, but slacks or chinos are equally comfortable and look better than jeans. If you really want to wear jeans, keep them for casual gatherings with your friends or Saturday BBQ parties.
6. Opt for Coloured Shoes
Brown or black leather footwear will never go out of style, but that doesn't mean you can't diversify your shoe options. Red, blue, dark green, grey, and beige are just some options that pair well with most formal or semi-formal attire. For instance, red shoes matched with a red shirt can bring personality to a black or dark grey suit. Blue or dark green shoes match with a same-colour tartan suit. As for materials, remember that suede is a classy alternative to leather.
7. Swap T-shirts with Polo Shirts
Casual attire doesn't have to look sloppy. Whether a picnic or a casual gathering, you can look stylish without compromising on comfort with a polo shirt. Pair it with chinos and suede loafers for a picture-perfect look.
8. Pay Attention to Your Ties
Every man should know how to buy the perfect tie – even if you're not wearing them daily. The rules are pretty simple: start with a light colour in the morning, opt for a darker shade in the afternoon or evening, and only wear shiny ties made of silk or satin with evening formal wear. So, unless you're going to a party or charity gala, your tie should have a matte finish.
9. Always Wear Pocket Squares
Or at least, every time you're wearing a jacket with a chest pocket. The rule of thumb is simple. Don't match the pocket square with your jacket – pick one in a contrasting yet complementing shade. However, you can match the pocket square with your tie, especially if you're attending a formal event.
10. Don't Forget the Socks
Attention is always in the details, and socks are those details most men forget to check. The most important thing to remember is that ankle socks don't pair with suits; you could, however, wear them with chinos or casual trousers.
Black shoes always pair with black socks. Brown shoes, however, pair with navy socks. For all other shoe colours, you should opt for either black, navy, or dark grey. White socks only pair with trainers, and you should never wear socks with sandals or shorts. If you wear shorts, pair them with moccasins, loafers, or boat shoes and go sockless.
You Deserve A Lifestyle Of Luxury
No matter what your plans are for the day, you deserve to live a lifestyle of luxury. Whether attending an important event or simply heading to work, these luxury fashion tips will keep you looking your best.