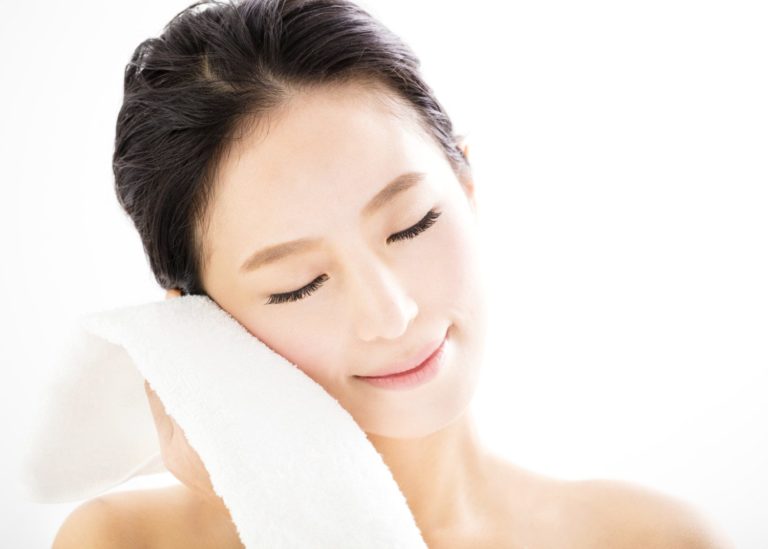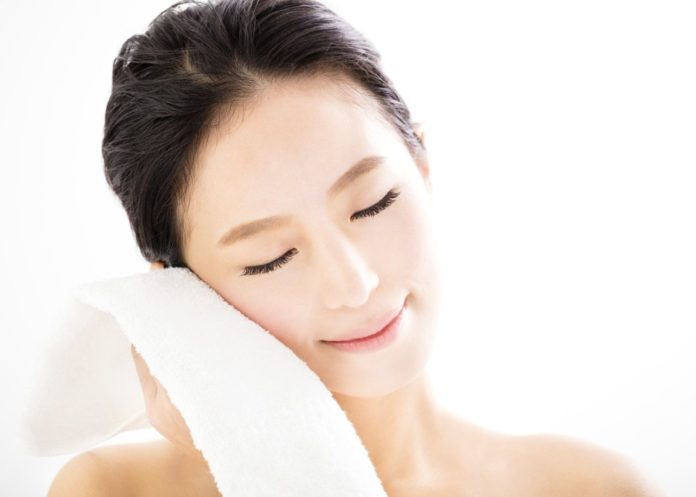 Whiteheads are as annoying as blackheads and can be challenging to deal with. Whiteheads are not visible on the skin, but that doesn't mean they do not require attention. We understand that whenever you see whiteheads, the first thing that comes to your mind is to squeeze them out. But trust me, it is totally wrong as it can result in a small bump causing rashes and even scars in some cases, and you definitely don't want that.
Now, if you are thinking about how to get rid of whiteheads? We have got your natural whitehead treatments and effective whitehead removal products. But before jumping to the home remedies for whiteheads treatment, let's evaluate the causes of whiteheads.
Read – Natural Ways to Remove Blackheads
What are the Causes of Whiteheads?
Whiteheads are the type of acne that develops when dead skin cells, bacteria, and oil get trapped in the skin pores. Whiteheads are also caused due to-
Puberty
Anxiety
Menstruation
Excess stress
Menopause
Dry skin
Use of oil-based makeup products
How to Get Rid of Whiteheads Naturally?
Before using artificial products, it is better to give a try to home remedies. These remedies are effective for mild cases of whiteheads on nose or chin.
Facial Steam
Providing the skin with appropriate exposure to the team helps in opening up the plugged pores. If you are affected by whiteheads, then boil some water put it in the bowl, and then hold the area affected by whiteheads over the bowl. If you have whiteheads over the neck and head area, then you can create steam by putting a towel on the affected area. It will also help in concentrating the steam.
Lemon Juice
Lemon juice is used for treating various skin conditions as it is acidic and is useful to dry out the skin by soaking extra oil. It is also loaded with antibacterial compounds which help in decreasing inflammation. You can either dilute the lemon juice by adding water or can directly apply it to the affected area by using a clean finger or cotton pad. Rinse it off after twenty minutes using warm water.
Honey
Honey is loaded with antibacterial properties. It is thick in quality and sticky, which helps in soothing pores. It stays in place, which allows it to ooze deep in the skin. Warm the honey in the microwave for fifteen minutes and then apply it directly to the affected area. Leave it for fifteen minutes and rinse it off with warm water. It is one of the best home remedies for whiteheads.
Apple Cider Vinegar
It is acidic and an effective astringent. It has the quality to shrink the pores and drying out the skin. It is also rich in anti-microbial and antibacterial properties, which makes it an effective whitehead removal product. It is one of the best home remedies for whiteheads and is the best solution to the question of how to get rid of whiteheads. In order to use it, add some apple cider vinegar to warm water. Then apply the mixture directly to the affected area and rinse it off after twenty minutes.
Witch Hazel
Witch hazel is a rich source of astringents which helps in shrinking the skin cells and pores which makes it an effective solution for whiteheads treatment. It is also suitable for removing excess oil and inflammation. Witch hazel is found in various toners and facial washers. Witch hazel can also result in excessive dryness and irritation, so it is better to use it only once a day.
Tea Tree oil
Tea tree oil is loaded with antimicrobial as well as anti-inflammatory properties. It is found in various cleansers and toners. You can also buy pure tea tree oil from the drug store and can apply directly to the affected area by cotton pad or clean finger.
Salicylic Acid
Salicylic acid is also an astringent, which makes it fall in the category whiteheads removal products. It reduces oil production by soaking the excess oil. It dries the skin and helps in getting rid of the dead skin cells. It is found in anti-acne compounds, creams, and washes. As it might lead to dryness and irritation, so it is better to use it once a day. You can slowly increase the use to three times a day if required.