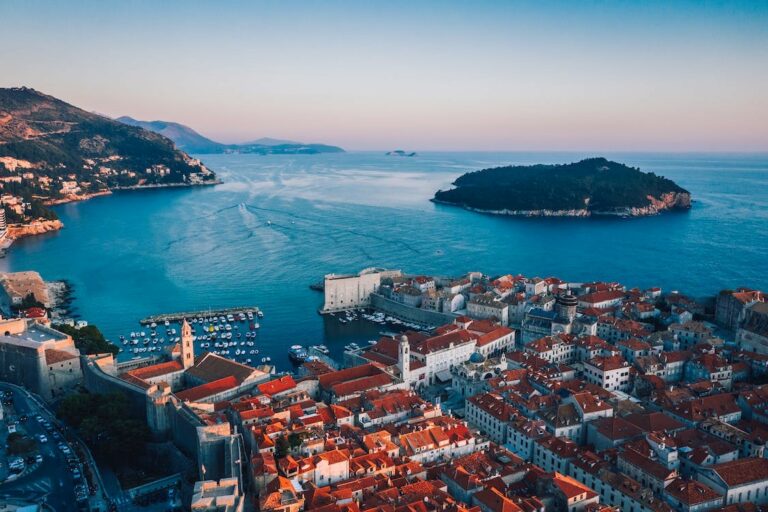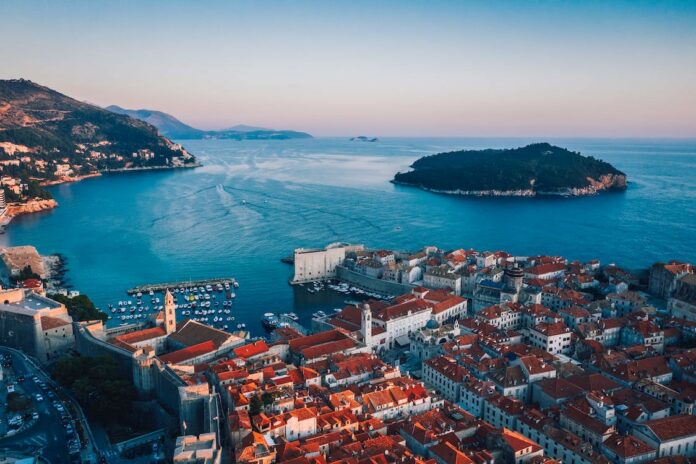 A honeymoon is the perfect opportunity for newlyweds to spend some quality time together, bond and unwind after a busy few month leading up to the wedding. Choosing a honeymoon destination can be a difficult task and once you've chosen, you still need to plan an itinerary.
If you are researching honeymoon locations, then Croatia should be at the top of your list. If you have already holidayed in all the classic European destinations in the West, such as Spain, Italy and Greece, you might be looking for something a little different, and Croatia, with its 50 inhabited islands, is the ideal escape for two.
This country is famous for its crystal blue waters and while many of its beaches are pebbled, there is some sandy shoreline. Croatia also has a rich history and so there are plenty of sightseeing locations, especially in the Old Town in Dubrovnik, as well as in Pula and Split.
With over 1000 islands in total, this country is best explored on a Croatian catamaran charter, and it is now easier than ever to organise through sites such as BorrowaBoat. You can hire a catamaran and even a skipper too if you prefer for someone else to be in charge of the sailing.
Sailing is the best way to get from A to B in Croatia and with a catamaran you can enjoy the blue sea and be surrounded by luxury. Rather than staying at an all-inclusive hotel, sailing can be a unique, personalised experience where you have more say in your schedule, where you go and what you eat.
Here is just one idea for an itinerary for a honeymoon sailing in Croatia. The aim of this itinerary is to give you the best chance to see all the highlights across the islands, enjoy the local culture but also take some time to relax and enjoy each other's company.
Starting in Split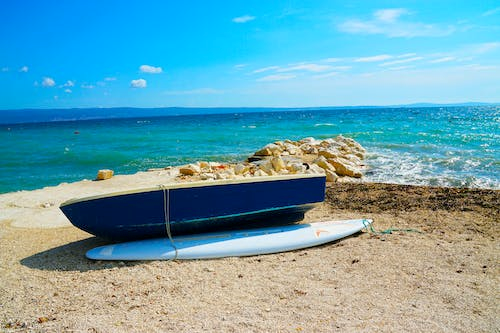 Every where you go guarantees a romantic view.
Split is one of the best Croatian locations to start a sailing experience, it is the second biggest city in the country and has everything from mountains to beautiful beaches.
While in Split you may wish to head over to Diocletian's Palace, a UNESCO World Heritage Site, that is truly breathtaking. For history lovers, there is also St. Duje's Cathedral and Peristil Square to explore.
It is a nice idea to sample some of the traditional cuisine while in Split and you will find plenty of Mediterranean style dishes, such as grilled fish, vegetables and boiled potatoes. Zrno soli in the marina is recommended for a fine dining experience and Konoba Nikola over in Stobrec is famous for its fish.
Once you have finished in Split, you can sail North to the small and charming town of Trogir.
Head towards Trogir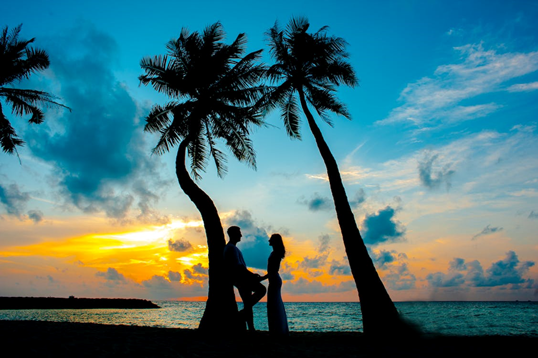 Trogir has a population of just over 10,000 people and has been labelled as a UNESCO World Heritage site for over 25 years. The Cathedral of St Lawrence is worth exploring as its bell tower can be climbed and has extraordinary coastal views.
Cipiko Palaces also still stand and were home to Trogir's noble family during the 15th century. On the southwestern tip of the island you can find Kamerlengo Fortress with its high walls that offer views of Riva and the Old Town.
For a casual meal and some drinks there is Lounge Bar Garden or the Bubalus Burger Bar for a fast-food style fix.
Venture over to Vis
From there you can sail over to the island of Vis, which has only been open to visitors since 1989 due to its former use as a naval base. This island is around 35 miles from the mainland and has a population of around 5,000 inhabitants.
Vis is a little more peaceful and relaxed in comparison to destinations like Split or Dubrovnik and some of the country's most exclusive wines are produced here.
If you are a Mamma Mia fan, you might recognise some of the Vis scenery from the film Mamma Mia 2. It was one of the main filming locations and was disguised as a Greek island.
If you have the time, a quick trip over to the tiny island of Bisevo is worthwhile to explore the blue cave or sandy beaches.
Back up towards Hvar
From Vis, you can sail back up towards the island of Hvar. On this island you will find the town of Hvar with its luxury boutiques, hotels and exclusive clubs. Top class restaurants, including Dalmatino and Luccullus, can also be found here.
If you are looking for a relaxed day you can take your catamaran around to some of the most secluded beaches on Hvar or take a stroll through the lavender fields. Alternatively, if you're up for an adventure then rock climbing up Sveta Nedjelja is an option.
Finally, you can set sail back to Split, if you have a little spare time then you can stop at Milna for some food or time on the beach to enjoy your romance together.
While an itinerary is a useful plan, don't be afraid to adapt your schedule depending on what activities you find at each location or what you both feel like doing in the moment.