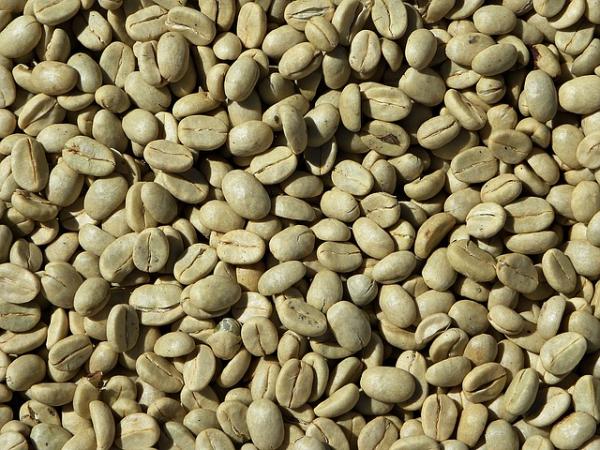 With the advancing of technology and busy lifestyles, people don't get much time to work out and pay attention to their health. Eating the right food and drinking the right liquids is very necessary to stay healthy along with regular workout. People pay attention to their food and drink more than they used to before. Green tea, honey lemon water, warm water, and black coffee is well known for helping in weight loss and keeping fit. Green coffee is also one of the drinks that have amazing health benefits. Green coffee is raw, unroasted beans that grow on Coffea Arabica Plant. 
Health Benefits of green coffee extract, beans, and supplements, are mentioned below:
Pack of antioxidants
Green coffee is full of antioxidants which help in detoxifying the body and getting rid of all the radicals. Antioxidants in green tea help in keeping hair long, lustrous, and shiny. Regular consumption of green coffee also helps in keeping skin healthy and glowing by minimizing the appearance of fine lines and wrinkles.  
Helps in weight loss
Green coffee help in reducing weight, keeps you fit, and maintains overall health. Green coffee raises the metabolism of the body from 3% to 11%.
Treating Alzheimer's Disease
Green coffee is proven to help in preventing the cognitive symptoms of Alzheimer's. Green coffee contains Chlorogenic acid, which helps in picking up to mood without any irritability or jitteriness.
Controls High blood pressure  
Green coffee helps in keeping a check on high blood pressure by reducing it. It helps in reducing the diastolic and systolic blood pressure. But people who have caffeine sensitivity should avoid drinking green coffee as it may increase the blood pressure even more. You should avoid eating foods that trigger blood pressure.
Along with the benefits of green coffee , there are some side effects. People who are caffeine sensitive can experience nausea, upset stomach, and insomnia. people who consume drugs can also experience increased blood pressure.