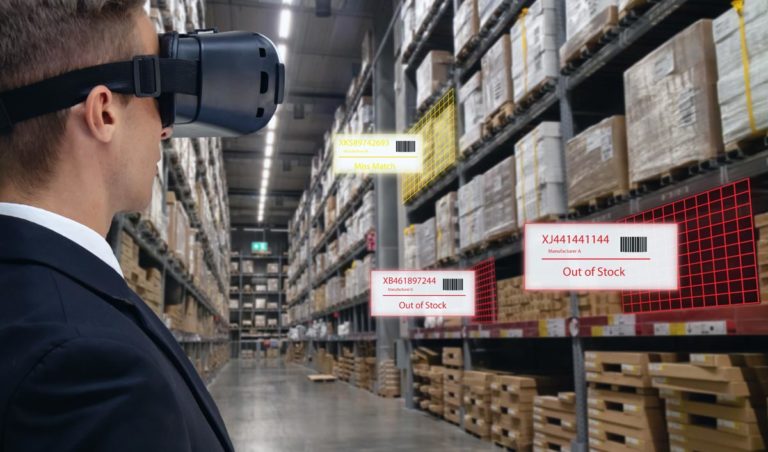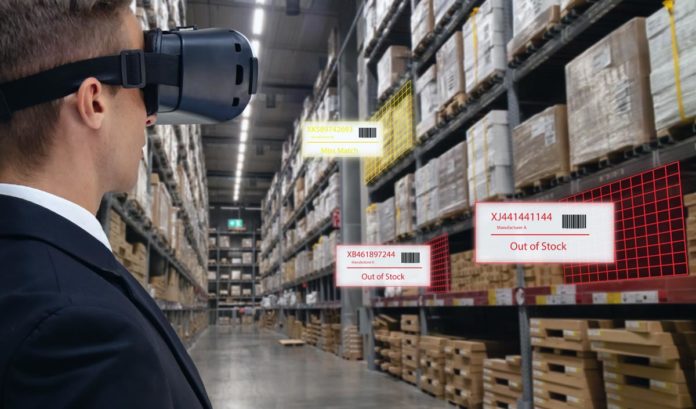 Over the last few years, India has established itself as a leading contributor within the global fashion industry following a period of sustained growth. Crucially, the South Asian country has been able to achieve market progression through a refined focus on modern approaches to retail, as well as added diversity. So, let's take a look at the factors behind the growth of India's fashion industry.
Implementation of New Technology
Following the rise of digitalization, advanced technology has become integral to the long-term visions of a wide array of different global industries. Although the fashion industry may not be as renowned for its use of technology as other sectors, such as entertainment and sports, the integration of newly developed software is aiding in taking the fashion scene to new, unprecedented heights.
In recent times, vaster numbers of Indian fashion retailers have turned to the powers of augmented and virtual reality to enhance in-store experiences for shoppers. For example, Rent It BAE, which was founded in 2016, has placed the technology at the very core of their business. Their use of technology allows for customers to compare many different trials with their 360-degree recordings that are powered through interactive mirrors.
Lenskart is also a prime example of how embracing the latest technology can prove beneficial to expanding India's fashion sector. The now 10-year-old eyewear online portal utilizes 3D face modeling to allow prospective consumers to virtually try on frames. In regards to long-term progression, this software stores historical and preferential data to ensure a more effective service for repeat customers.
Concerning the sustainability of India's fashion industry, Shamshek has integrated 3D body scanning technology into its service, which aims to transform its consumers into ethical buyers, according to a report by Express Computer.
Successes of Diverse Clothing Markets
In addition to keeping up with the latest technological trends, India has been able to place itself in a position to continue being one of the world's most powerful players in the industry. This is evidenced in a piece by McKinsey, which states that the South Asian country's apparel market will be worth approximately $59.9 billion by 2022, making it the sixth-largest in the world.
Source: Pxfuel
While mainstream aspects of the fashion industry, such as fast-fashion retailers and eyewear-focused organizations, have played a significant role in expanding the industry's worth, the country's sportswear market is also contributing to long-term growth. Throughout India, sports have long been a central part of the local culture.
Crucially, this is evident through the rising popularity of the country's sports betting market. In recent years, platforms such as BettingGuru have showcased the best bookmakers for players in India which offer sign-up bonuses across a wide array of different sports, including cricket, football, kabaddi, and more. In turn, because of this sports-heavy culture, it's hardly surprising that local events, such as the Mumbai Marathon, have recently recorded record-breaking numbers of participants, thus increasing the demand for sportswear.
It's a testament to the ever-growing demand for sportswear products that the sector was predicted to have a compound annual growth rate of 11.3 percent over a five-year period between 2016 and 2021, demonstrating the vast attraction of the industry. Moreover, the sector's demographic is also continuing to evolve, with IndiaRetailing stating that the women's market has shown positive signs of accelerated growth.
The Foundations for Continued Growth
Ultimately, there can be no doubt that the Indian fashion industry is well placed to enjoy continued future growth over the coming years. The diverse nature of the market, combined with increased consumer demand, ensures that sustained evolution and progression can maintain India's status as one of the apparel industry's most influential players.