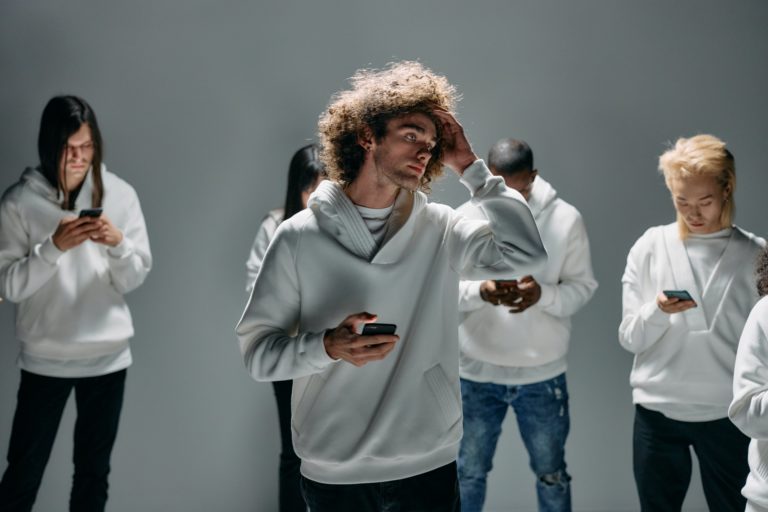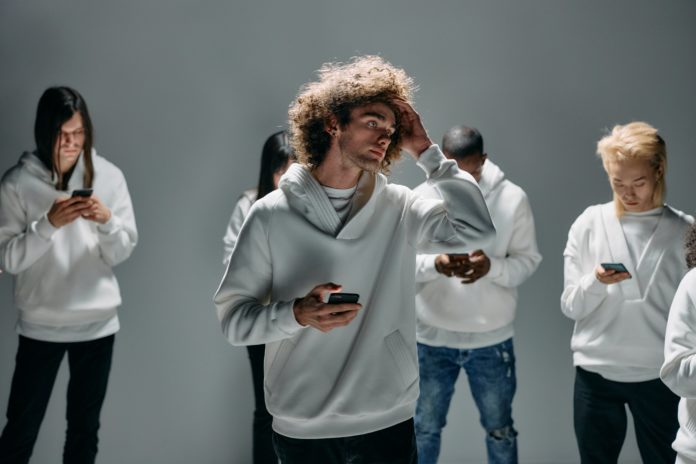 There is no such thing as bad hoodies, but some best hoodies for men are available on the market, which are wardrobe-essentials. Roomy hood, cosy fabric, long sleeves have everything you are looking for in your hoodies.
Hoodies are not just clothing; they are a whole mood. Even the sloppiest hoodie can up your Sunday enjoyment from 8 to 10. Hoodies are like a constant warm hug that you can wear. If you are looking for hoodies that will be a perfect addition to your fall-winter wardrobe, then you do not have to look anymore.
We have listed some of the finest hoodie options here in this post. All these hoodies are stylish and the absolute best for men.
Read more- Best Places To buy Kurta Pajama For Men
Best Hoodies For Men
Reigning Champ pullover hoodie
If you have not got the chance to wear a Supreme hoodie yet, then you do not know what you are missing out on. These are some of the best winter hoodies for men for a reason. The fleece is so weighty and dense, and the industrial-strength ribbed panels on the hems and sides make this hoodie proportioned.
Champion Life reverse weave pullover hoodie.
We all know that Champion hoodies for men are one of the best and have been a wardrobe staple for most of us out there. Let's remember why these are worthy of reaffirming a space in your wardrobe again this year.
The construction of Champion hoodies is still the same as in the '30s with the patented reverse weave technique. This is a process to jack up the durability of fleece and makes it impervious to shrinking.
This one innovation made Champion sweatshirts a go-to outfit for every college sports program in the country. It is also a favourite pick of Japanese vintage hunters to date. The brand still makes them the same way, and the hoodies last almost forever.
Read More- Luxury Fashion Tips and Tricks for Men
J.Crew cashmere hoodie
If you are looking for stylish winter hoodies for men, then J. The crew is where you should reach out for. Creating a WFH appropriate wardrobe is all about finding the swiss army garments that feel and look right in most possible scenarios.
The newest sweatshirt collection from J.Crew is perfect for today's time with ultra-soft Mongolian cashmere. These hoodies stay warm and refined like any of your best business casual sweaters and can be worn during Zoom meetings with clients or when you are taking your dog for a walk at night and then enjoying Netflix on the couch. Buy matching Sweatpants if you are good to go. 
Read More- Best Slippers For Men To Experience Comfortable At-Home Time
John Elliott Beach hoodie
This is one of the best-oversized hoodies for men. John Elliott built a complete menswear empire by opening a gigantic flagship store in West Hollywood and also designed kicks for LeBron. His latest collection showcases boxier and baggier hoodies in all the right ways. Made with lightweight cotton makes they are suitable for sunny spring days or as an extra layer for the fall season.
Needles 5 cuts tie-dye popover hoody
If you like to be a little loud with your leisurewear, there are tons of options to choose from. You could pick something that is heavy on graphic print or some neons or maybe throwback style all overprints. If none of these seems to catch your attention, you can never go wrong with Needles 5 cuts tie-dye hoodies for men. These pieces are together from five different sweatshirt pieces, and no two pieces are the same, which makes these hoodies rare which makes them worth buying.
Have you tried any of these hoodies? If yes, which brand do you like the best for your sweats? Leave your answers in the comments below.