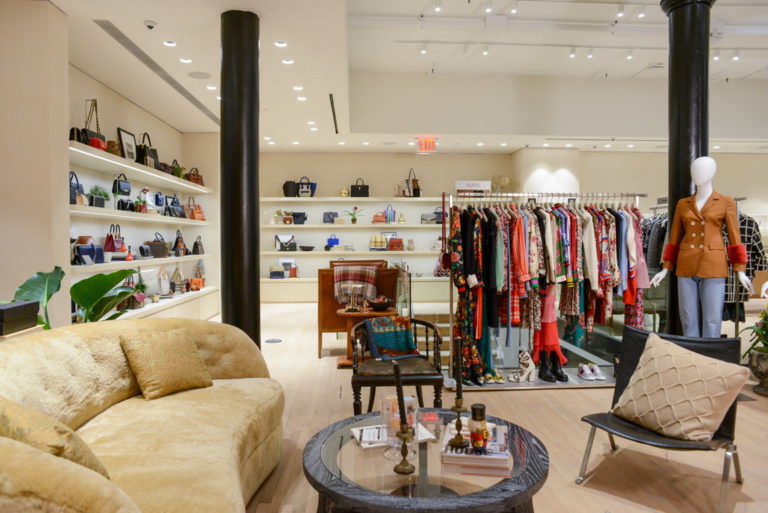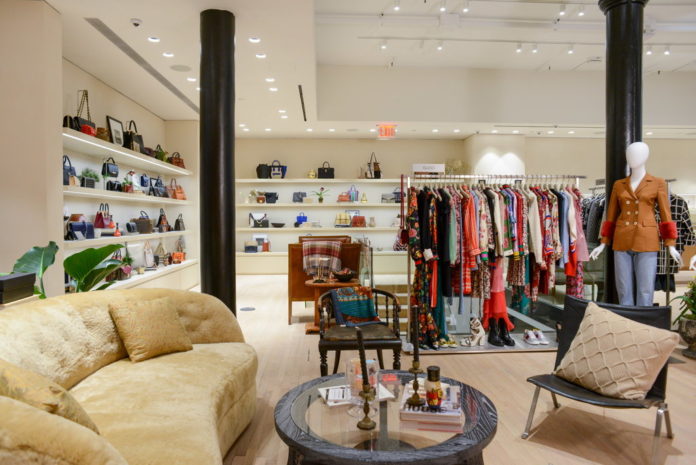 In the modern-day fashion-based era, the fashion industry is considered as the second most polluting industry in the world. The fast-fashion trend followed by the brands is remarkably contributing to the pollution generated by the fashion industry. In order to reduce the disastrous impacts of the fashion industry on the environment, high-end brands are adopting sustainable trends.
In this direction, famous British luxury brand Burberry partners with The RealReal. Burberry has partnered with the American luxury consignment marketplace The RealReal, Inc with the intent to encourage a circular economy in fashion.
Burberry partners with The RealReal and in accordance to the  brand, the partnership is a way for educating the customers interested in consigning their Burberry items. It will also assist in directing the consumers who wish to shop for old pieces of Burberry on the site of The RealReal.
In this regard, the vice president of CSR at Burberry, Pam Batty stated that "We hope to not only champion a more circular future but encourage consumers to consider all the options available to them when they are looking to refresh their wardrobes."
The brand has stated that it will provide the consignors with more opportunities for shopping as a reward. It won't offer the unsold stock or any exclusive products to the consignors. Rather, the company would provide them with the opportunity to shop in one of its 18 stores across the U.S.A.
The personal shopping experience provided to the consignors would include high tea, Champagne, and chance to shop from a personal selection of latest Burberry products including their new collection of approximately 109 looks. The partnership step taken by Burberry would help the brand to become more sustainable.