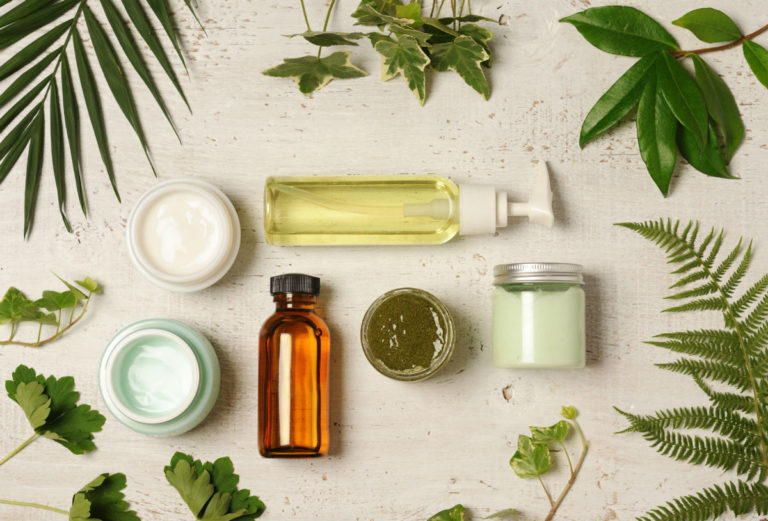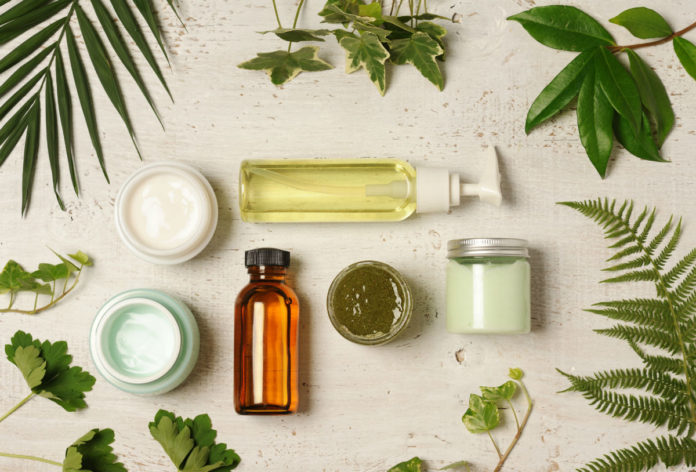 This post is based on the 3 biggest skincare trends of 2019 for cleansing, toning and moisturizing your skin perfectly and get radiant skin.
Skincare trend in 2019 is getting immensely popular and followed by both men and women across the globe. Big beauty brands like Body Shop, SK-II, Klairs, Miara, and many more, going towards inclusivity and make products with rich and active ingredients that suit all types of skin. Skincare products like toner, essence, serum, sheet masks, mud/clay masks, and customize skincare kit are at hand with everybody's washroom slab.
Let's look out for the highly popular and most adopted skincare trends of 2019 all over the globe.
Cleansing Toner and Essence
This is the one of biggest skincare trend of 2019 for getting glowing skin. Brands are coming up with skin-loving toner and essence, bringing their innovative version that helps in bring out boast slew skin. Toner contains rose water distillate with a fusion of hyaluronic acid, white tea, chia seeds and licorice extracts along with micro-exfoliating acids and vitamin C. Cleansing toners and essence are in high demand all over the globe. By the way, they worth their demand as because they owned their repo to improve the skin texture and help to build skin cells.
Ingredients Infused Serums
Serums like Vitamin C, Hyaluronic Acid, AHA PHA BHA, Vitamin infused serums have their own importance in everyone skincare regimes. Serum application is the crucial 3rd step in the skincare routine just after toner and essence. Serums are so effective anti-ageing product that help repairing damaged skin cells from the inside of skin.
Plant-Based Liquid Exfoliators
Plant-based exfoliators are made with gentle fruit acids that slough away dead skin cells without any harsh effect on the skin. Salicylic acid, AHA and colloidal sliver replace the conventional toner that is full of synthetic ingredients. These gentle serum with natural acids are the best and effective solutions to keep skin hydrating, regenerating and brightening for all skin types.
We hope this trending skincare regime of 2019 help you build your own a perfect skincare routine for glowing and healthy skin.