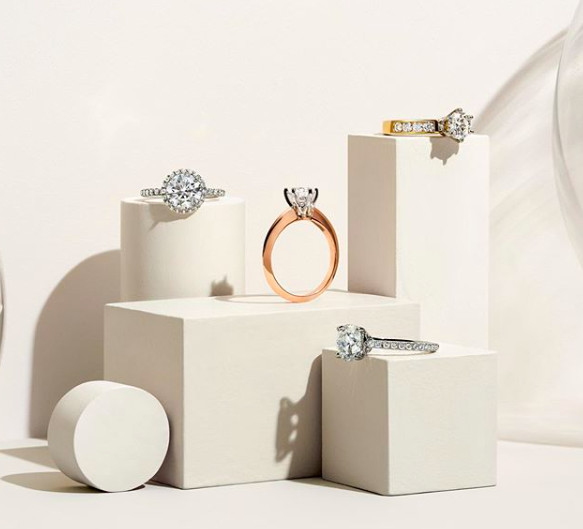 Couple, a new York city-based startup, is launching a pop-up shop in Toronto this holiday season. This pop-up store will open on November 6, until February 28 next year, at 131 Bloor Street West in Yorkville, Toronto.
The couple pop up will showcase the collection of wedding bands, diamond jewelry, and engagement rings. Consumers can also avail facilities like a private one-on-one consultation from the lab-grown luxury diamond brand, ring photo booth, and many more.
The couple started last year in 2018 and is willing to educate consumers about the lab-grown diamond and their benefits.
"We want people to feel inspired by our mission and purpose when they walk into the pop-up. Ultimately, we are modernizing the industry with sustainable practices and technology that makes diamond buying more accessible and personal," said Jeff Brenner, co-CEO of Couple, in a news statement.
The Brand specializes in lab-grown diamonds; they claim these diamonds are identical to naturally mined diamonds. Raw diamonds are polished and cut and sent for grading by the International Gemological Institute. It is ensured that they meet a remarkably high standard before they undergo a 12-step procedure for the quality control process.
"I found engagement ring shopping to be stressful and outdated. I didn't know where to start," explained Brenner, co-founder of the company.
"When I discovered the innovation surrounding lab-grown diamonds, I knew we were onto something. We're changing the way engagement ring shopping is done."
Lab-grown diamonds are good for the environment and are entirely conflict-free and also ethical. These diamonds are more affordable than the mined diamonds at 35 percent bigger size for the price.
Currently, Couple only sells online at Couple .co.