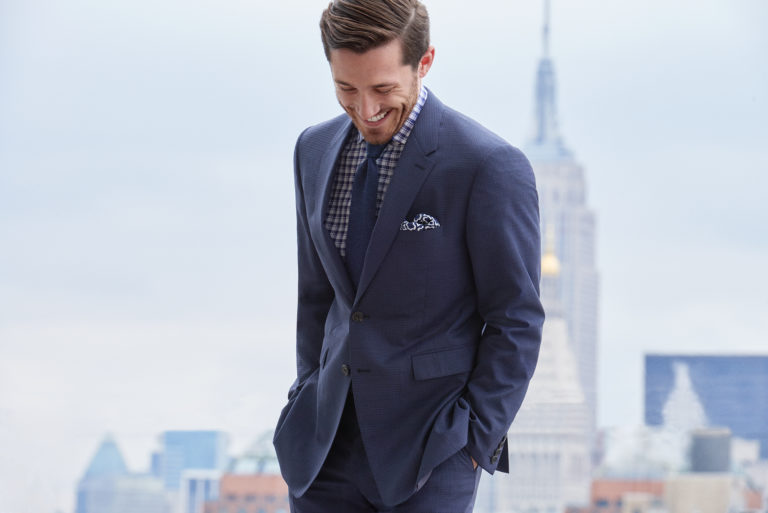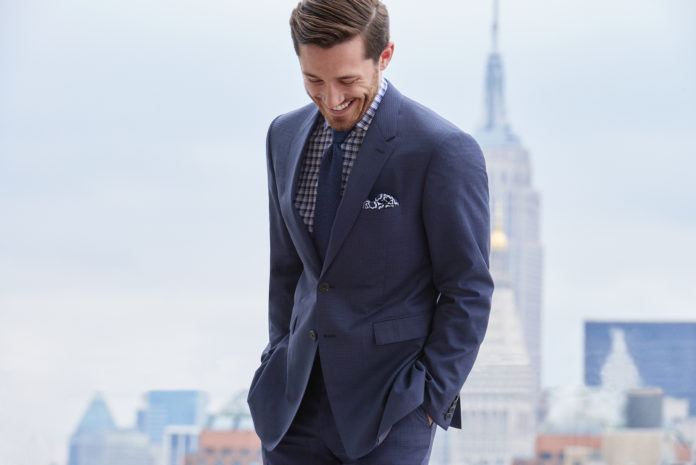 When it comes to exuding power and authority, you can't underestimate the influence of dressing to impress. You want to walk into a room and have everybody stop in their tracks without saying a word. You need to stand up in front of people, and they immediately pay attention. Looking the part is just as important as playing the role of a prominent executive, but these tips will have you dress like a boss.
Make use of the power suit
There is no better way to look the part of a boss than a dark-colored power suit and it is the best part of the power dressing for men. The suit has to be well-tailored to your fit, with the trouser dropping just a bit on the shoe. Wear it with a white dress shirt or a lighter hue of the suit color to bring out the sparkle in your eyes.
Accessorize
The secret to making a simple suit or business casual outfit stand out is to accessorize. For example, you can add a scarf on your neck or a lapel pin on your jacket when wearing business casual for an event. Pocket squares that match with your tie will also bring out that power suit. Visit John Henric to get an idea of how you can use ties, scarves, bow ties, and pins to accessorize simple outfits.
Additionally, the boss must never forget to wear a statement wristwatch and cufflinks on their shirts to bring out the shine. Make sure the leather belt matches the shoes, and your socks go with the trousers you are wearing. Require work boots that provide all day comfort? For a great investment, buy USA made work boots.
Dress for the situation
You may be attending an out of office event that doesn't require you to wear a full power suit. In such a case, you can rock a well-fitting dress trouser or slacks and throw on a classic blazer or sport coat over the shirt. The rule is always dressing above the rest because you are supposed to stand out not blend in.
Wear custom clothing
Buying ready-made clothes is easier because you just need to go to Target, try on a few suits or blazers and come out with a few. However, custom clothes made just for you will reflect your personality and give you that perfect fit. Custom clothing are best to include in power dressing for men and will help you to dress like a boss. Look for a good tailor or designer who can take your measurements and custom-make for you a few pieces for those moments when you need to impress.
Wear it with confidence
You could wear the most expensive suit and still not command respect. What you wear has to be matched with equally fierce confidence and dignity. The way you walk, how you talk and everything you do will determine if the boss position is fit for you. Have a strut to your walk, put your shoulders back and allow your chest to open up to the world.
Dressing like a boss can take you to places you never knew you could reach. However, you have to also match the attire with a clean shave, confidence and vast knowledge in your field.