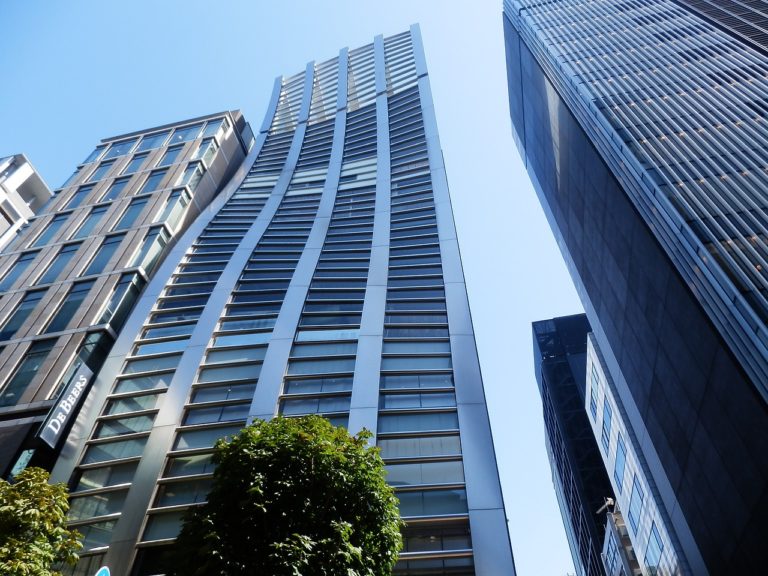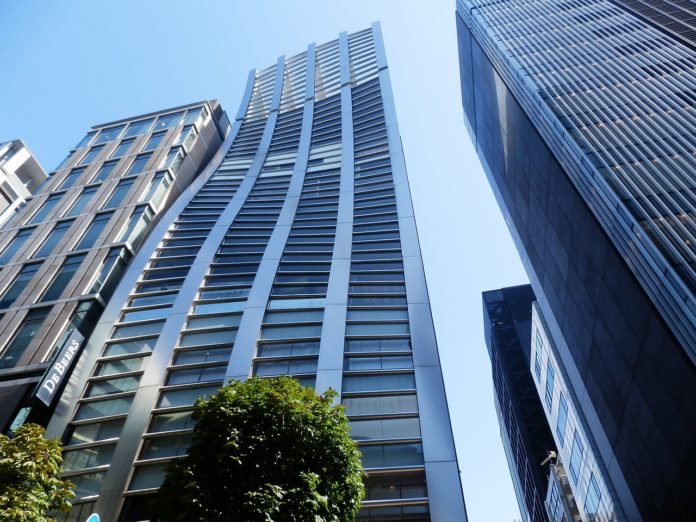 In Tokyo, there are some amazing shops to visit that serve as beacons of fashion and architectural jewels to others traveling from all over the world. People from all over the world flock to Tokyo to see the incredible architecture, experience the diverse culture, and indulge in distinct, advanced fashion trends. In Tokyo, fashion, design, and architecture go hand in hand. They are also incredibly constructed and can withstand many forces of nature, making them the most beautiful and earthquake-proof buildings in Japan and maybe even the world! While in Tokyo, here are some of the architectural and fashion sights to see:
– Hiroo complex
The Hiroo complex is a unique sight, and it also draws fewer crowds, so you can take your time to shop and take in the incredible architecture. You'll find shops, restaurants, and cafes here, so it's somewhere you can spend a long afternoon.
– Yayoi Kusama Museum
The Yayoi Kusama Museum is a newer five-floor museum in Tokyo that shows contemporary art by pop artist Yayoi Kusama. Architecture firm Kume Sekkei designed the building itself. Get tickets ahead of time to explore the museum, see her unique art, and take in the building itself. You have 90 minutes to spend in the museum per ticket, so prepare ahead of time!
– Louis Vuitton's Ginza district store
Louis Vuitton exudes luxury, and the district store in Ginza has a unique building that is worth seeing.
The facade was redesigned by Japanese studio Aoki Jun and Associates, with a three-dimensional building facade and unique patterns that reflect the brand's monogram. Unlike any other storefront, it only drives the interest to shop and explores the luxury store. This is a full shopping and architectural experience, and the fact that it is constructed with natural elements in mind adds another level of appreciation for the building.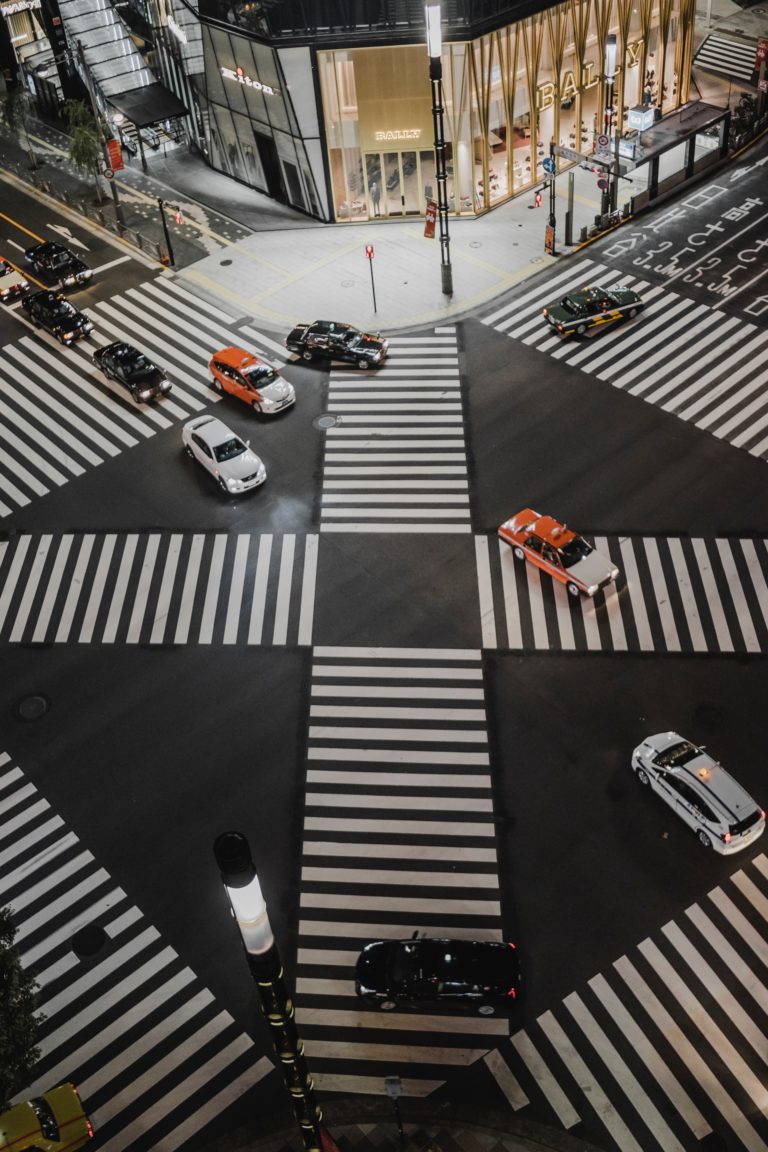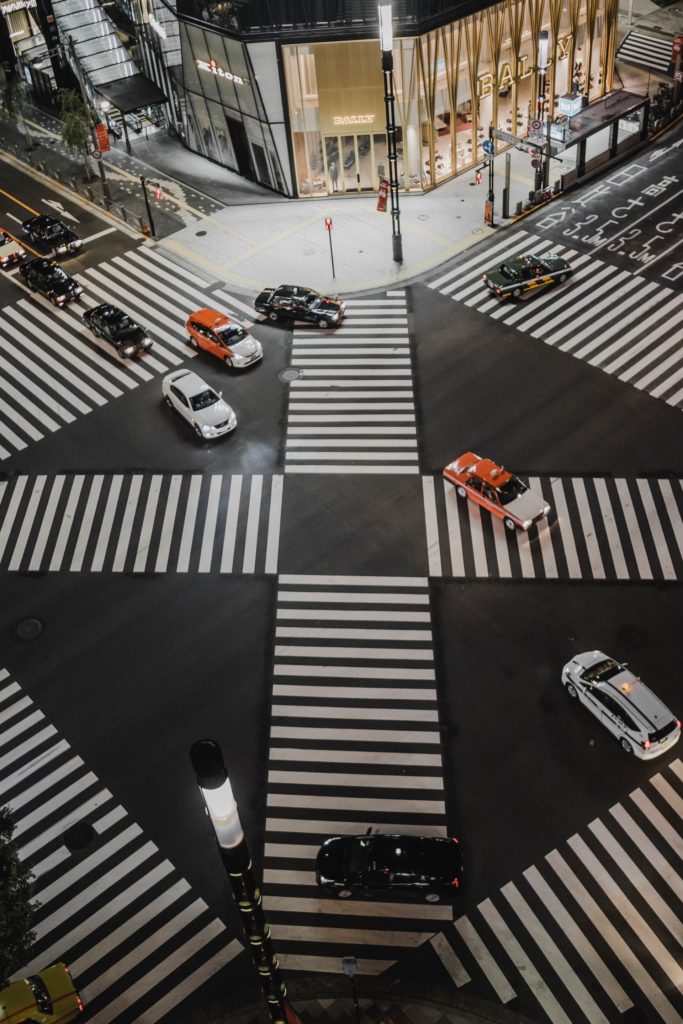 – The Hugo Boss and Tods neighboring buildings
The Hugo Boss and Tod's buildings are located close together, making these two standout buildings to shop at, explore, and appreciate on one shopping run.
Designed by Norihiko Dan, the Hugo Boss store and created by Toyo Ito is Tod's store. The concrete walls and frameless windows make Tod's store stand out as it looks like small sticks hold up the building.
– Hermes building
Designed by Renzo Piano, the Hermès building shows off glass bricks that make up the unique facade. The items inside are beautiful, and the architecture and design that went into this well-thought-out space are well worth seeing. It pulls inspiration from the House of Glass in Paris, making it stand out from all other buildings in Tokyo and reminding us of another architectural favorite.
These structures are incredibly innovative and serve well to the fashion industry and the future of Japanese culture and design. There is a lot to see and do in Tokyo, but it is well worth stopping to see these sights while in the city, whether you choose to window shop or shop there.