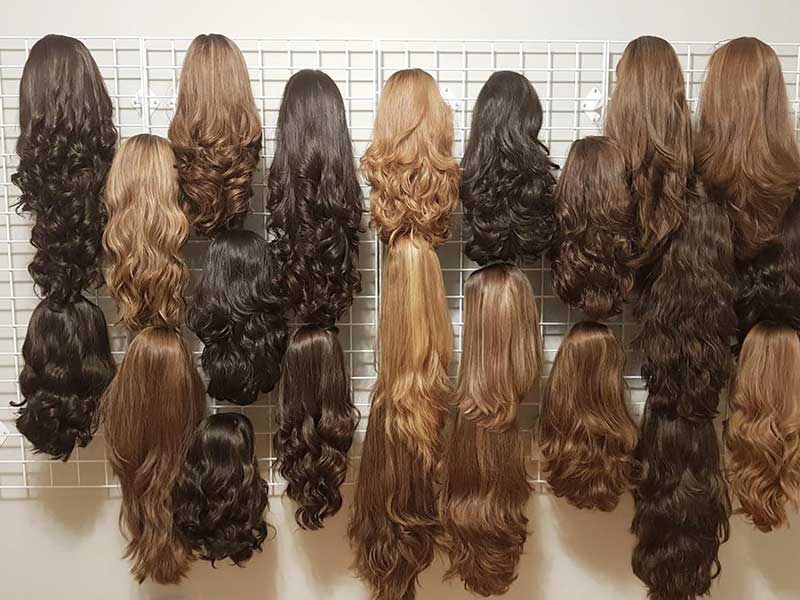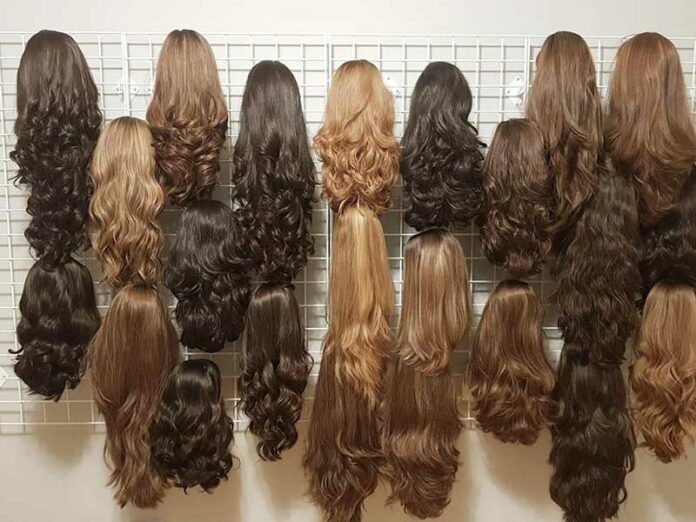 In the ever-evolving world of fashion and beauty, hair plays a crucial role in defining one's style. Women are constantly seeking ways to experiment with their looks, from trying different hairstyles to changing hair colors. One trend that has gained immense popularity in recent years is the bob haircut. However, not everyone is ready to commit to chopping off their locks. That's where glueless lace front wigs come into play, offering a versatile solution to achieve the perfect bob hairstyle without making a permanent change.
What are Glueless Lace Front Wigs?
Before delving into the details of bob wigs, it's essential to understand what glueless lace front wigs are. These wigs are a game-changer in the world of hair extensions and wigs. Unlike traditional wigs, glueless lace front wigs are designed to mimic the natural hairline, offering a seamless and undetectable appearance. They are made with a delicate lace material along the front hairline, which allows for a realistic look that blends seamlessly with your hair.
Achieving the Perfect Bob Look
Bob hairstyles have stood the test of time, and they continue to be a popular choice among women of all ages. From the classic blunt bob to trendy asymmetrical bobs, there's a bob style to suit every face shape and personal preference. With glueless lace front wigs, you can effortlessly achieve the perfect bob look without the commitment of cutting your hair.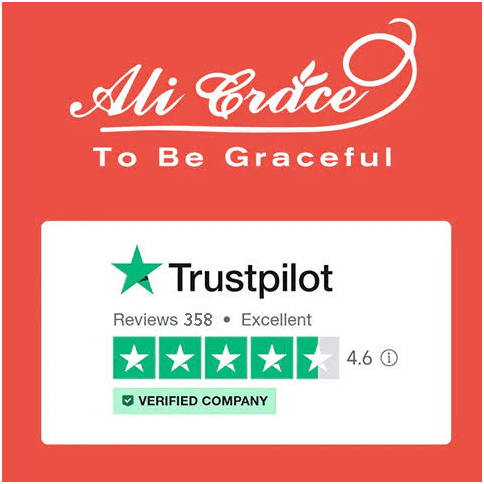 Why Choose Glueless Lace Front Wigs for Your Bob Style?
No Commitment: One of the biggest advantages of glueless lace front wigs is that they allow you to experiment with different hairstyles without the need for a permanent change. You can rock a bob today and switch to long, flowing locks tomorrow.
Natural Appearance: The lace front of these wigs creates the illusion of a natural hairline, making it virtually impossible for anyone to tell you're wearing a wig. This natural appearance is essential, especially when trying to achieve a realistic bob style.
Comfort and Security: Glueless lace front wigs are designed to be comfortable and secure. They come with adjustable straps and combs that keep the wig in place, so you can go about your day with confidence.
Low Maintenance: Bob wigs are known for their low care. You can enjoy a trendy bob style without spending hours styling your hair every day.
Variety of Options: Glueless lace front wigs are available in various lengths, textures, and colors, allowing you to choose the perfect bob style that suits your personality and preferences.
In conclusion, glueless lace front wigs have revolutionized the way women can experiment with their hairstyles. When it comes to achieving the trendy bob look, these wigs offer a convenient and versatile solution. With the right wig, you can effortlessly rock a bob wigstyle, all while maintaining the freedom to switch up your look whenever you desire. Whether you're looking for a short, blunt bob or a chic, asymmetrical bob, glueless lace front wigs have you covered, providing comfort, security, and a natural appearance that will leave you feeling confident and stylish?