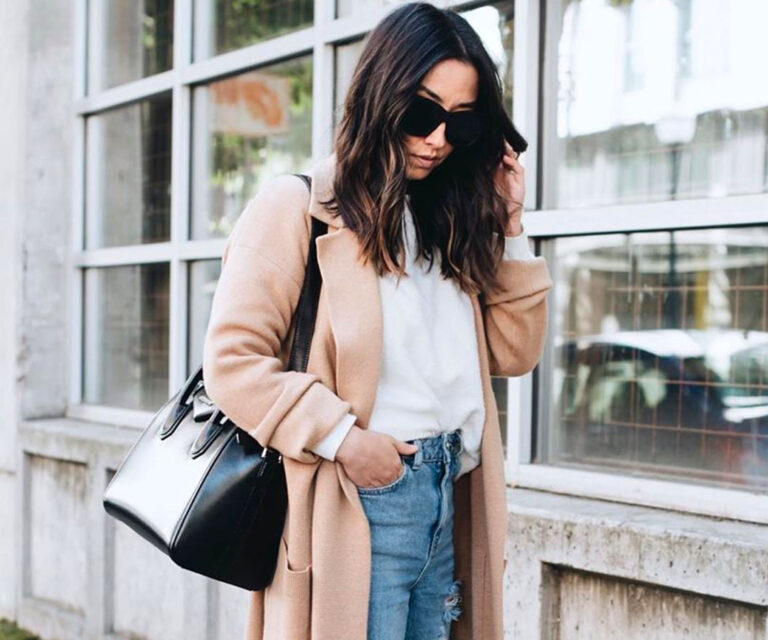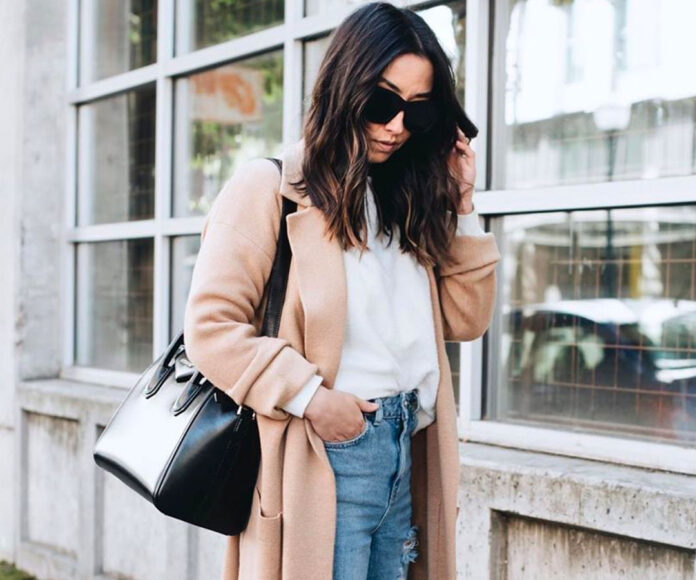 Bralettes are a must-have in any fashion-savvy woman's wardrobe. But what exactly is a bralette? And how do you style one? We're breaking it down for you, so you can feel confident and stylish in your next outfit. Keep reading to learn all about bralettes, fashion essentials 101.
Bralettes come in all shapes and sizes – find one that fits you well
Whether you want a barely-there look or a classic, tailored silhouette, bralettes come in versatile shapes and sizes to suit any style. Finding the right one that fits you perfectly can be tricky, so it's important to know your exact measurements. Any additional features such as adjustable straps or a racerback design can also make bralettes more comfortable. Armed with this knowledge and the right fit, you can confidently find the perfect bralette that flatters your body size and shape.
Choose a bralette that complements your outfit
Whether you're looking for designer bras that make an effortless statement or something of a more traditional style, choosing the right bralette to layer beneath your favorite looks can elevate your outfit and provide endless possibilities to express your unique style. Finding a bralette that complements your outfit has never been easier; there are countless designer bras available in a variety of colors, cuts, fabrics, and designs. Do some research online or head on over to the store for a hands-on experience with the range of clothing pieces worldwide. Take into consideration all aspects of fit, texture, and color when selecting one that best fits your sensibilities!
3.Layer your bralette with other clothing items to create a unique look
Layering your bralette with other clothing pieces can completely change the look of any outfit. With a simple twist you can go from day wear to night wear, or even turn an everyday outfit into something more stylish and special. Start by choosing a number of items from different categories so there is variety in thought and texture. Satin tops over bralettes, tie-front mens shirts over strappy bras or denim jackets over a lace bralette are some interesting combinations that could take any look to the next level. Layering garments is certainly a fun way to add dimension and creativity to your individual style.
Be confident in your choice of bralette – it'll show through in your overall appearance!
It's essential to choose the right bralette for your outfit! It can be tempting to take the easy way out and go for a quick-fix with no consideration of fit or style; however, if you're looking to feel confident in your look and take pride in what you're wearing, then finding the ideal bralette is key. A great bralette should not only provide maximum comfort but should also be complementary to any outfit – taking into account style, colour and pattern. With Fashion Essentials 101 guide to styling bralettes, you can rest assured knowing that whatever way you choose to style it, you'll look and feel amazing.
Bralettes are a versatile and stylish addition to any wardrobe. With so many different shapes, sizes, and styles available, there's sure to be a bralette out there that's perfect for you. When choosing a bralette, keep in mind both the comfort of the garment and how it will look with the rest of your outfit. Layering different clothing items can create an interesting and unique look – don't be afraid to experiment! Ultimately, the most important thing is to be confident in your choice of bralette. If you feel good in what you're wearing, it'll show through in your overall appearance!