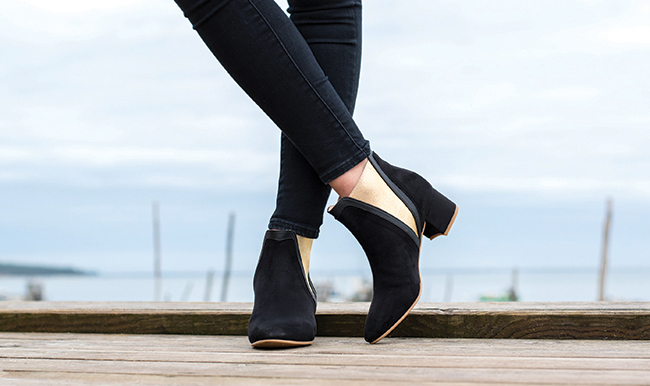 Going vegan is the hottest and the most blazing trend in the fashion industry right now. The top luxury brands are supporting the trend by banning the production of fur products. Animals need their furs more than humans. In order to save the animals from inhumane conditions in fur farms, going vegan and opting for cruelty-free products is the latest trend in the market. In fact people are opting for vegan winter boots and coats to support the trend.
In cold and chilly winters finding fur-free stylish coats is easy. Nevertheless, finding cruelty-free, vegan boots that are fashionable and trendy is quite tricky. Don't worry; we are here to the rescue. Here is a list of five vegan boots that are cruelty-free, chic, and luxurious at the same time.
Must Read – Amazing Vegan Coats
Sydney Brown Lava Heels
Lava heels of Sydney Browns are one of the best vegan boots to make your winter fashionable. Now, you must be wondering why? These boots are ethically made in Portugal and are easy-t-wear. These boots just slip on easily no matter what is the shape of your foot. Moreover, the ombre wood heel is the best part of the boots.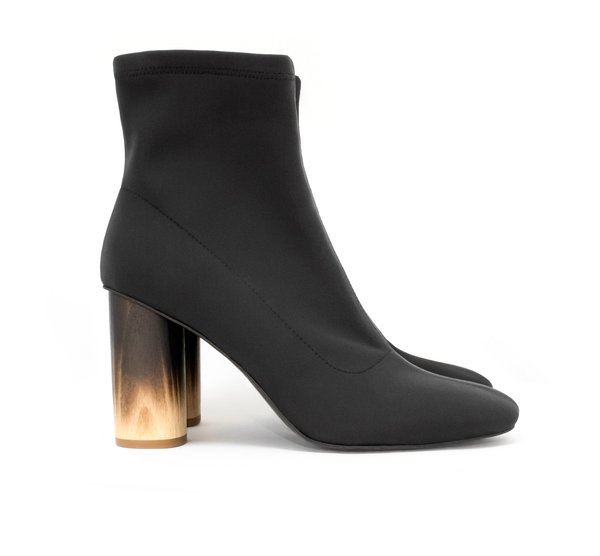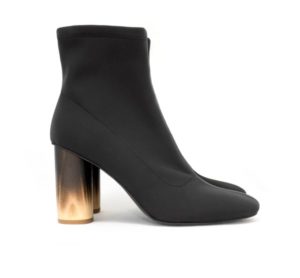 NAE Vegan Ankle Boots
NAE stands for No Animal Exploitation; the name reflects the ethics of the brand. The foot-wear brand offers alternative animal-friendly alternatives against products developed from animal exploitation. The boots are environment-friendly and cruelty-free with classy styles that fit all the casual as well as dressy situations.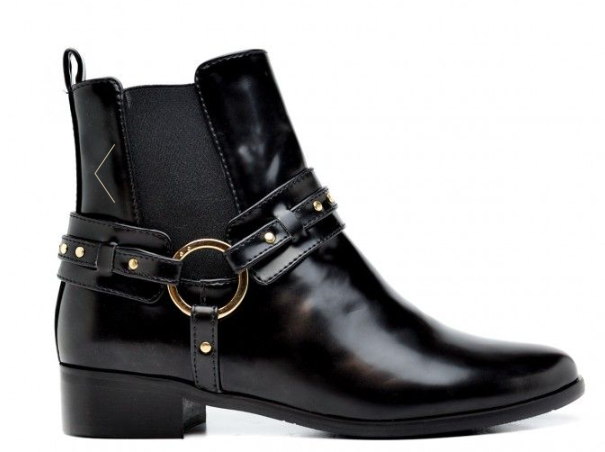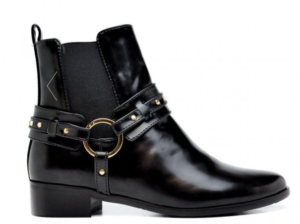 Arcopedico
If you are seeking boots that are vegan with comfort as the core feature, then these Arcopedico boots are the best fit. The boots are known for stretchy anatomic footbed and arc support system. These boots are not only comfortable but also add color to your winter collection.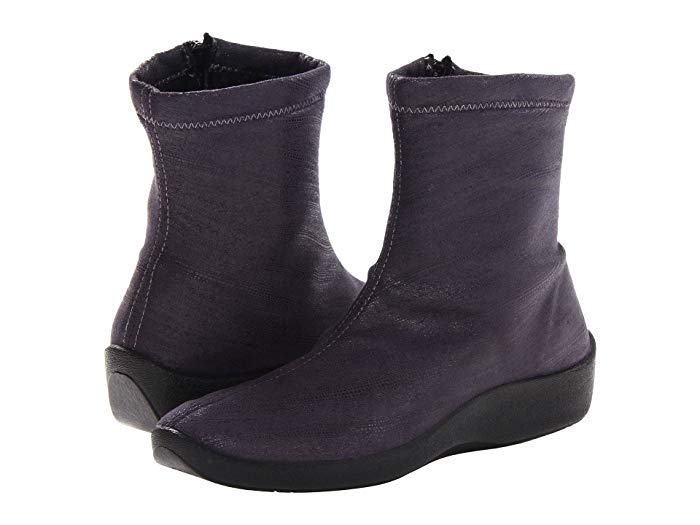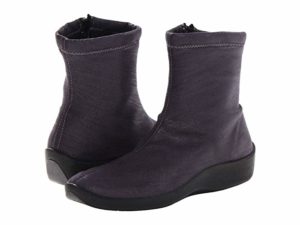 4. Bhava's Blondie
Boots and shoes of Bhava are the best example of how the fashion industry can grow and can introduce modish products without harming animals. These ankle boots are perfectly designed and stitched with perfect heels that are perfect for casual as well as party dressing.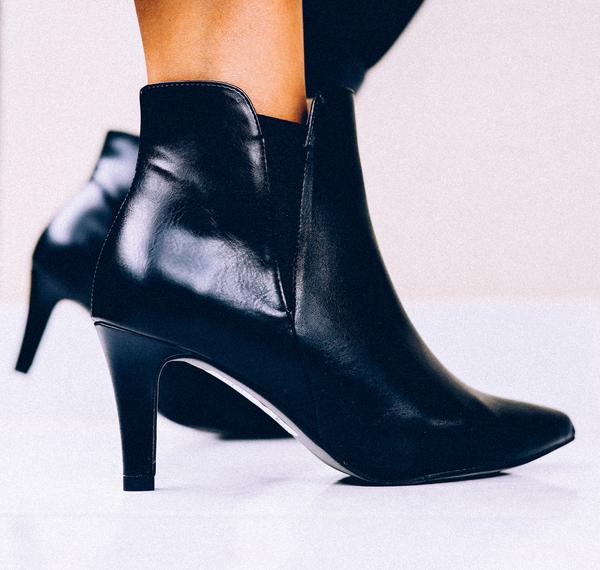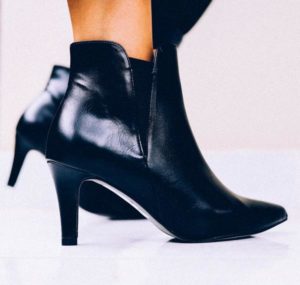 5. Matt & Nat
The best example of vegan boots introduced by Matt & Nat is the Camila Waterproof Black Boot. The model is perfectly designed for winters with buckle ankle strap details and vegan leather trim. The boots are the best match for dresses and tight jeans. You can also check vegan alternatives for UGGs.