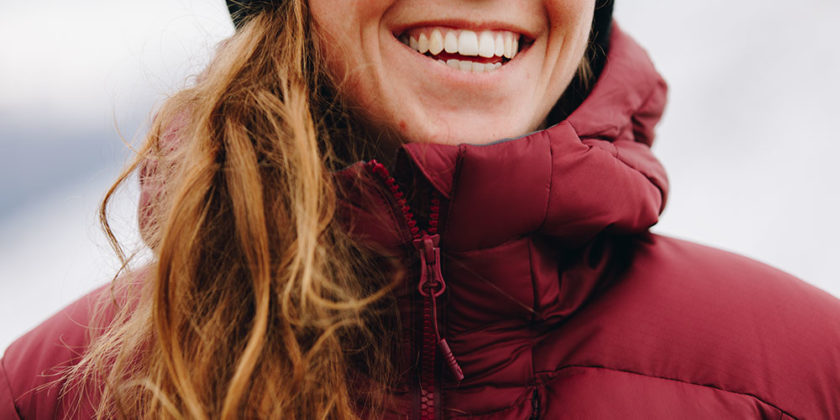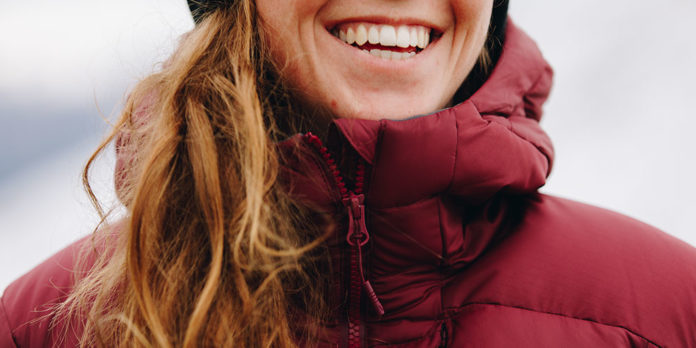 Most people shop for heavy jackets and other winter gear as the season changes and it starts to get colder outside. While this is a good way to get access to a wide selection of jackets, shopping during the offseason is one of the best ways to gear up for winter without spending a fortune. Here are some things you can pick up now to save a little bit of money later.
Jackets
Winter jackets are one of the easiest things to find great prices on during the spring and summer. The fact of the matter is, nobody wants to put on a jacket when it's 90 degrees outside; instead, people tend to shop for lighter clothing and invest in fans and air conditioners. Because of this, many stores mark down all of their heavier jackets at certain points during the spring or summer.
If you're looking for an extra warm jacket that can handle extremely cold temperatures, summer is the best time to shop. Some jackets are light enough for a summer night, but the best, warmest jackets are far too heavy. Lucky for you, that means you can get a great jacket and keep more money in your pocket.
Winter Activities
Some people hate the cold weather and snow that comes with winter, but those are some of the best things in the world for others. If you love spending a lot of time enjoying the great outdoors during the winter, this is also a great time to get some gear for your favorite winter activities. Even designer brands like Bogner offer great prices on some of the best winter clothes if you shop at the right time. Plus, you might be able to find a good sale on a snowboard or a pair of skis.
The important thing to remember when it comes to winter activities like skiing and snowboarding is that you need to make sure you have the right gear. One of the most important things is finding a jacket that's both warm and waterproof since you'll be dealing with the cold and snow. However, ski jackets and other ski and snowboarding gear are also designed to be lightweight so you don't get too hot and you can still move around easily. While you don't have to own a ski jacket to go skiing, it definitely makes the experience better and you can get a good price on one right now.
The Perfect Shoes
One of the worst parts about the winter weather is getting your feet wet. Unfortunately, that's hard to avoid if you don't have a good pair of shoes. If you don't own any winter shoes, summer is the perfect time to pick a pair up for a reasonable price. Whether you opt for waterproof running shoes or a good pair of boots, your feet will thank you when winter comes.
If you work outside during the winter, you should buy your winter work boots during the summer if you get a chance. Work boots are always fairly expensive, but you can save a little bit of money by buying an extra-warm pair of work boots when the weather starts to warm up.
When the seasons change and so does the weather, it's important to have a good wardrobe to make the transition. Unfortunately, shopping for nice winter clothes can cost a lot of money if you decide you need a jacket right when winter hits. If you want to save a little bit of money without having to settle for a cheap jacket or pair of boots, shopping during summer is the way to go.