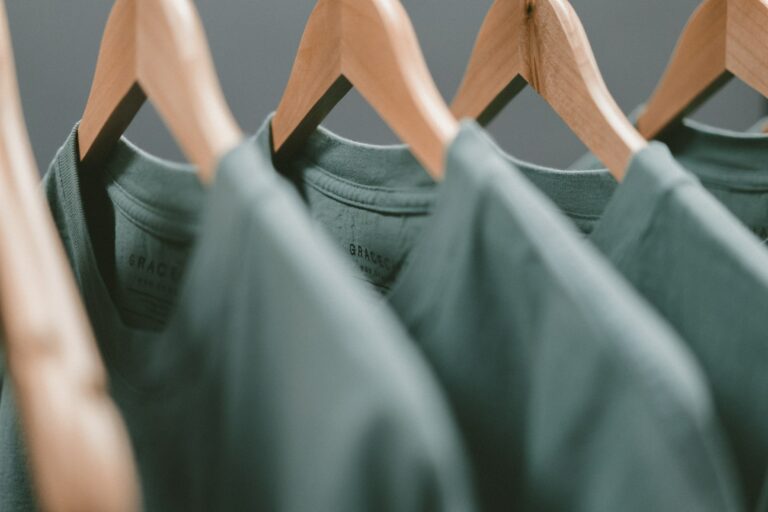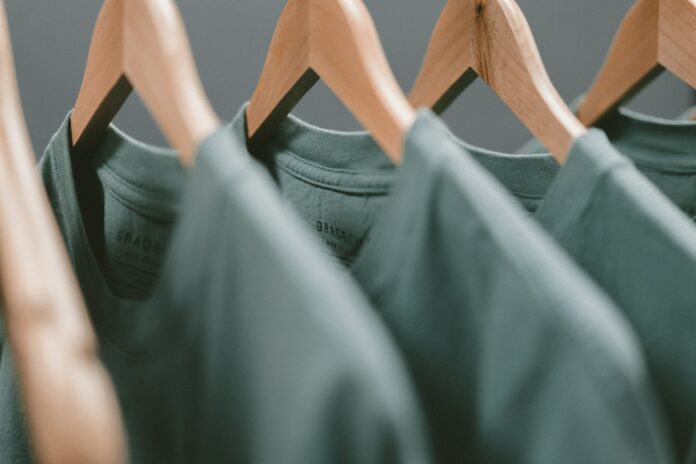 The application of innovative technology has been on the fashion industry's radar for many years now – and it's ramped up big time. New players in the fashion arena, such as ultra-fast fashion brands have experimented with new approaches to get consumers flocking their way, so much so that the pioneering digitally-savvy players, such as ASOS, are struggling to keep up.
Even the second-hand market is utilising tech, with platforms like Vinted and Depop paving the way while constantly evolving to improve the user experience. Here are some examples of how tech has been integrated in strategies driving the fashion industry.
CAD
Although you may assign the use of computer-aided technology (CAD) to engineering and manufacturing industries, it's been integral to the evolution of fashion as we know it today. Using CAD, fashion designers can preview and alter designs before they're sent into production. This allows them to hone in on stitching details and more, so that the final product aligns with their vision. Both the design and structural layout can be refined using CAD design software where the designs can be laid out flat.
Forecast trends
A crucial part of staying ahead of the game, technology allows fashion giants to forecast trends and beat their competitors to it. They can collate and triangulate data on consumer behaviour, for example, while drawing on common themes. The fact that most runway shows are digitalised and streamed also means that more experts can access this content and get to work on putting these projects into action. Entire departments will take on the responsibility of anticipating and forecasting upcoming trends in a bid to boost profits. And this has been made entirely possible by technology.
Shopping
Online shopping has changed the game. And quite frankly, much of the world is addicted to it. Technology has evolved so that consumers can access user-friendly websites and apps to make purchases at the click of a button. Additional web design details can be integrated to encourage consumers to add items to their shopping cart. This could be anything from catwalk videos to carousels showcasing similar items. Rather than going to a physical store, people can have clothes sent directly to their address, giving yet more incentive to shop online. There's even talk of virtual reality being used to enhance the online shopping experience.
New materials
Now that 3D printing is becoming more accessible, this gives fashion designers leeway to experiment with new materials. It means they can craft more complex designs that simply aren't possible using conventional manufacturing techniques. On top of this, there's been a push for more sustainable materials, which has resulted in the introduction of biodegradable plastics and materials like lyocell by brands like TENCEL™.