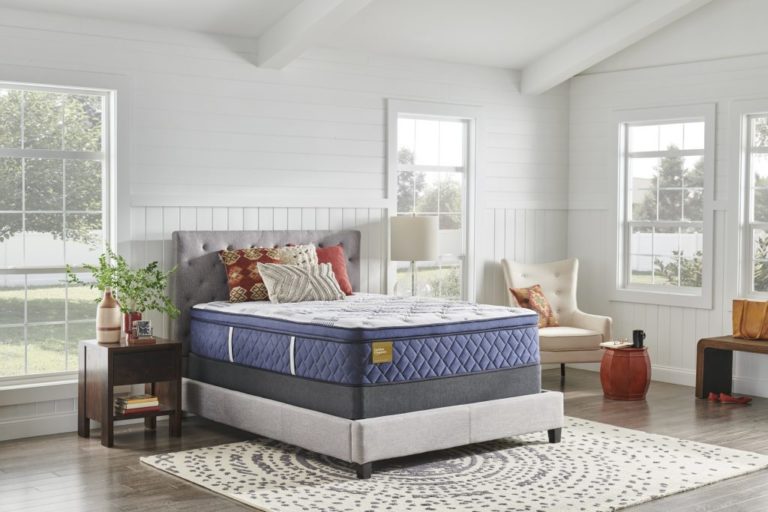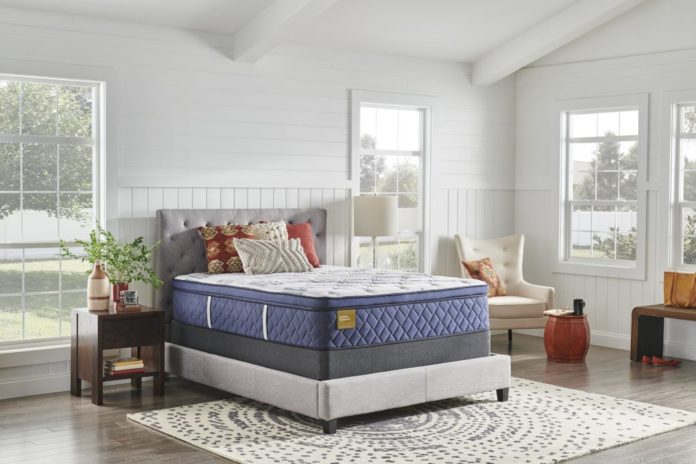 Good quality and comfortable mattresses are what everyone is looking for when they are heading to sleep after a long busy day. When buying a new mattress, it is important to give it a thought beforehand. A mattress can cost you between $1000 to $1200, depending on the quality and the material used to make it.
A mattress is a long term investment in your house, so spending money on it without thinking and searching for the best mattress can be a loss of money. As being a smart customer, you must look for every single detail and purchase the best quality mattress for the value you pay to the merchandiser.
You may also agree that a mattress plays a crucial role in life, not only for sleeping time but also when you are awake. As a matter of fact, when you sleep on a comfortable mattress, get a good and cozy night sleep, turn all along in a better day, and keep away health ailments to attack your body. Thus, if you are looking for a new mattress and decided to shopping online, then here are some important tips that you must follow while buying a new mattress for your bedroom.
Tips To Buy A New Mattress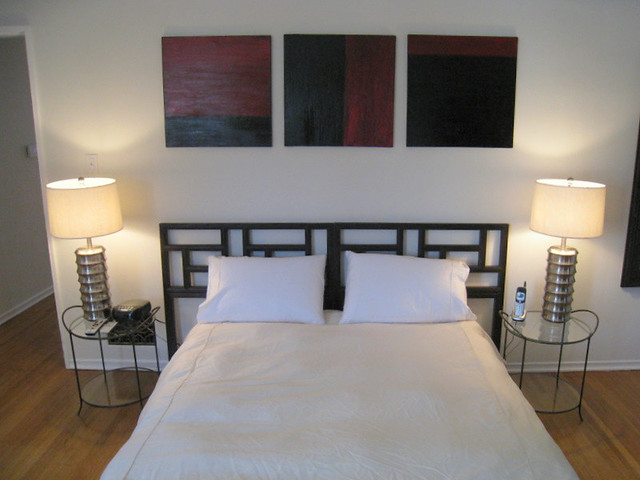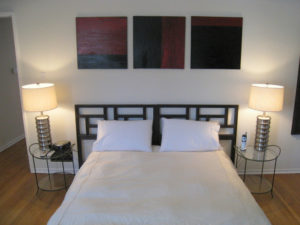 Before Buying Learn Different Types Of Materials Used In Mattress
The first step you should follow before buying a new mattress is to learn about the different types of materials used to construct the mattress. Innerspring types of a mattress made by using coils that give them traditional bouncing feel and provide strong support. Memory foam types of mattresses are designed in a way to contour the human body, which helps in relieving the pressure. Some users of this type of mattress reviewed that the material helps in sleeping warmly. Latex types of the mattress also offer bounce and responsiveness more than that of the innerspring mattress, and they tend to offer more cooling sleep. A hybrid type of mattress is made by combining the latex or memory foam on top of an innerspring mattress that is designed to offer both support and softness. Air type of mattress is inflated by using an air pump till the mattress gets desired firmness. Each side of the air mattress uses different chambers to fill the air to accommodate a sleeping preference for two persons. In case you don't know, mattresses are also rated on the basis of their firmness. For instance, if the mattress is too soft or old may not give the proper support to your spine.
Think What Your Health Concerns Are
In case you have neck or back-related health conditions, ask your doctor or physical therapist to suggest the type of mattress suits you better. Wherever you go for buying a mattress, you think of neck and lower back comfort and remain in the neutral position while sleeping on the mattress. Such mattresses provide better spinal alignment.
Test Mattress Before Buying By Visiting The Store
Reach out the store and test the mattress by lying on it. Take off the shoes and lie on the mattress for about 10 minutes on each mattress. Do not feel self-conscious it is okay, and even the shopkeeper also appreciate customers request. It is important to think before buying any kind of mattress and test whether it is comfortable for your health issues or not.
Most of the mattresses come under the label of as "medically-approved" or "orthopedic," but there are no such medical organizations that provide official certificates for the mattress to carry such labels. There are mattresses that provide orthopedic support, but no medical organization provides such official labels.
Firm Mattresses Are Not Good Always
Always think before you become certain about buying a firm mattress. Research studies show that to provide support to lower back pain, medium-firm level mattresses are much better than that of completely firm mattresses. Remember that there is a little difference in the firm feel and firm support. Most people want mattresses that provide firm support while giving a comfortable feeling. And that comfort is determined according to the people's own preferences.
Check Real Customer Reviews
Always check the reviews about the mattress provided by the real customers. Remember one thing, pay less attention to what the mattress company claims about themselves. Check what the customers said about the quality of the mattress. Read the unbiased reviews of the mattress you want to buy from the people who have already purchased them. Check all the reviews from positive to negative to neutral reviews and then take the decision to buy one.
Apply For The Online Recommendations
This can be the best use of social media. You can ask for the recommendations for the best mattress online by announcing your query on social media that you want to buy a new good quality mattress and ask your family and friends' opinion to buy the best one from the store. Do not forget to include your health-related concerns, so that people with similar conditions can suggest to you his or her recommendation.
In case you feel more comfortable while sitting on a recliner than that of lying down on a horizontal bed, then you can think of trying out an adjustable bed. Adjustable beds give you an option to slightly elevate your knees and head, which might help in relieving the lower back pain.
Check the Return and Trial Period Policy Of The Mattress Company
Several companies offer mattress trial periods and guaranteeing for free returns in case you are not satisfied with the mattress within some time duration. Before buying any mattress, make sure to carefully read and understand all the details, even in minor terms mentioned in the policy.
At last, we have come to check the warranty period provided by the mattress company. Make sure there is a warranty period offered by the company before you buy any mattress. In case the mattress is defective or gets breaks, you can replace it with the new one. Moreover, even a good type of mattress offers at least 10 years of the warranty period and provides a full-replacement or non-prorated warranty.