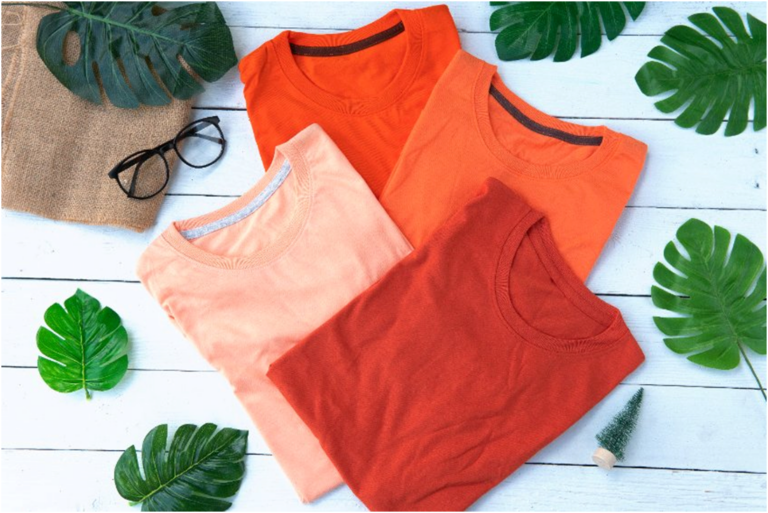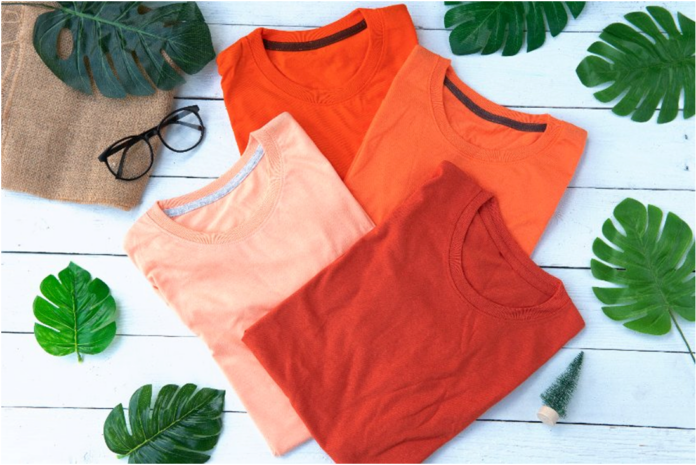 Matching clothes for the family always come in handy for Christmas photos, birthdays, and other shoots. Some families even prefer to show up to fun events in matching clothes. However, choosing these matching sets can be difficult and expensive. So how can you choose suitable options without breaking the bank ?
The answer is wholesale clothes. It doesn't only reduce the overall cost but also gives you different options to choose from. Here are a few ideas for choosing wholesale clothes for the family.
Plan your colors
Choosing a suitable color for the clothes is the first step. It is especially important if you're taking pictures. The best option is neutral and light colors. While bold colors can be great, they may be too distracting. A warm palette is great for fall, but you can choose a cooler tone during winter.
You can pair cheap t-shirts for women with neutrals like light gray, chambray, ivory, or navy.
Choose comfortable material
It doesn't matter if you visit Disney World or just take pictures in your living room. The clothes you choose should be comfortable and well-fitted. Cotton is your best bet in such situations. Look out for clothes with cotton for breathability.
Go for high-quality fabric
The quality of the fabric is also essential. This means picking blemish-free material. It should also not have loose threads or tear easily. This way, you can use it for its intended purpose without worrying about accidents.
High quality also means you'll be able to use it for some time with proper care.
Consider the weather
You need to choose clothing based on the season. This is important if you'll be going outdoors. Opt for a long sleeve with a fluffy inner lining in the winter and light material in the summer. This way, you can wear your matching clothes without covering it with layers of clothing.
Benefits of wholesale clothing for family
Retailers can benefit a lot from selling wholesale clothing for family. Some perks include quality control, style variety, and cost savings.
Strict quality control
Most people want high-quality clothing, despite the purpose of the items. On the other hand, wholesale clothing suppliers ensure that their items meet quality expectations. They often have excellent quality control measures.
Style variety
It is difficult to find your unique taste in retail outlets alone. Wholesale clothes allow you to choose from a wide variety of colors, designs, patterns, and more.
Cost savings
This is the biggest perk of buying wholesale family clothes. Buying single pieces can cost much more than purchasing the set in bulk. Wholesale clothing is more affordable, so families can buy different sets to stand out during their photoshoots.
It can be convenient to buy the items in one place. Families don't need to scour different stores looking for matching clothes. In one transaction, they can get all their matching clothing needs met.
Conclusion
Retailers are not the only beneficiaries when it comes to wholesale family clothing. Individuals can also remove the middleman and purchase the items directly. This is not only cheaper but gives you more options to choose from. Also, while choosing wholesale clothes for the family, focus on the colors, comfort, and quality.