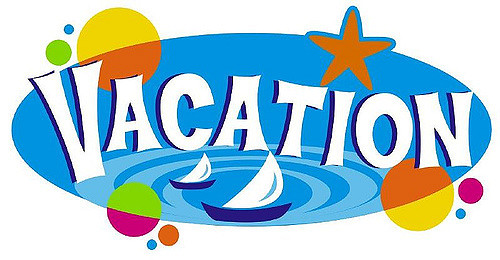 There is a whole big wide world out there, with so many places to see and discover, and when you are traveling you get to have the most amazing experience you will always treasure. The only difficulty comes in choosing the vacation plan and place to travel to for your family vacation. If you have been struggling to decide where to go on your next vacation whether it be with friends or family here are 5 ways to Choose Vacation Plan. No More worrying about How To Decide Where To Travel?
Rotation
This is one of the most diplomatic ways into choosing the next place for your vacation. If you go on holiday every year then the best way is to simply take it in turns. That way each member in the family will get a vacation place to choose and each member will feel valued. On holiday another great idea is to for each person to choose an activity they wish to do while on vacation that way everyone gets to experience something they want to do as well.
TV Show Game
A great way to choose your holiday as well as having fun at the same time turns it into a game. There are many different games that can be adapted into making your choice, all you need to do is choose a game and then the winner decides on the destination. If you and you're friends or family have a particular TV show game or board game then play that to help make your holiday choice. Games like Monopoly, Deal or No Deal high low, or even Who Wants To Be a Millionaire are great choices that you can play in big groups. Whoever comes out as champion gets the first choice. No other member will be able to argue, as it has been chosen fair and square.
Out of a Hat
Another completely random way to choose your destination is for you to come up with a list of different places you would like to travel to. Then, of course, place them all in a hat and pick one at random. If you are not so keen on the idea then you and your family, friends, or even partner can put all your names in a hat. Then the first person's name to be selected chooses the destination that way it is completely random.
Earn The choice
Although this choice may be one of the most unfair, it can be a great way for children to start doing work around the house. Make a tall chart that does the most housework as well as being the most polite. That way only good behavior is rewarded, and you have a nice clean today's house too.
Family Discussion
If your children are old enough to talk it through then this way is perfect.  The easiest way to make a diplomatic decision is to simply talk it through as a family and come up with a list of places you would all like to visit; if there is a commonplace then simply pick that one. If there isn't a commonplace then pick the top 5 places as a family then do a bit of research on each place. Hopefully, you will all be able to come to a final decision, then go off and enjoy your vacation.