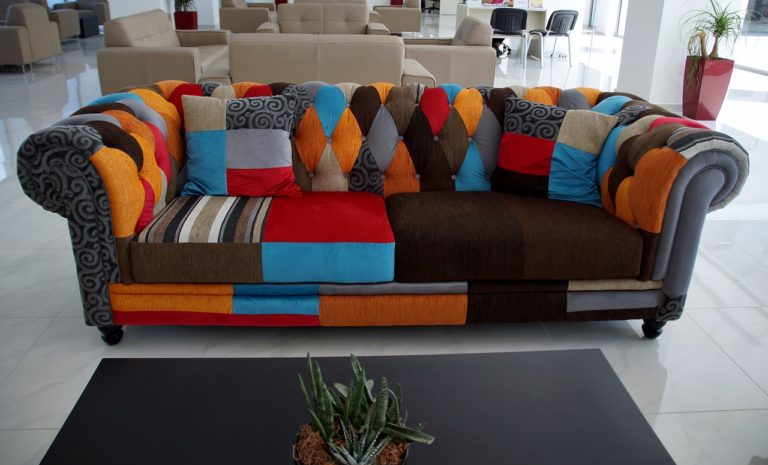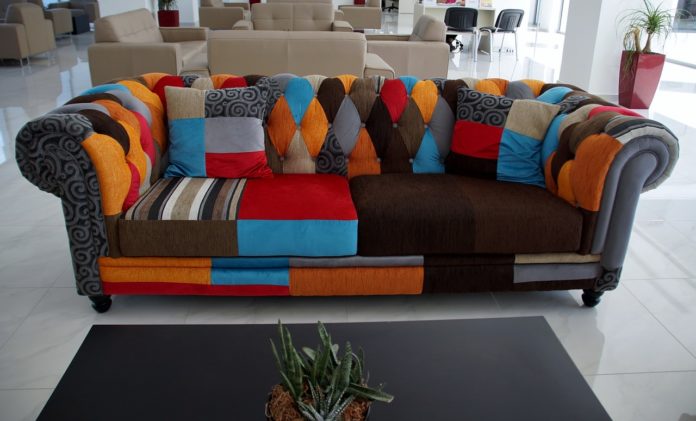 If you want your upholstered furniture to last long and stay good looking as well as comforting for as long as possible, you need to maintain it properly. If upholstered furniture is not looked properly, it will look saggy and faded. So the question is how to maintain upholstered furniture? 
Maintaining an upholstered fabric is an easy task; all you need to do is pay special attention to your furniture. Here is an article on tips for maintaining your upholstered furniture adequately. 
What is Upholstered Furniture?
Upholstery furniture refers to the furniture made of coverings. This furniture includes a combination of padding, springs, fabric, and webbing. Upholstered furniture comprises offerings of a wide range of cushions with foam, and it is always covered in leather of fabric. A wide range of furniture includes upholstered furniture like living room chairs, single, double, and triple seater sofas, couches, and much more.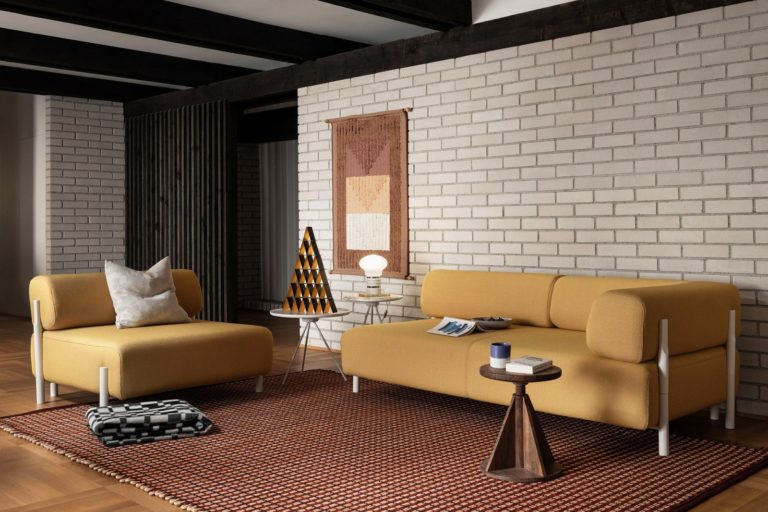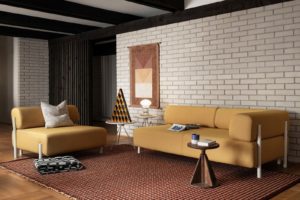 Tips to Maintain Upholstered Furniture
It is essential to maintain upholstered fabric in order to keep it good looking as long as possible. Below mentioned are some tips to maintain upholstered furniture. 
1. Choose the Right Fabric
The most important factor in maintaining upholstered furniture is choosing the right fabric. Buying the right upholstered fabric eases the process of maintaining the upholstered furniture appropriately. 
Choosing the right upholstered furniture extends the life of furniture and keeps the furniture beautiful, looking for a long time. Choose the fabric according to the interior and personal aspects of your family. For instance, if your pet and children in your family, choose an upholstered fabric with tight weaves.
2. Protect the Fabric
The next important step is to choose the best fabric protector for upholstery. Choose upholstered furniture that is treated to protect from the spill. Best fabric protectors for furniture render a certain level of protection, but they do not provide protection from stains. Therefore, it is better to clean the spills immediately. It will help in protecting the furniture by preventing the spills from being absorbed. 
3. Clean the Fabric Appropriately
Regular cleaning of the upholstered furniture helps in removing the surface soil and dirt. It also helps in preventing the dust from being embedded into the fibers. 
Vacuum – For general cleaning, vacuum your upholstered furniture weekly. This will help in removing surface dust. If you do not want to vacuum, then use a soft brush to clean the upholstery.

Spot Clean – In order to clean the upholstery properly, spot cleaning is an important measure. Immediately clean the spills with a clean folded towel. Blot the spills gently and do not rub them. 
4. Avoid Contact with Pollutants and Sunlight
It is better to keep your upholstered furniture away from sunlight and pollutants. Too much exposure to sunlight can damage the upholstery fabric by leading it to fade and dray. In addition to this, airborne pollutants like fumes from smoke can also damage the fabric. 
5. Professional Cleaning
Call a professional to clean your upholstery furniture every couple of years. It will help you in future maintenance and restoring the original glory of the upholstery. Professional cleaning of upholstery should be done annually, and it depends on how much your upholstery furniture needs cleaning.