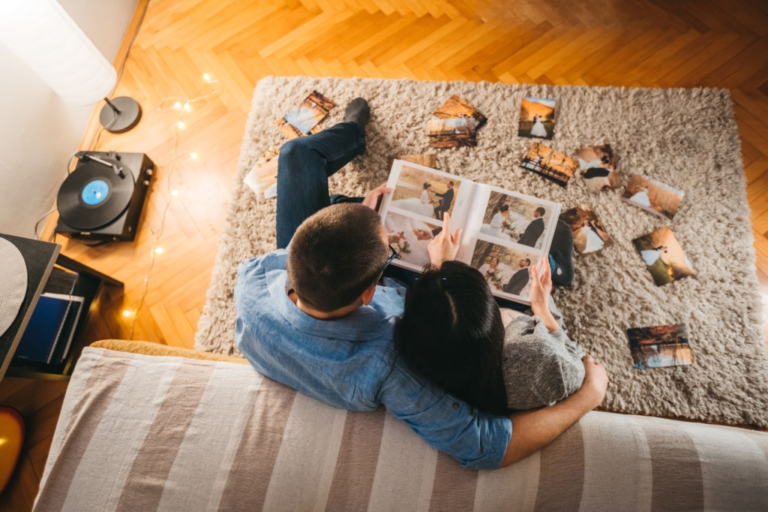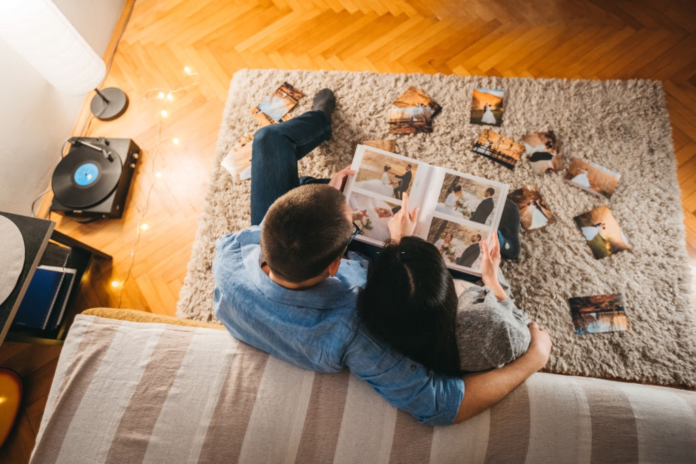 Hey Guys! Are you planning to make your wedding photo album as an exuberant presentation of your wedding memories? That's great. There are so many people who didn't even think about it. Making a photo album is not only a part of your wedding, but it will stay with you lifelong. So it is critical to make a wedding photo album planning as you make for a wedding. 
Creating a wedding album may be a tedious task, but it is as well as the most interesting and rewards you back with lots of funny memories. Planning it along with your other major wedding plans is what best you can do for your wedding photo album. It will contain all those things that may bring you to smile, laugh, and cry at the same time. So it is important to think about how you are going to make your wedding how to create a wedding album that looks luxurious as well as interactive. 
How To Make A Wedding Album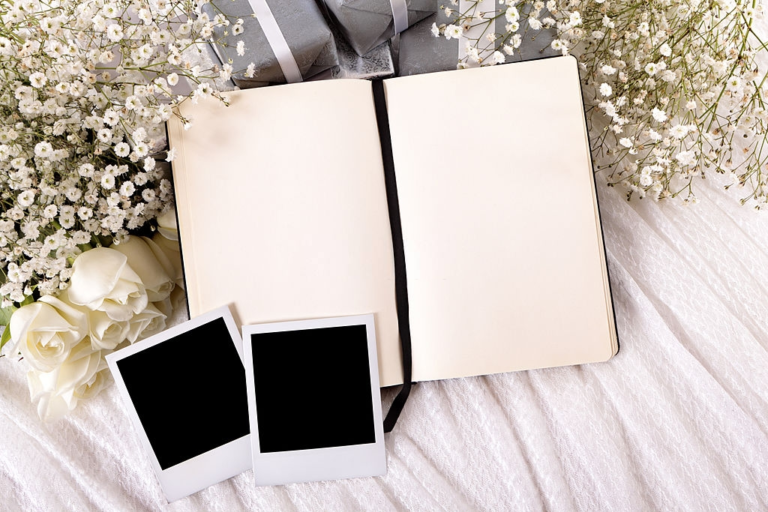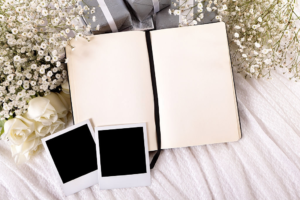 Think About The Different Options You Have
Giving a complete charge of creating a wedding photo album to your wedding photographer is not the only option you have. You have so many options which will help you make your wedding album, and they are best at that. You can check them online, search for custom wedding album makers or you can check their profiles on social media like Instagram, Pinterest, or even their youtube channel, you will get a good idea of their work. There are so many options that are best at creating a wedding book. You can choose a photographer for clicking your wedding pictures as he is best at doing that, but it is not always possible that he is also good at making the best wedding album. However, if you are also good at creating wedding albums, you can also create on your own.
 Research For Your Wedding Book Design
After selecting the option who will create your album, now you have to think about how your wedding album will look-like. You can check various designs by asking your wedding album creator, he will have so many designs. If you explain to him what type of wedding book you like to have, your album creator will also help in creating a custom wedding album too. You can also check designs for wedding albums online, or you can ask your family and friends who recently got their wedding albums. This will give you a better idea of your wedding book design. You can steal some wedding album looks at ideas from different designs and apply them to your wedding book.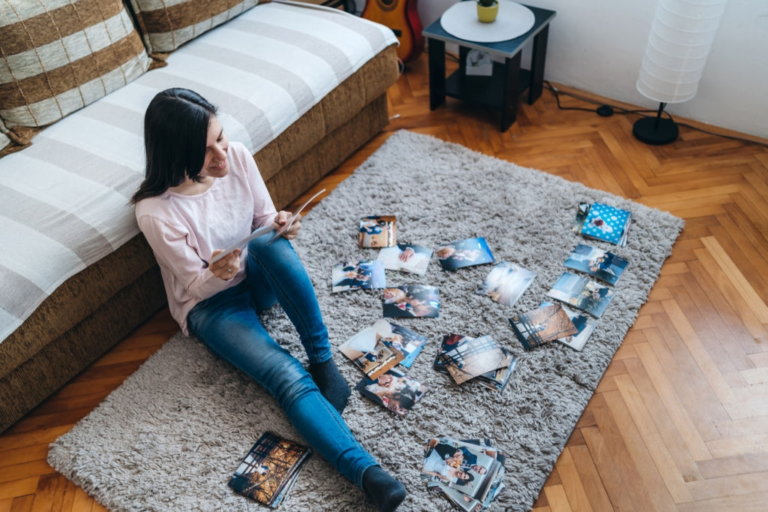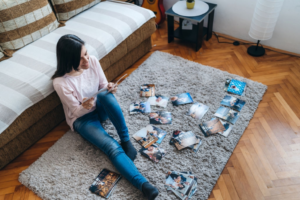 Creatively Select Your Wedding Photos
There is no surprise that you will receive a plethora of beautiful wedding photos, but the main task is to select good and most attractive pictures from them. Your photographer has clicked you and your spouse so many emotions depicting pictures. You may have found so many "awwwww" worthy pictures of with your friends and family members too. So this is a difficult and time-consuming task that you have to do very carefully. Sit with your life partner and ask his or her views in selecting the pictures. Select the best pictures to your first few pages, then you can depict your wedding event with some events pictures, showing what your family members, friends, and other guests are enjoying the occasion, then your wedding day, and in last you and your close spouse pictures.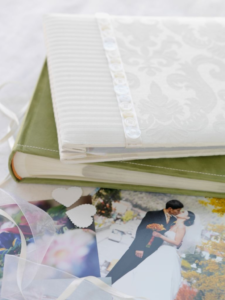 Last, Finalise Your Wedding Album
In this growing online world, you will get lots of options for making a luxury wedding album. You can select any best wedding album maker online, check its reviews, its work, and how much it costs you. Then select the color as well as what type of material you want for your wedding book. Talk with your wedding album maker and describe your demands. Hand over your selected pictures to them. And last you have to believe them and do not change your decision again and again. This will stop them from doing their creativity.