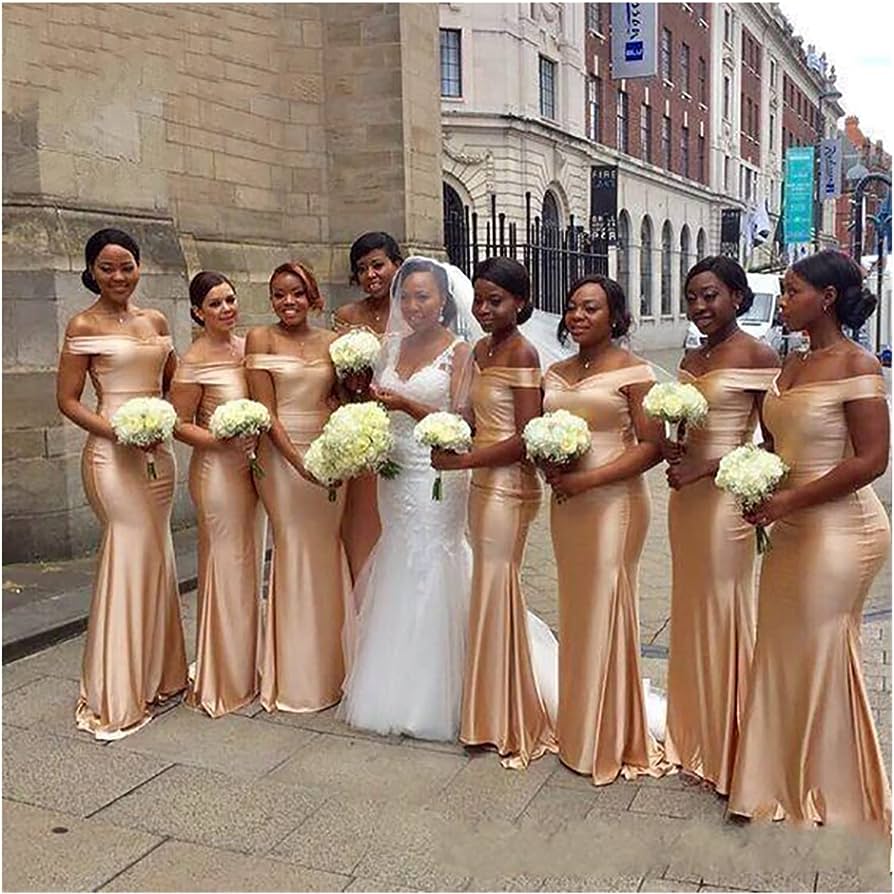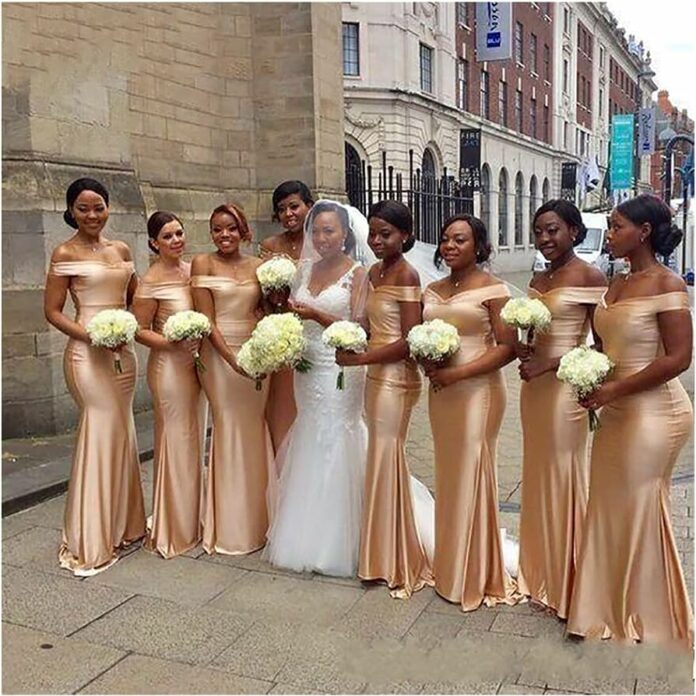 Being chosen as a bridesmaid is an honor, but it also comes with the responsibility of finding the perfect dress. Bridesmaid dresses play a crucial role in complementing the wedding's theme and style. However, with countless options available, it can be overwhelming to select the right one. This guide will walk you through the process of finding the perfect bridesmaid dresses, ensuring that you feel confident and look stunning on the big day.
Understanding the Wedding Theme
Before diving into the world of bridesmaid dresses, it's essential to understand the wedding theme. The bride's vision for her special day sets the tone for the bridesmaid dresses. Is it a traditional, romantic wedding? Or perhaps a modern and chic affair? By aligning the dress style with the overall theme, you can ensure a cohesive and harmonious look.
Consider the Bride's Preferences
While it's essential to choose a dress that suits your style, it's equally important to consider the bride's preferences. Talk to her about her vision for the bridesmaid dresses. Does she have a specific color or style in mind? Remember, the bride's happiness and satisfaction should be the top priority when selecting your dresses.
Set a Budget
Before you embark on the dress hunt, it's crucial to set a budget. Bridesmaid dresses can vary significantly in price, so it's essential to determine how much you are willing to spend. Having a budget in mind will help you narrow down your options and prevent any financial strain.
Start the Search Early
Finding the perfect bridesmaid dress takes time, so it's advisable to start the search early. This will allow ample time for browsing, trying on different styles, and making alterations if needed. It's recommended to begin the process at least three to four months before the wedding to avoid any last-minute stress.
Explore Different Styles
Various dress styles are available for bridesmaids, such as A-line, sheath, ballgown, or mermaid. It's essential to explore different styles that suit your body type and personal preference. For example, an A-line dress flatters most body shapes, while a sheath dress offers a sleek and modern look. Experiment with different styles to find the one that makes you feel comfortable and confident.
Choose the Right Color
Color is a crucial aspect of bridesmaid dresses. The chosen color should complement the wedding theme and the bride's gown. If the bride has a specific color palette in mind, try to find a shade that fits within that spectrum. You can also opt for different shades of the same color or complementary ones to create a beautiful contrast.
Consider Fabric and Comfort
The dress's fabric significantly affects its overall appearance and comfort. Lightweight fabrics like chiffon or organza are popular as they offer a flowy and ethereal look. Lighter fabrics suit warm weather; heavier fabrics like satin or velvet work well for colder months. Comfort should also be a priority, as you'll be wearing the dress for an extended period. Ensure the dress allows for ease of movement and doesn't cause any discomfort.
Coordinate with the Bridal Party
To maintain a cohesive look, it's essential to coordinate with the rest of the bridal party. Talk to the other bridesmaids and discuss dress styles and colors. You can opt for matching dresses or choose a complementary color palette. Coordinating with the bridal party ensures a unified and visually pleasing aesthetic.
Alterations and Fittings
Once you've selected the perfect bridesmaid dress, it's time for alterations and fittings. It's rare to find a dress that fits perfectly off the rack, so alterations are often necessary. Be sure to schedule fittings well in advance to allow for any adjustments. A well-fitted dress will enhance your silhouette and make you feel like a million dollars.
Finding good bridesmaid dresses requires careful consideration and planning. By understanding the wedding theme, considering the bride's preferences, and exploring different styles and colors, you can select a dress that complements the occasion. Remember to set a budget, start the search early, and prioritize comfort.