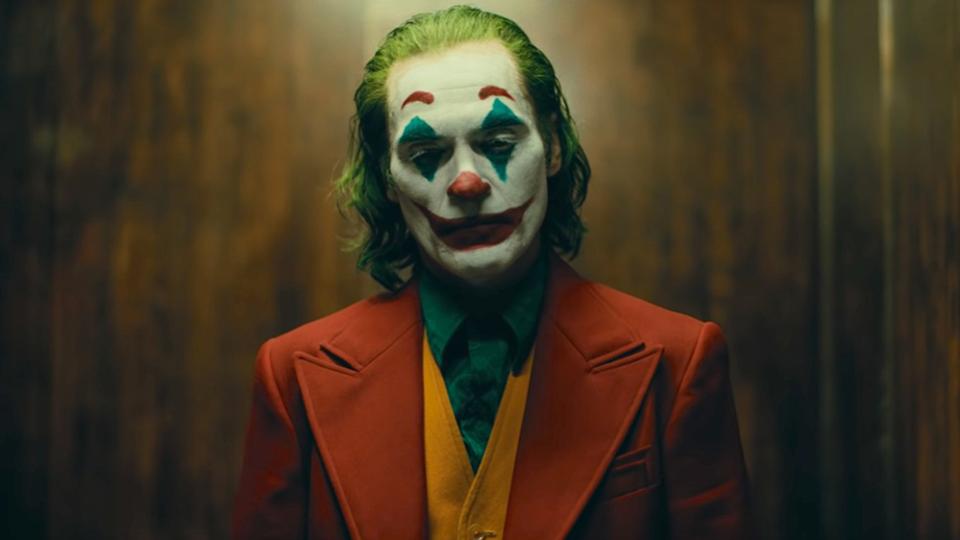 Great news of joy for the "Joker" fan lovers, with the tremendous hit on the worldwide box office "Joker," become the first-ever R-rated movie to cross the record of one billion dollars. It is the seventh, non-Disney movie or property to do so far that hit one billion dollars box office club this year.
Warner Bros. – the studio who has released four movies yet, the milestone is to hit the mark of 1 billion consists of their hard work, and half of the released movies feature Joker.
The film features DC's popular comic character Todd Phillips who is a mass murderer. After the release of the Film, moviemakers faced with some arguable controversies for glorifying such psychic & murderer character. However, the love of fans takes the movie apart from all arguments and proves to be one of the best box office movies throughout the world.
The movie sets a record as the biggest weekend opening of October in history and since then getting the buzz for receiving an Oscar for the movie star Joaquin Phoenix.
Phillips talking with the reporters of LA Times stated that "It would have to have some thematic resonance in a similar way that this does. Because I think that's ultimately why the movie connected, it's what's going on underneath. So many movies are about the spark, and this is about the powder. If you could capture that again in a real way, that would be interesting."
For Warner Bros., Joker proves to be a much-needed success after a regular flop of high profile movies like The Kitchen, Doctor Sleep, The Goldfinch, and Motherless Brooklyn. Warner Bros. getting inspired from the Scorsese comic book, with a low budget production of approximately around $62, the movie with great plot receives higher success.