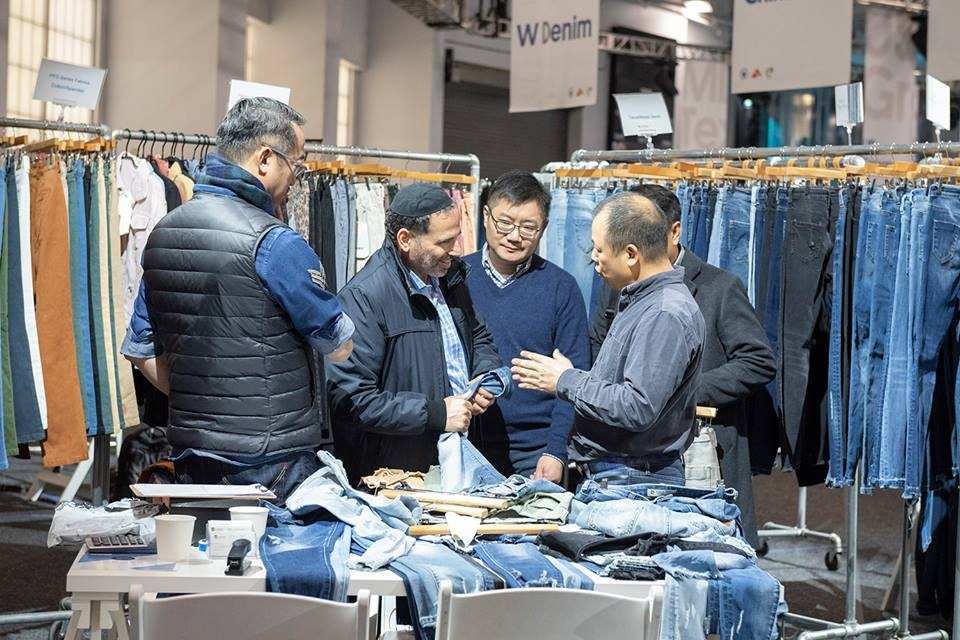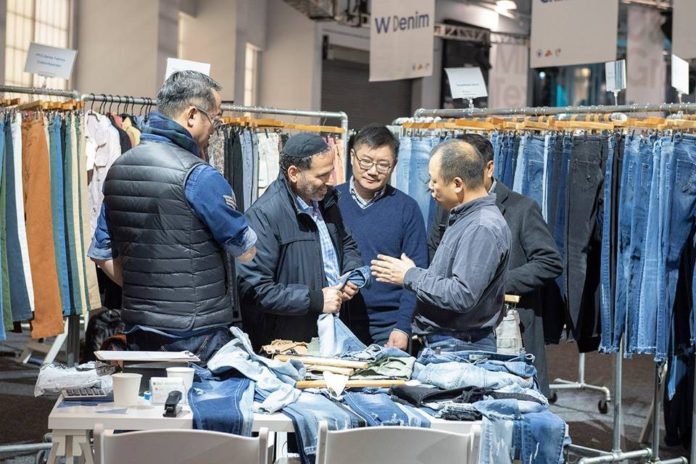 Kingpins Amsterdam reports for a location change for 2020
Kingpin shows have made an important announcement for their April 2020 show. They will relocate their Kingpins Amsterdam show from Westergasfabriek to SugarCity.
This move will help the Kingpins by increasing their venue area from 70,000-square-foot space to 100,000-square-foot space. This additional space will give them the advantage to introduce new features to the show, and revolutionise some of the significant areas, to serve better serve the audiences, Kingpins said.
"Our original Amsterdam venue has seen us grow from a show with barely 37 exhibitors to one with more than 100 exhibitors and nearly a dozen activations in six years," said Andrew Olah, founder of Kingpins Show. "We have expanded out of the Gashouder building into three others and added a series of tents. As much as we love the Gashouder and Westerpark, we have dreams and goals for the show that don't fit under that amazing blue dome. We have been looking for a space that captures the spirit of Kingpins Amsterdam and pushes us to the next level. I believe we have found it."
Kingpins said that changing the venue will not affect the show's schedule and the Kingpins Amsterdam show will hold on April 22 and 23 and then again on October 28 and 29. The venue is located in the town of Halfweg, Sugarcity which can be easily accessed from Schipol Airport and Amsterdam Centraal.
The area change pursues Kingpins Amsterdam's last public exhibition this past October. Concentrated on discovering eco-reasonable arrangements in the style business, Kingpins requested that exhibitors consent to CSR and Chemical Management norms and prerequisites on the side of the topic.