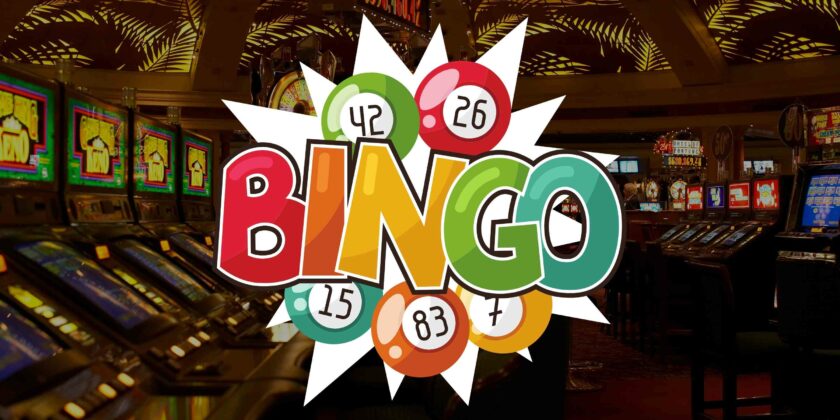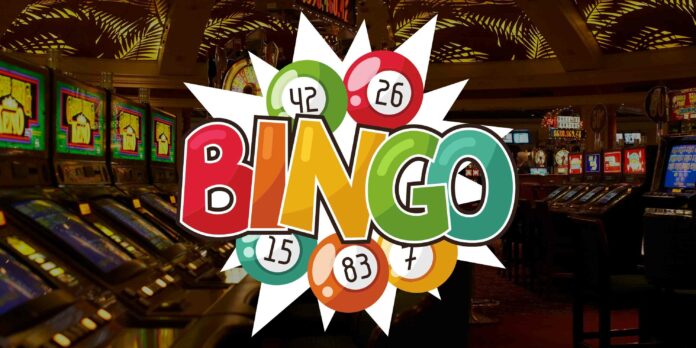 Determining your attire for a night out can be a challenging endeavor under normal circumstances, but when you factor in an unfamiliar activity, it can feel nearly impossible. While going to the local bingo hall may not have been the go-to choice for many people when planning a night out with friends in the past, it has gained popularity due to the game's transformation into a highly social and entertaining event. Whether you're attending to play free bingo or to engage in high-stakes games, it's crucial to dress appropriately. While this isn't a concern when playing bingo from the comfort of your home – as online bingo has become increasingly popular in recent times – experiencing the excitement of a live bingo hall is definitely worth the outing.
The dress code you should adhere to depends on the kind of venue you plan to visit. Some places may enforce a specific level of formal attire as a prerequisite for entry, while others might be more lenient and accept patrons in casual clothing. However, it's essential to remember that dressing appropriately can be your hidden advantage when it comes to playing the game, as it can boost your confidence and sense of adventure. Let's now delve into the various dress codes you might encounter at different bingo nights you attend.
First piece of advice: Conduct some research on the venue you intend to visit. Most places will provide information about the expected dress code for their patrons. Whether the establishment is small or large, the size doesn't necessarily determine the dress code stringency. However, you may notice that your local bingo hall tends to have a more relaxed approach to attire, possibly due to its smaller size. They don't expect you to waltz in looking like an A-list celebrity. In such cases, it's advisable to opt for comfortable and casual attire. This doesn't mean you can show up in sweatpants, but jeans paired with a nice top or shirt and some boots would likely suffice.
On the other hand, if you're heading to a larger bingo establishment, the minimum dress code might lean towards smart trousers and a shirt with boots for men, while women might opt for a skirt or dress with boots or heels. Larger venues have recognized the need to create a more enticing and exciting atmosphere for their patrons over the years, transforming bingo nights into more than just a "standard" night out.
Bingo halls have reinvented the gaming experience by incorporating additional elements associated with a fun night out, aiming to enhance its appeal and overall enjoyment. For instance, there has been a surge in the integration of dancing and music alongside the traditional bingo games, as seen in events like Bongo's Bingo. These events curate a unique and extravagant experience by combining popular music with bingo gameplay. It's a highly interactive experience where the audience can not only play bingo but also get on their feet, dance, sing along, and even receive their prizes live on stage. As a result, considering the possibility of being in the spotlight in front of a crowd, it's only natural to want to look your best and don your finest attire. This entails dressing up elegantly to groove to your favorite tunes like "Dancing Queen" and "All Rise."
Let's not overlook the venues that add an extra layer of entertainment by organizing themed nights. These themed events greatly assist in determining the dress code since you'll need to coordinate your attire to align with the chosen theme. Following a specific dress code like this also adds an extra layer of enjoyment to the experience, fostering a sense of fun and camaraderie among you, your friends, or your family.
Who's up for a '007' theme? Continuing with the theme for the evening, numerous casinos have embraced a more opulent ambiance. They feature exquisite interior decor that truly immerses you in luxury for the night. Naturally, this calls for a carefully planned outfit, as not many people have a tuxedo or an extravagant ball gown readily available in their wardrobe. However, this type of theme elevates the experience to a level unmatched by any other, allowing you to escape into an extravagant evening filled with champagne, delectable canapés, and an aura of sophistication and charm.
As you can observe, there are numerous dressing options to consider when it comes to different types of bingo halls. Some offer a more relaxed atmosphere, allowing you to comfortably wear jeans and smart shoes as long as you adhere to the appropriate dress code. Then there are venues where you might personally prefer to dress more elegantly, either to avoid standing out conspicuously or simply because you feel comfortable doing so. And finally, there are those establishments that demand the highest level of sophistication for an exceptionally luxurious evening.
Regardless of your preference, the most valuable advice is to conduct thorough research in advance, ensuring you're well-prepared for the specific dress code and ambiance of the bingo hall you plan to visit.